Fiat/crypto inflation differences...
I read this post by @josediccus and it got me thinking about how similar living on crypto is to living on fiat but people don't notice because while one keeps dropping, never to resurface, the other drops and gets better in due time.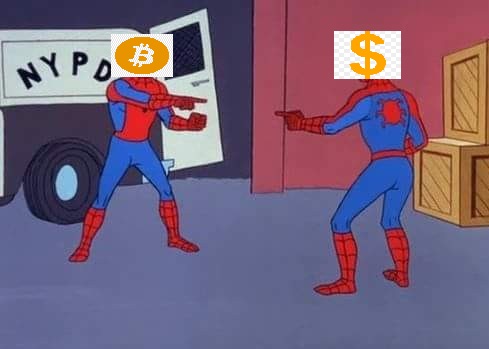 Everyone can think of a time when they could get certain products at a much cheaper rate than they do now. The price of those things hasn't gone back to what it used to be. Chances are, they never will.
This is what it is in different countries. Prices go up and they never come down. It's life, we learn to live with it. The government realises they can't do shit about it so they increase the minimum wage per hour or monthly, whatever works.
This happens with fiat and we don't question it. We just keep moving, keep hustling and trying to make those ends meet. However, when there's a similar, maybe more drastic, move with crypto, we begin to squirm and act like chickens.
Crypto, like fiat, is not stable. Yes, the fluctuation with crypto is a lot more obvious and terrifying than fiat, with the right shitcoin investment, you'll most likely just be facing a brief downturn before an ATH.
Unfortunately, with fiat, it hardly ever comes back. In places like Nigeria, your best bet is that those products will be back in the market with lower quality and a foreign pack.
This further makes me realise the sort of upper hand crypto has against fiat. Currently, most of the world is crashing economically as inflation hits every major city. Crypto is suffering just as much. I'm curious to see how they bounce back.
While cryptocurrencies generally come back stronger, most central banks just increase the production of their currency in order to catch up with the newly inflated prices of goods and products.
Crypto, in this situation, surpasses fiat in more ways than one.
---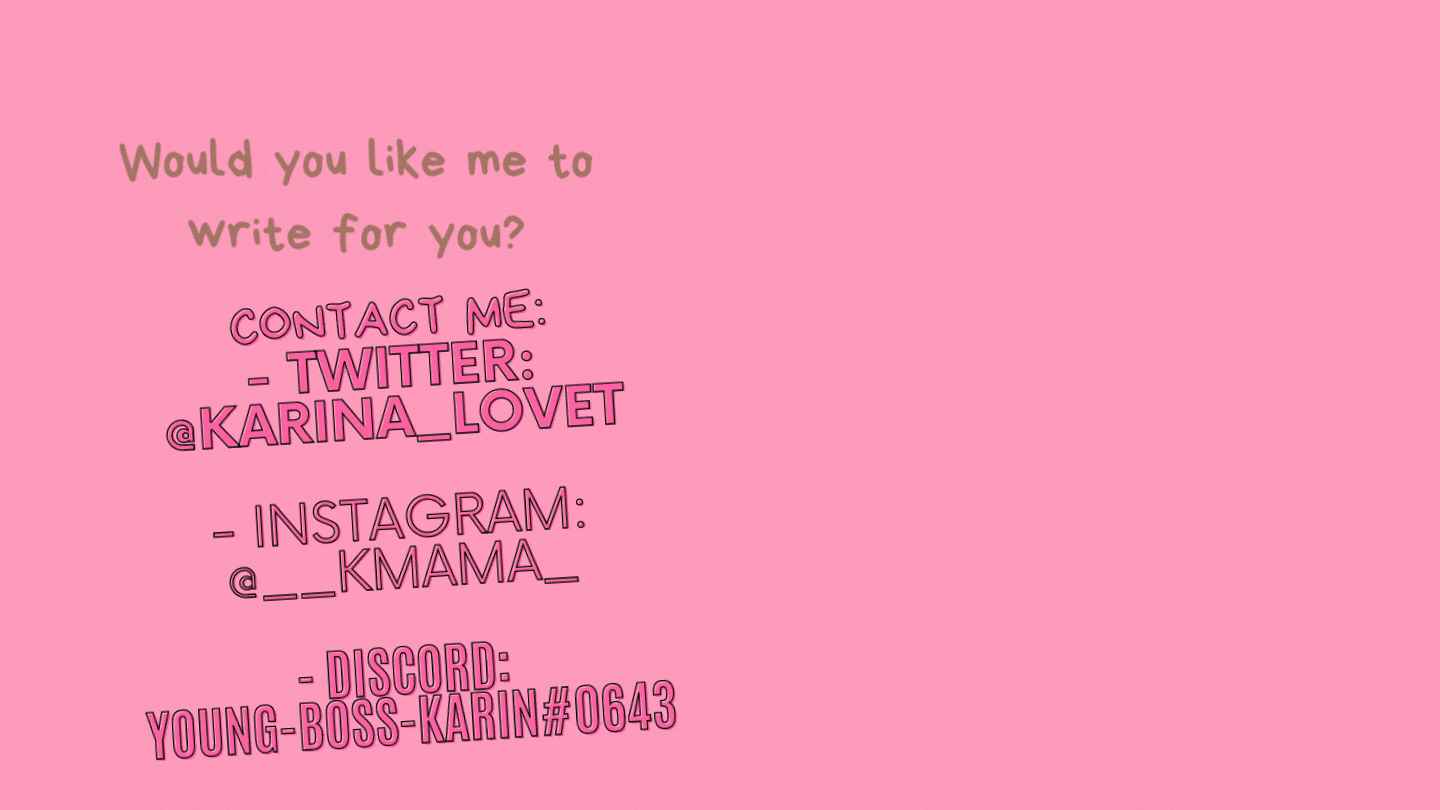 Posted Using LeoFinance Beta
---
---