Hive changes lives on and off the blockchain
A little over a year ago, I began to take Hive a bit more seriously even though I had been on the blockchain for about 3 years already. I experienced an incredible change in my life thanks to the impact Hive had on my finances and my entire thought process.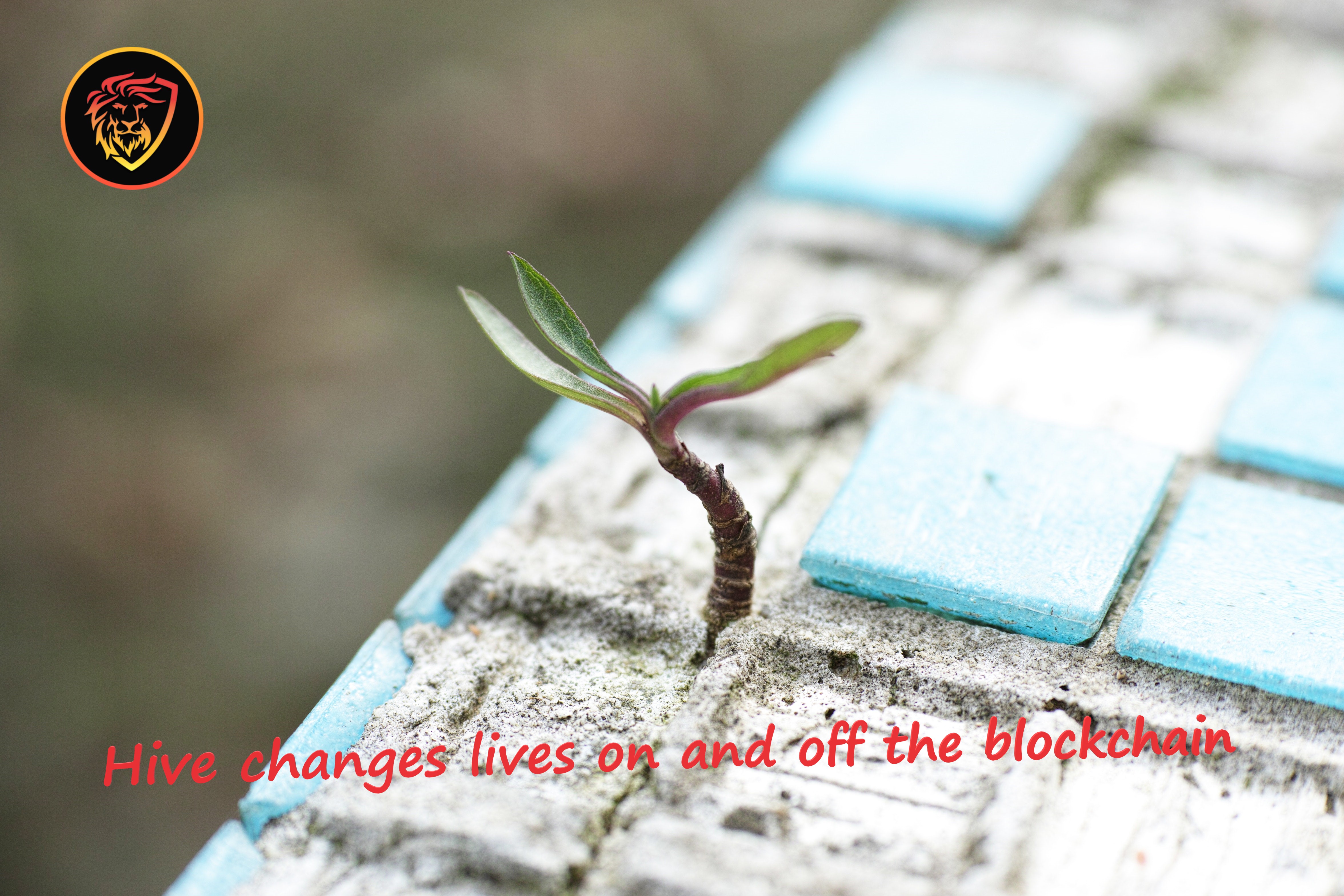 Original image from Engin Akyurt on Pexels
Thanks to Hive I was able to be an actual person who could provide at a point where I had no idea what I could become. Hive changed my life and helped me develop a mind that became very attractive and evolved, thanks to the kind of information I was exposed to.
All this happened because of a simple decision I made to take Hive seriously and I have no regrets; maybe a little ups and downs but I made the decision and it's the best I've made for a very long while.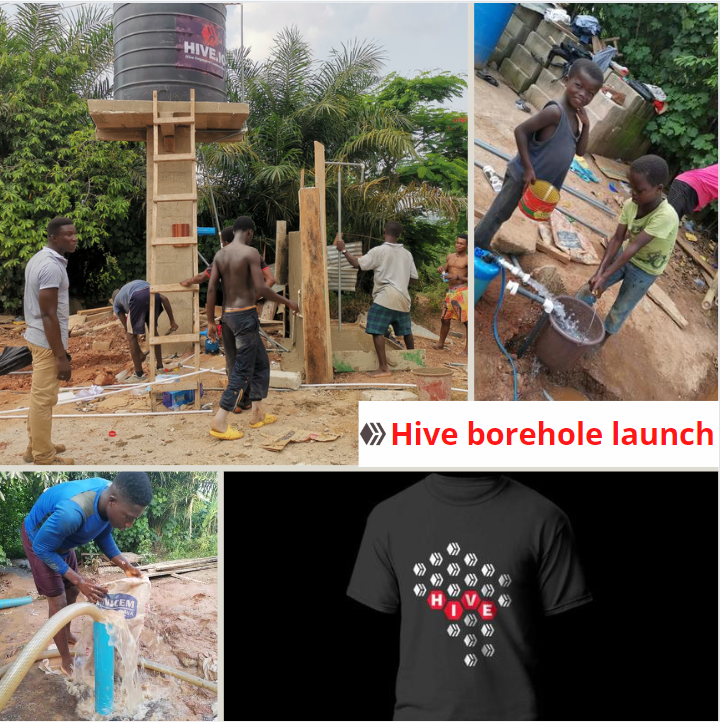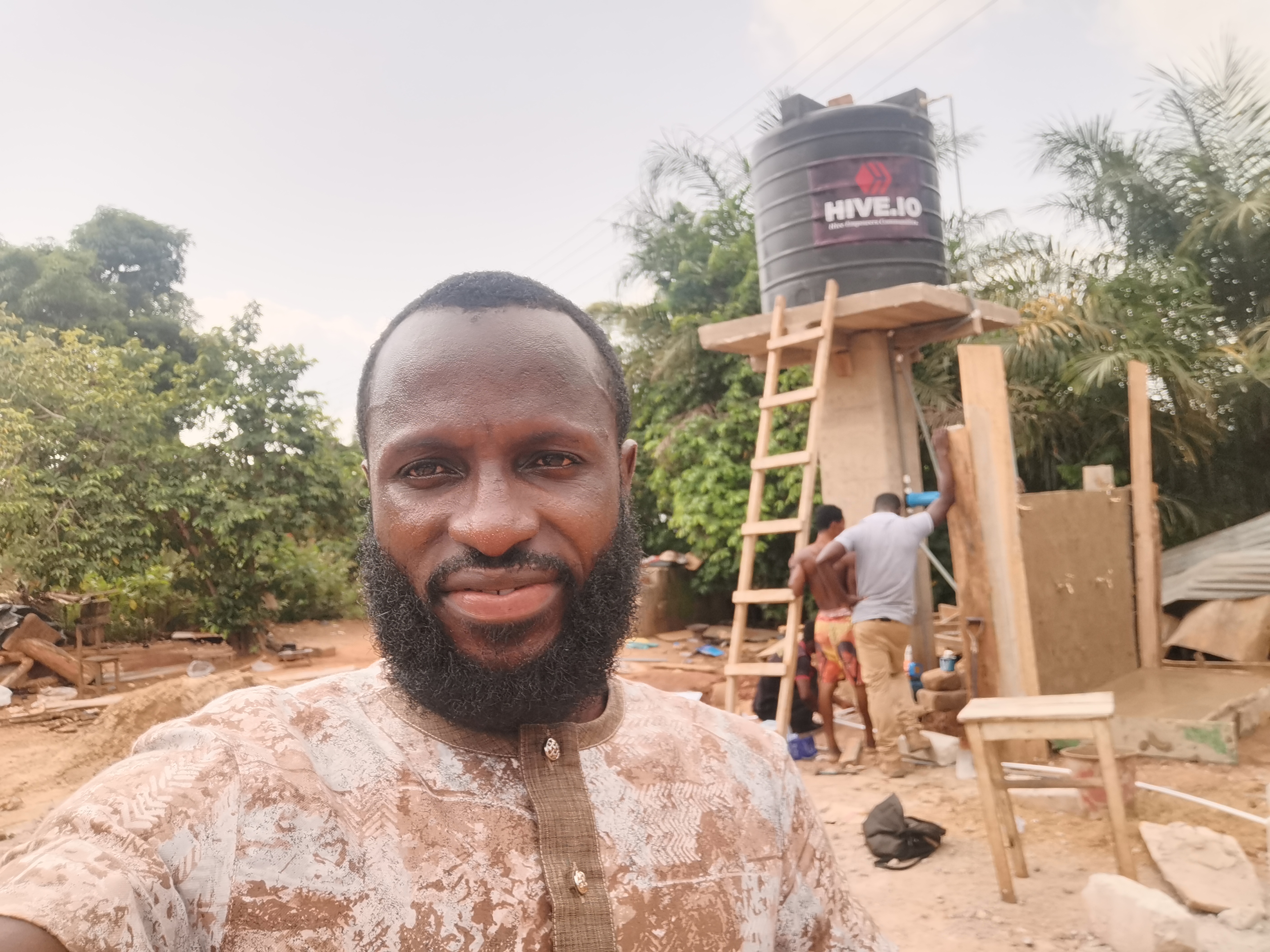 Images from @mcsamm
Hive project in Ghana
Last night, I came across this post by @mcsamm talking about a recently completed project by Hivers in Ghana and it touched my heart in ways I couldn't even explain.
I don't think his post is getting as much attention as it should coz knowing how some communities here in Sub-saharan Africa survive without a borehole, I know what this means for this community. I believe it's going to be managed properly and it's just the beginning of what's to come with Hive developments around the world.
I have no idea the words he used to convince the community chiefs and how he explained what exactly Hive is and why Hive can afford to do this but he did well. I know what it's like to be African and have to explain the source of internet money to our elders.
I remember what it was like fetching water from a well in the middle belt of Nigeria and visiting a field where they had dug many holes in an attempt to find water but just couldn't.
I look forward to more projects of this sort in more places that need basic amenities. These are the sort of projects I love to be a part of.
---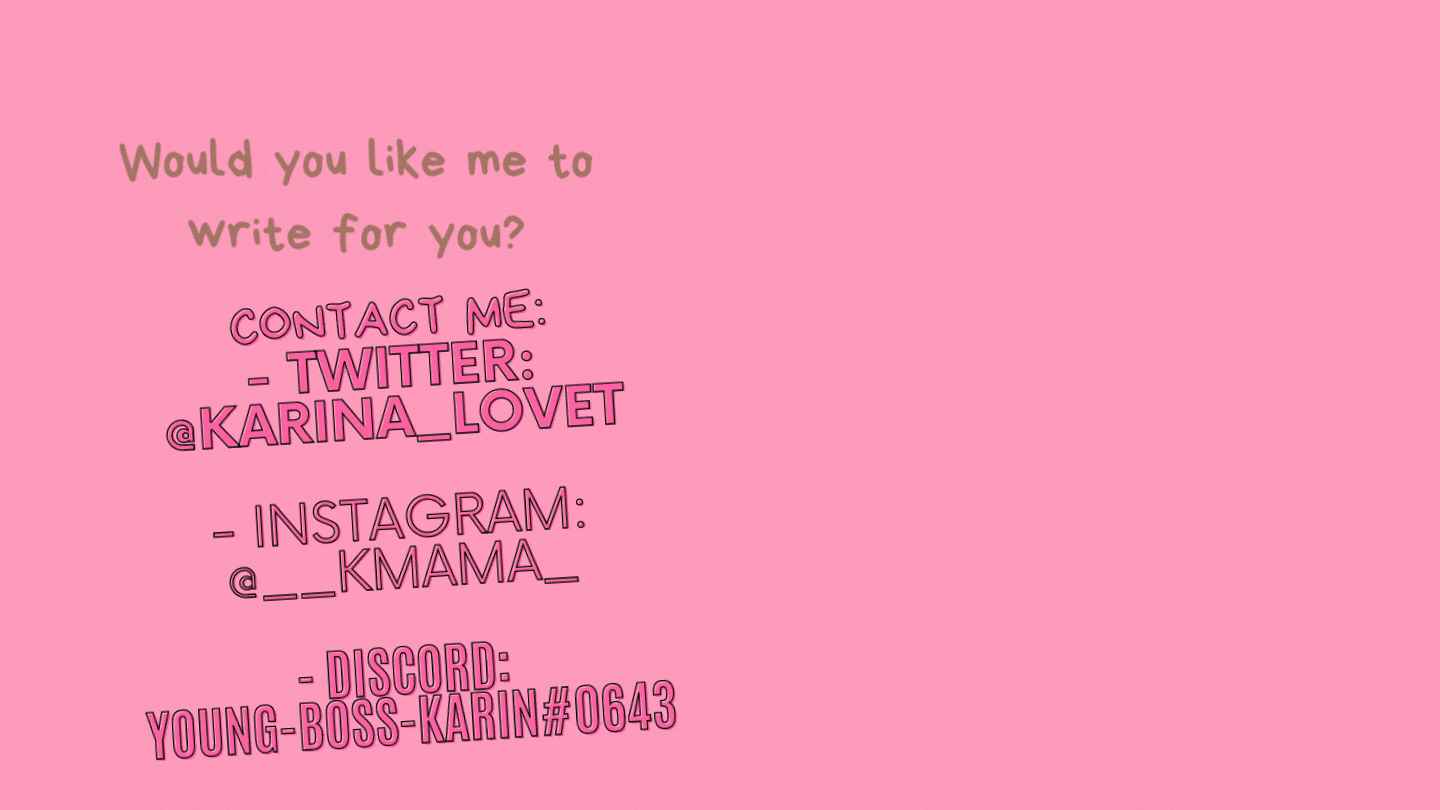 Posted Using LeoFinance Beta
---
---