How do you feel about spending crypto right now?

Yesterday, I and my friend agreed that we need to get actual jobs or we'll starve to death soon. I mean, we won't exactly starve or anything but we won't be as financially flexible as we have been for a while.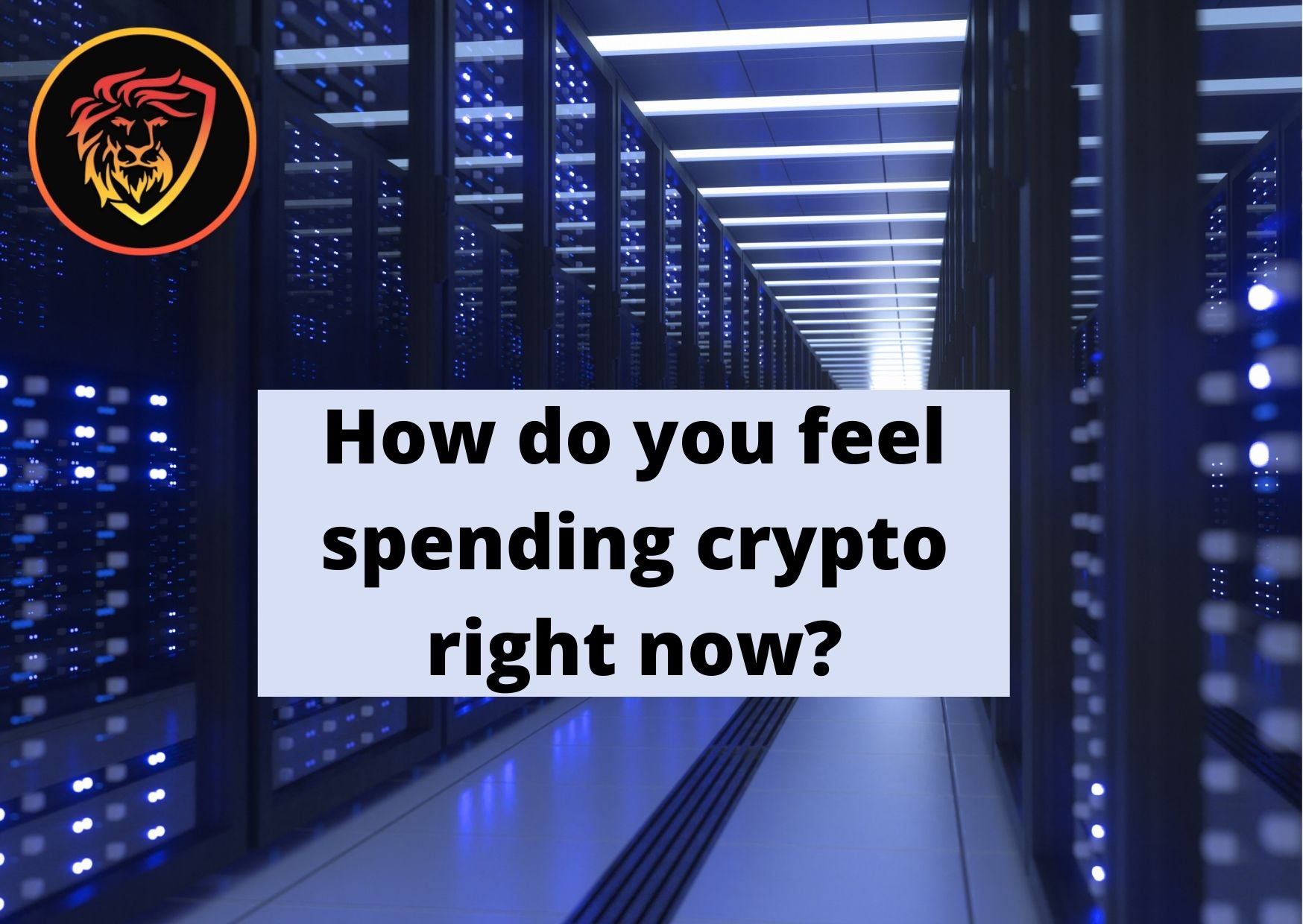 Image made using canva
Surviving off crypto is great. It's not the main goal but it's what we've got and it's fine until there's a bear run like this and we can no longer afford the basic shit anymore. I get hit a little harder because I've adopted a flexible financial lifestyle that needs active maintenance.
At the moment, I still depend on my Hive earnings and they are shit so I've had to completely cut down on many things. This is also why I had to move back home with my parents. I spend way too much when I'm anywhere else and this isn't the time to play independent anymore.
How bad does it hurt?
I haven't worked a proper job in 2 years. It has been bittersweet but since I properly got into writing and Hiving, I've successfully lived slightly above the minimum wage. That's one of the advantages of living in a country with shitty currency.
This is the first time I'm properly getting hit by a crypto crash. I got in slightly in 2017 but I had no idea what was going on so it didn't affect me as much.
Last year, when I got busy on the blockchain, I was balling based on Nigerian standards. I was checking out expensive homes that were 50 times what I had in all my wallets combined and making plans, doing the maths on how soon I'll be able to afford those mansions.
Those were the days though! The possibilities were endless and it felt so good. Now, however, I make do with the bare minimum. I can't spend like I'd like to but thinking about the past makes me hopeful for the future.
It's for this reason that every Hive I spend makes me feel like a fucking idiot. I withdraw 30 Hive at $10 and I'm thinking you fool! that could be your first Lambo right there. But c'est la vie.
Crypto isn't for the weak at heart so we'll muscle through this. We really have no choice, at least I have no choice, for now.
---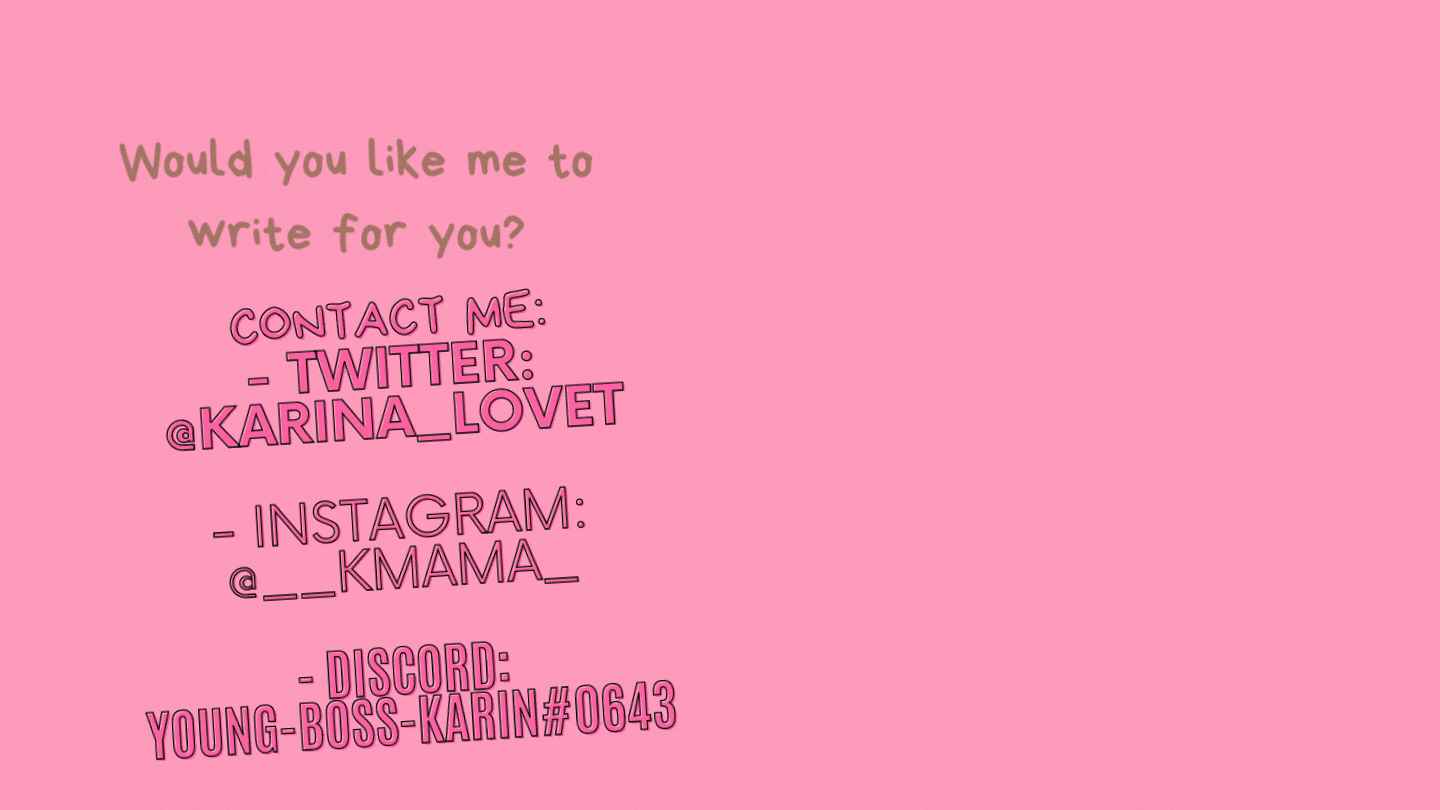 Posted Using LeoFinance Beta
---
---