How's your focus on HBD?
I've been poor lately. I mean, not dirt poor because I live with my parents and that can never happen but damn! Living off crypto has such high highs and low lows we always tend to forget.
Recently, I've been having a need of $40. And what's crazy is that I can sell a couple of tokens and get the money but it just doesn't feel right. These tokens were worth a lot more than this a few months ago so why the heck would I withdraw them at such a disgusting price.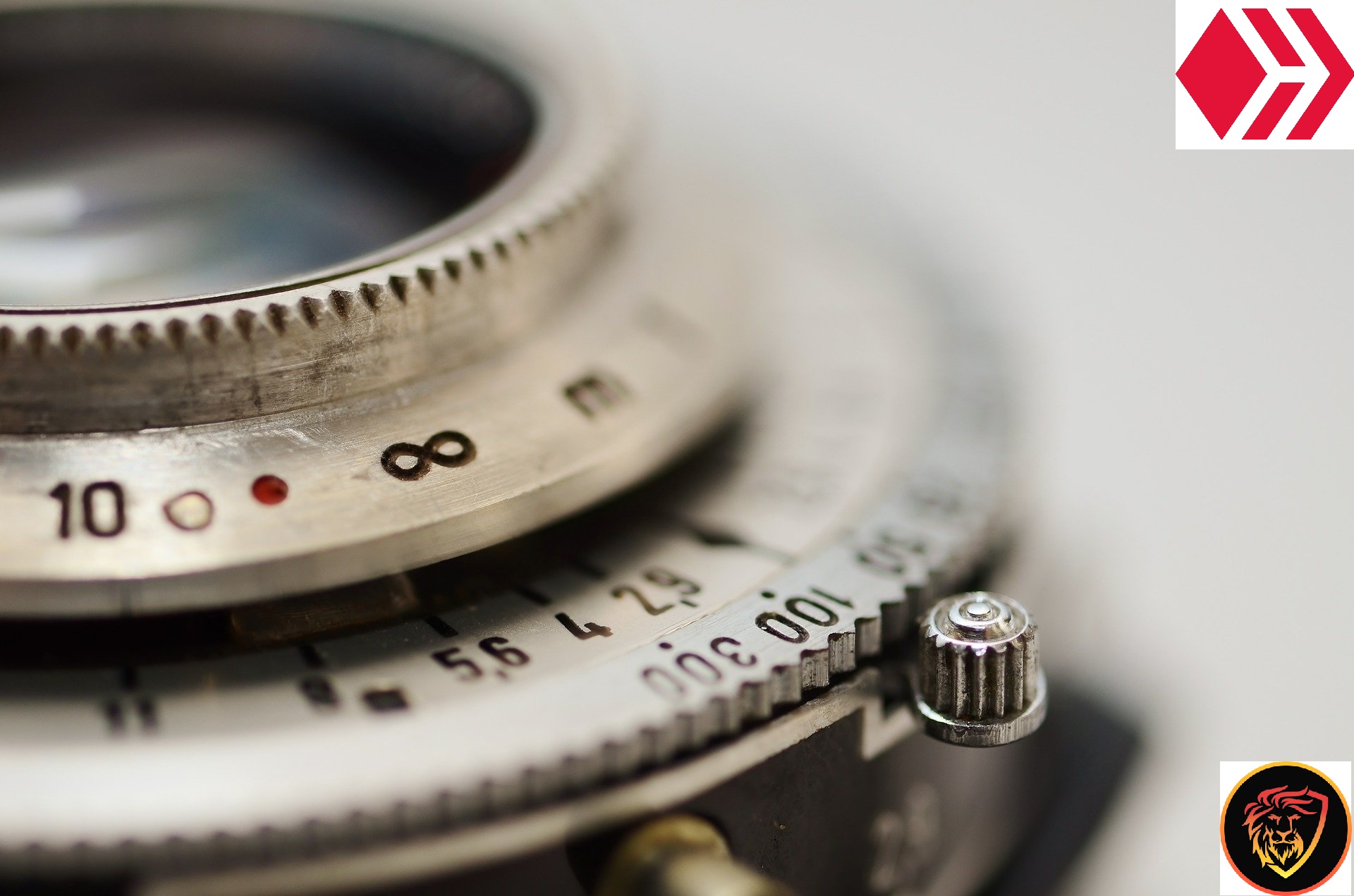 source
However, I still have a need that has to be met. It got me thinking about why I made the decision to live off Leo last year and why it worked out so well.
For one thing, Leo comes easily. By simply interacting constantly on Leofinance and having the right conversations, you can easily get noticed and receive massive support.
I don't know about other front-ends. I know I had my eyes on POB for a while but I couldn't just be active enough there. Plus, it was sort of hard to find people who constantly post there coz it seems like most times people just use the tags. I might be wrong though.
Also, Leofinance has a much better front-end. I remember how things were tough without the notifications option and once they got added it became heaven.
A lot of people who rely on crypto are currently facing the major issue of making unwise withdrawals. My friend called me a few days ago to tell me about how withdrawing his rent is hard coz he didn't have it in a stable coin and now the value of his portfolio makes it hard for him to open his exchange app.
I think to a large extent I had some great counsel before Hive dumped. One of these days when I talked to my brother about the possibility of moving out of my parents' house, he talked about saving my rent money in HBD.
That way regardless of what happens, I'll always have the exact amount. I know greed might get in the way for a bit but if I can be true to that then I'll definitely be able to handle that expense.
I then started saving a lot more HBD because I have a 5000 HBD target for the year. However, when my phone began to stress me, I withdrew the 203 HBD I had saved and got a new phone. It's probably why I had a few regrets immediately after I did that.
But I'm not bothered. Asides from this week that's dry because of my lack of activity last week, I know I'll get back to saving in no time. And really, the only reason I'm this broke right now is that I refused to write a thing last week.
So, for all of us who depend on crypto for survival, my advice is: While second layer tokens will save you for a while, you need to invest in stables.
If you're half as greedy as I am, it'll seem like you're missing out on a lot of the fun. However, when there's a heavy dump like this, your stables become your saving grace.
I'll probably talk a little about this during the @hive-naija Meet-Up we're having this Saturday in my city.
Saving in HBD is the best thing you could do for yourself. The 12% APR is so sexy, I can't even begin to explain. While you may seem like you're at a slight loss due to the volatility of Hive and other coins, you'll still be gaining the sort of interest banks can't even dream of giving you.
Finally, DO NOT EVER GO A WEEK WITHOUT WRITING!!!
I have serious regrets this week but I know I'll be alright. I was mentally down last week and taking a break is okay, I guess. I'll never do it again though. I mean I haven't claimed a reward in days. It's sickening. Not even from curation.
Lesson learnt.
Thanks for reading
---
Contact
Posted Using LeoFinance Beta
---
---