How's your FOMO resistance?
I felt my anxiety kicking in again this morning. I got a glimpse of a Nigerian news headline and my mind was suddenly screaming "panic and run". This is why I don't read or watch the news. My head and account balance can't take it.
On the brighter side, I've made a little progress with my trading classes. I've started reading up about candles and I'm getting to understand them a little bit more. Thanks to the bearish season this is most probably the best time to put my new skills to the test with a very small amount of money though. I'm thinking $20.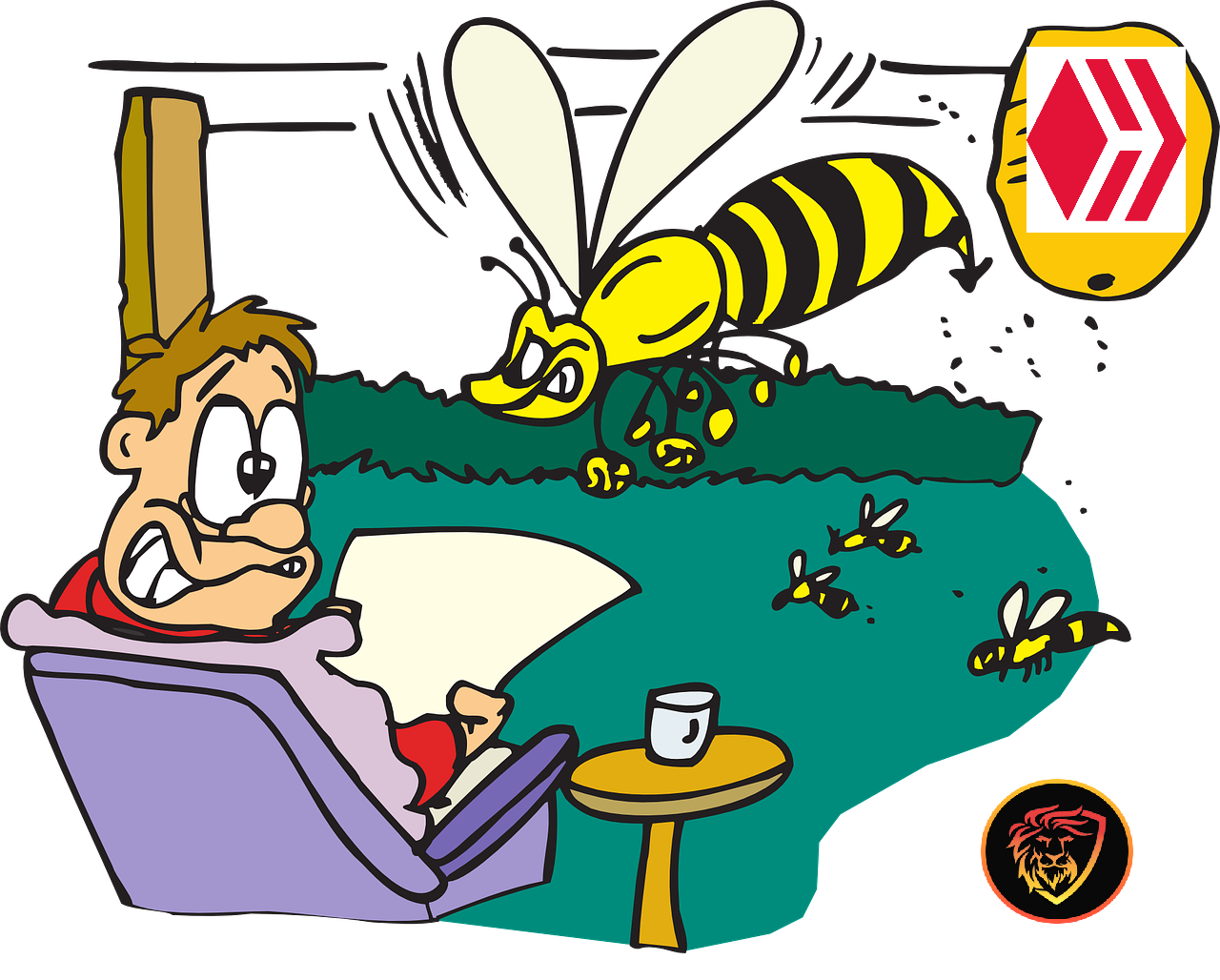 source
I'm also excited coz we just have 3 days to go for the general sale of Chaos legion packs. I mean for the first time since I joined Hive I actually got information on time and kept aside some money to be a part of the fun. All things being equal and I'll be getting 25 packs during the sale.
Based on where I'm coming from with my Hive journey, $100 worth of investment in something like this is a HUGE deal for me. I really never thought I'd be able to get to this point by this time last year.
I mean, I can't exactly remember the different things I missed out on last year just because I didn't have enough to invest. Now I'm able to make adjustments to my finances, live comfortably and still make reasonable investments.
I'm proud of myself.
The FOMO on certain Hive related investments is usually extremely high. A lot of people don't know until they start having headaches thinking about whether they'll invest in one thing or another. It's even worse when you're limited in funds.
There's always one NEXT BIG THING! And there's absolutely nothing wrong with that.
I see it as a sign that the people in the community are not stagnant. There will always be improvements, always be new initiatives and always be cool new ways to earn more.
However, as a newbie this can be really overwhelming. Your attention would be pulled to different directions while trying to improve on your presence here and not be left out of all the fun.
I've been a newbie for such a long time, I still consider myself a newbie regardless of my reputation.
I used to feel like I wasn't doing something right when I couldn't be a part of what was going on until after 6 months of consistency I realized that there's always something going on.
Today it might seem like the world could end tomorrow if you don't buy CUB while it's low but the really cool part is that, unfortunately, CUB will rise and fortunately, it will fall. Or is it the other way around?
Some see vulnerability as a curse, I see it as a blessing. It provides an entry for the little guys like myself and the people like me to always find a way into the big leagues even though we might just have $10 disposable.
So, how resistant are you to the constant FOMO? There's always a lot of it going around on Hive. It's not a bad thing if you understand that it will always turn around and become a blessing to you.
There's really NO PRESSURE!
Thanks for reading!
---
Contact
Posted Using LeoFinance Beta
---
---