I got rejected... What next?
A couple of weeks ago, I applied for a mentorship program provided by one of these Women In Tech organisations and last night, I received a rejection email. I felt sad because that was the third rejection I had received in the previous 3 weeks.




Image made by me on Canva
I usually don't apply for things due to my anxiety and fear of rejection. I have this nagging feeling that regardless of what happens if I apply for 2 or more opportunities, I'll be accepted by 1.
Well, my maths isn't working in my favour at the moment so what can I do?
I have the option of quitting which is easy or the other option of getting better and applying for more opportunities. You best believe that I won't be giving up after coming this far. I want to get better, so I will.
What now?
I've worked and I'm still working on my portfolio. I know it can get better and I'm going to keep working towards that.
I recently volunteered to design a website for the foundation that trained me for 3 months and we'll be commencing work in a few days. I also indicated interest to take part in a hackathon design competition or so.
We'll be divided into groups tomorrow, given a project to work on for 2 weeks and the winning team will get some rewards.
I can't stop and I won't stop. I've been applying for internships and mentorship positions. I won't let a few disappointments slow me down. There's so much I want to achieve and I won't get anywhere by feeling bad and staying stagnant.
I look forward to sharing my progress and failures here. Stay tuned and enjoy my process with me.
---
Please check out my gig on Fiverr
And appreciate my work on Behance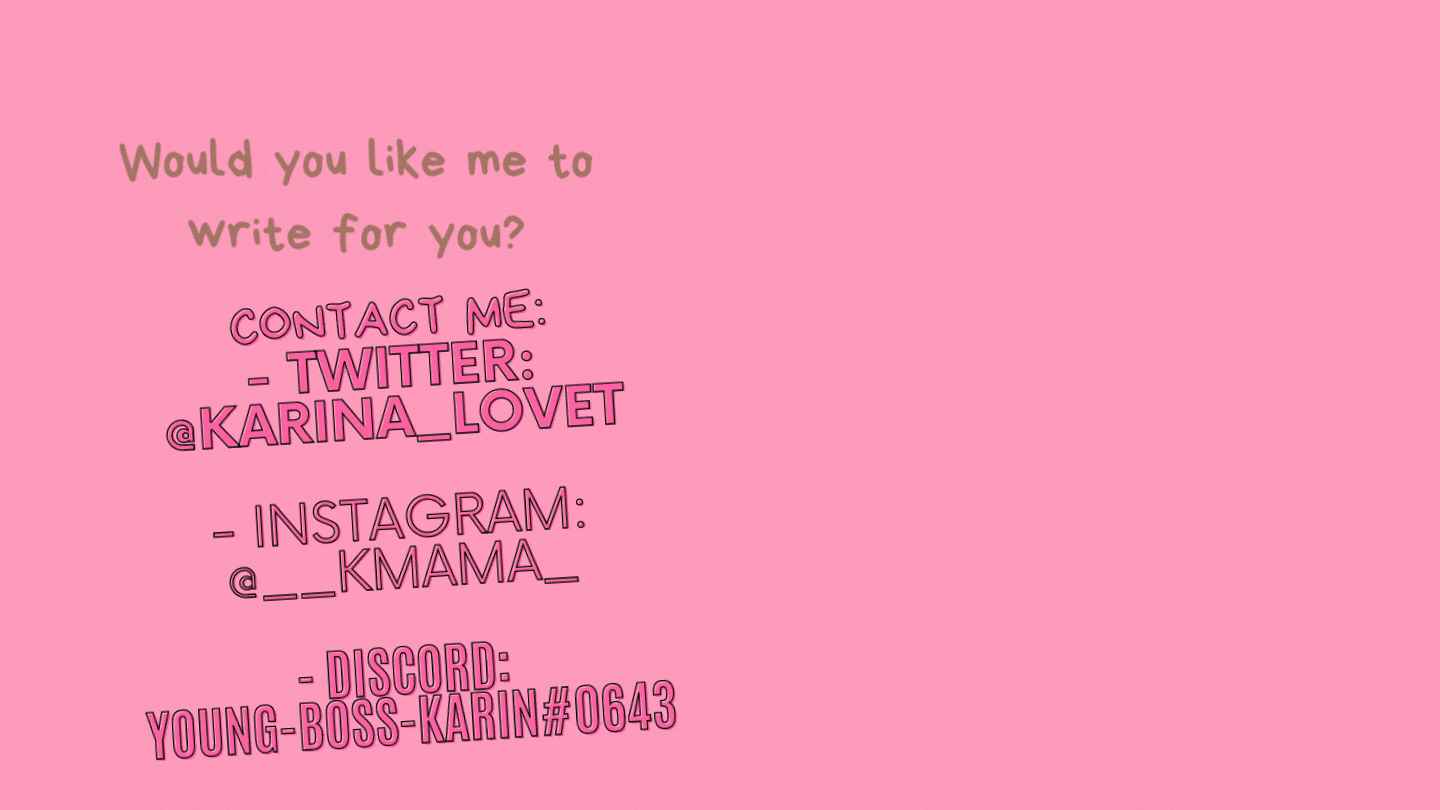 Posted Using LeoFinance Beta
---
---