I joined LPUD yesterday!
So the @leogrowth LPUD takes place on the 15th of every month and I wasn't left out of the fun yesterday when I powered up 200 Leo right on time.
For some reason, I kept having issues uploading on Hive all through yesterday with my laptop so I had to make do with my mobile, I guess whatever the issue was got sorted out because well, I'm here now.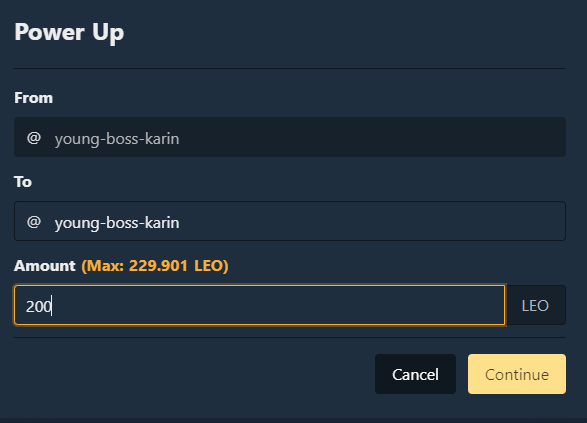 Last month, I said I would be exploring other ways of powering up and staking on Cubfinance and the likes but I didn't exactly think about that at the time, I just wanted to power up and move on to something else so that's what I did.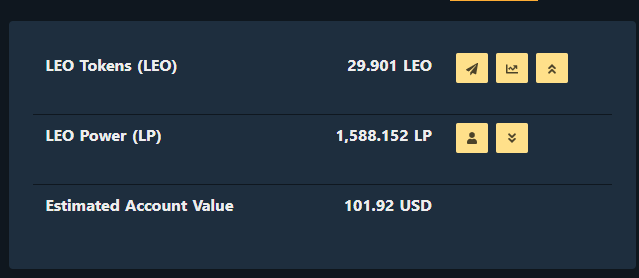 My Leo goal
I sold a few HBD to make it in time for the PUD and I had no regrets. It's not money lost and gives me a monthly goal that can otherwise fuel my greater goal.
Last year, I succeeded in reaching my goal of 1k Leo and since then, I haven't seen a lot of substantial growth. Thanks to the LPUD I can now properly set my goal of reaching 5k Leo with a proper timeline.
No doubt the pace is slow, however, if I can be consistent I'm pretty sure I'll reach my 5k Leo Power goal in about 18 months. Seems like a very long time but what do I have to lose?
I haven't been the best earner here so if I can make up to 5k Leo in a little over a year, that's more than okay by me.
I hope it will be less though. Maybe in some months I could strike some luck and have more than 200 Leo to power up but as far as goals are concerned, working towards 5k Leo in 18 months is not a bad idea at all.
I love having things to look forward to and work towards and boosting my Leo is one project I'm happy to take on.
---
Please check out my gig on Fiverr
And appreciate my work on Behance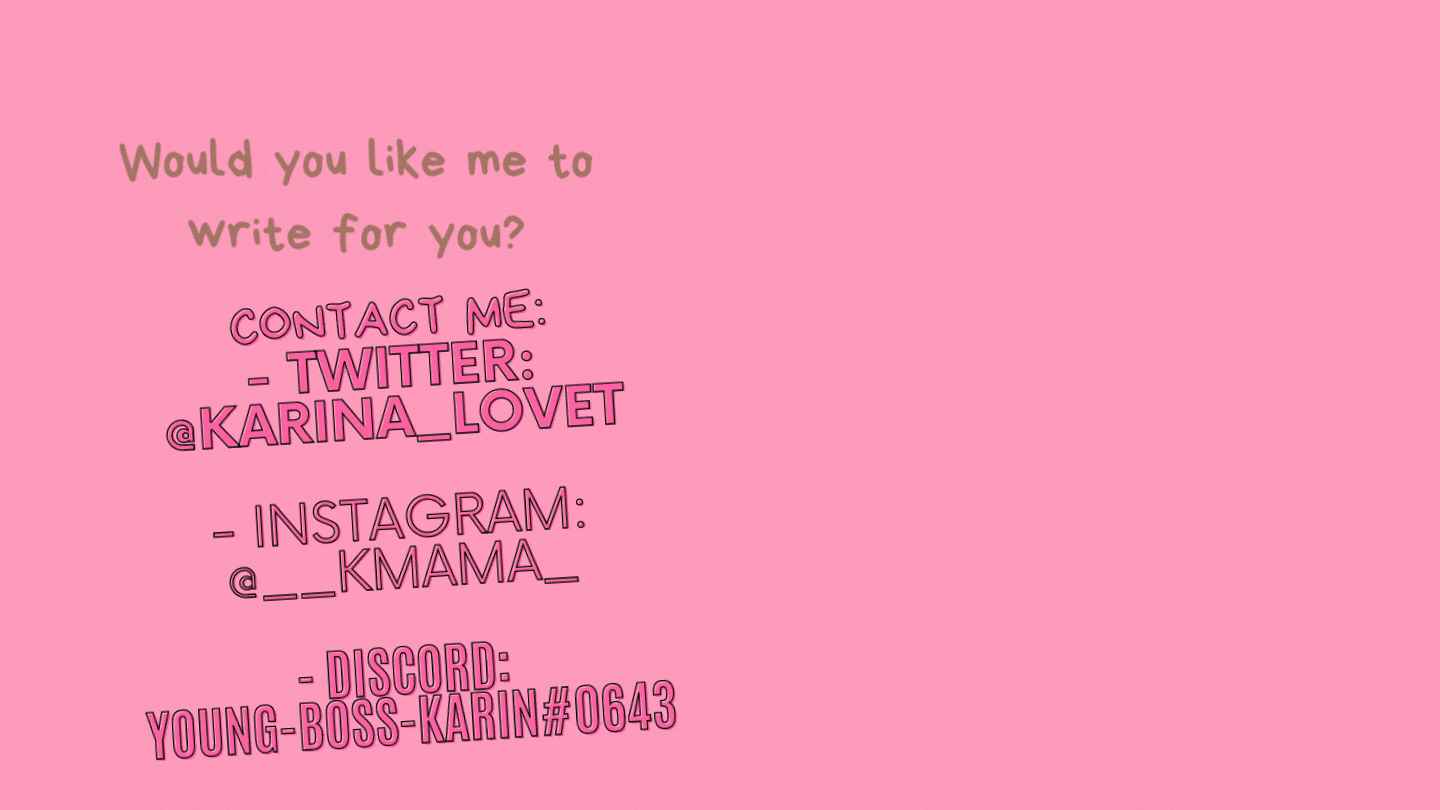 Posted Using LeoFinance Beta
---
---