I'm at an all time low
Have you ever had one of those days, weeks or even months where you just don't feel like getting out of bed so you wake up, perform some minor tasks and just go back to sleep?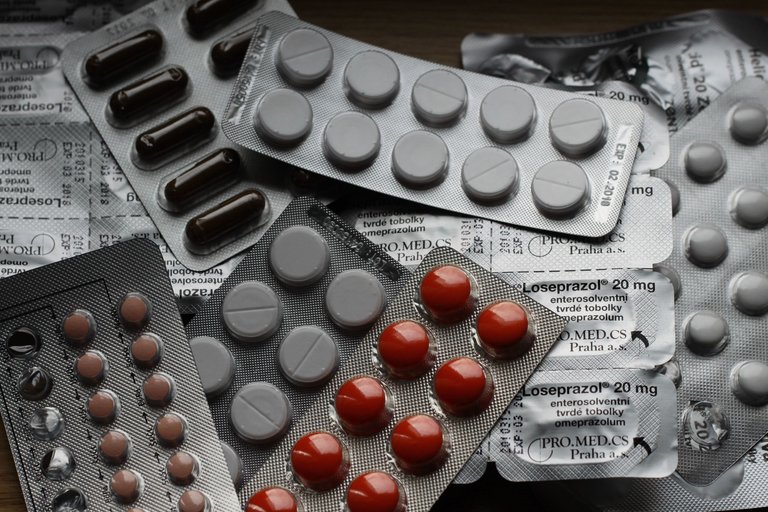 Image from Pixabay on Pexels
I've been at that point for about 2 months now. Some weeks are better and honestly, I think May was one of the best months I've had all year but in general, I've been an actual shadow of myself.
Sometime in March, my haemorrhoids resurfaced and like always, I tried to ignore it and just keep living hoping it would go. After a week of pain, I took it a little serious and began to make a few lifestyle adjustments. After a month, I made some movement adjustments; stopped sitting for long hours, had more rest, added more fruits and vegetables to my diet, stopped going to the gym in case the added stress was a part of the problem, and just tried to live better.
A while after the first month, I gave up. I wasn't productive because I couldn't achieve a lot by laying down and working so I had to go back to sitting for long hours on a chair. I cut down a bit on fruits and tried to stay as hydrated as possible.
The pain and discomfort remained but at least I got my productivity back and had a good month. But I can't deny that I've been living one day at a time. Hoping the next would be better and the pain could just be a lot less so I can go back to my real self and get a lot more stuff done.
It feels like the moment I want to add a little more pressure on myself, the pain and swelling increase. That's the only explanation for how I've been feeling these last few days but I've refused to let it get me down... Well, too down.
In the last 5 days since the pain got a bit more serious, I wake up in the morning and get a little work done on my design project and take a nap. After my nap, I get a little writing done, work on my design a little and then rest.
In the evenings, I do the same thing. In total, I spend at least 5 hours being productive. That, to me, is a shadow of myself. I know I need to do more. I need to get more work done and reach a few deadlines I gave myself but there's only so much I can do.
Everyone tells me to calm down and stop stressing so much but do I really have a choice?
A valid fight
In total, I believe I've just spent about $30 on this problem but if it persists, I'll either have to get a medication that costs $40 or go to the hospital and maybe get prepped for surgery.
I can't let it come to either of those options and even if it does, I need to be ready.
So, I'm sitting here writing every day with a pillow propped up my ass because sitting on a slightly hard surface might be the death of me. It's hard.
I initially wanted to write this as a joke and talk about how nice it would be to get a free consultation in exchange for the doctor touching my ass but my goodness I'm in pain.
After every bowel movement, my entire day is usually cancelled. The stinging, heated and overall painful feeling gets to my entire body so I just take pain relief and rest because I'm pretty much useless like that.
With all this, I can't stop working. And I feel so helpless because I have so much more I want to do but I can't because I'm scared of how much strain it'll cause.
I'm at an all-time low but I guess all I can do is be hopeful and just keep trying. As long as there's a solution there's no need to be too worried, right? It's just pain. Everyone lives with it to different degrees. I'll be okay.
---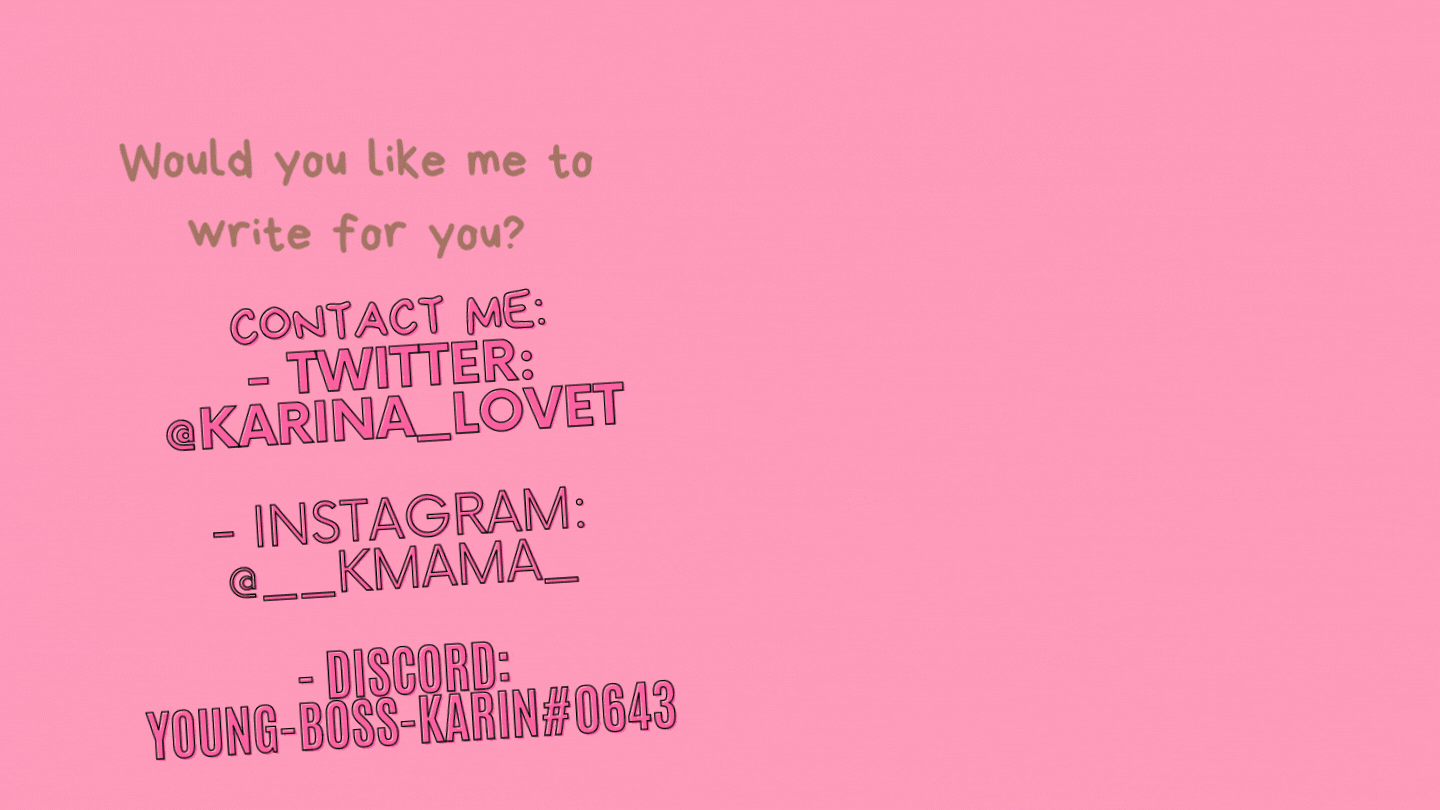 ---
---