Immigration anxiety...
Towards the end of last year, I found myself in a very tight spot. I was anxious and uneasy and I found a solution but I desperately needed to communicate it with the people who were involved in the solution.
Luckily for me, my brother (who was part of the solution) called me and we got talking. Then I told him my fear. Turned out he had exactly the same fear. My solution was sensible but the general solution was to reduce the pressure because life still goes on.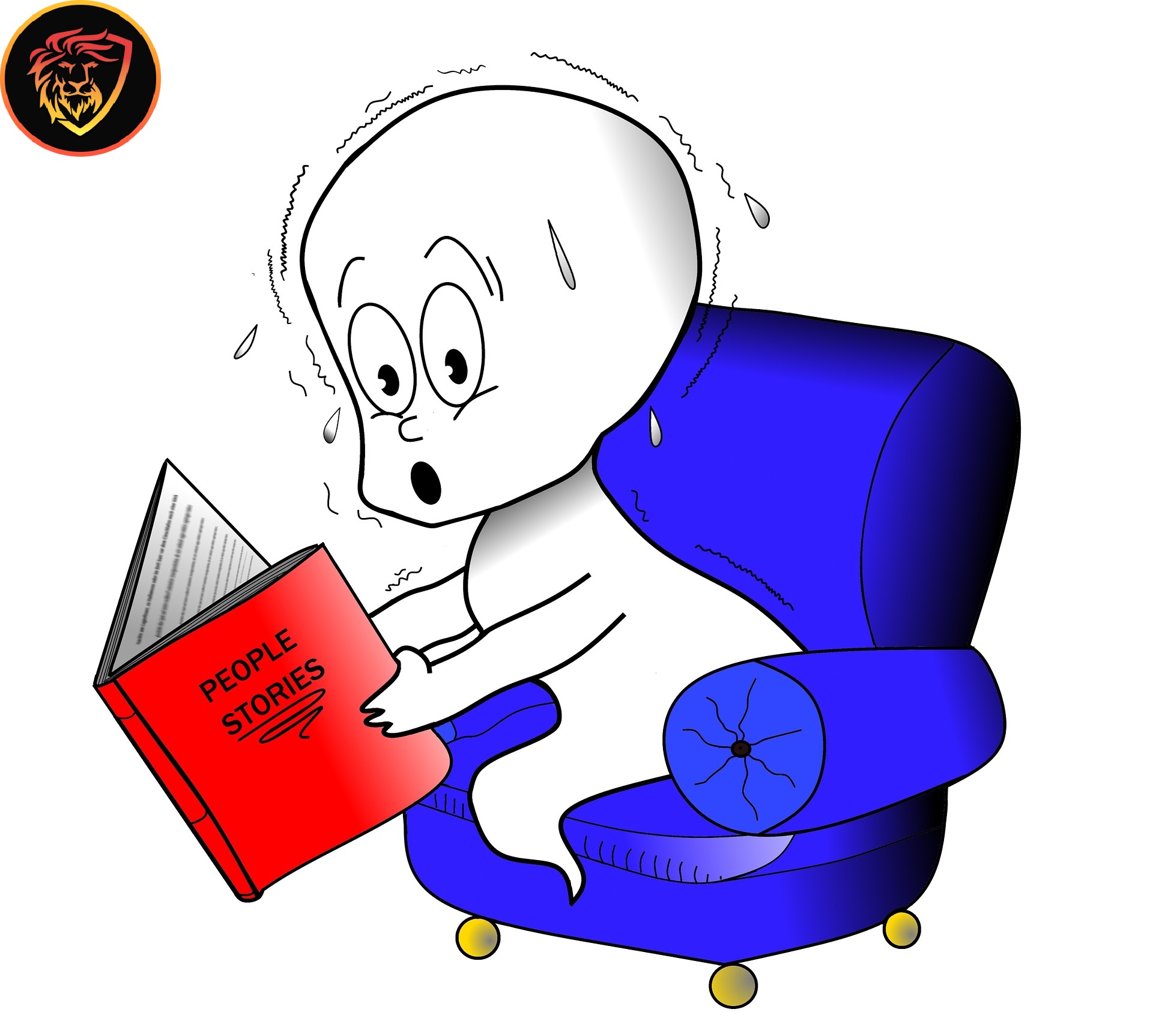 source
Immigrating has always been a dream of ours and just like almost every Nigerian we had placed 2023 as our deadline and trying to sort out our finances to be able to get the process done has been tough on all of us.
During my French course, my classmates refused to understand when I told them that I thought it was unwise to immigrate on such a tight budget. It would be uncomfortable and unwise. None of them is currently suffering here in Nigeria and then they'd leave the country in search of greener pastures just to live uncomfortably until they can find even half the comfort they have here.
The truth is, Nigeria is not a healthy country to live in. It's as toxic as toxic can be. However, the kind of ease we find here is difficult to find in a different country.
Nigeria makes casual living possible. You could build or buy a house and not bother about paying mortgage, own a car without paying bills on the car, get a phone and not pay cell phone charges and all those other random bills and taxes we see people pay in Hollywood movies.
Asides from these life expenses, the Nigerian naira is shit. Earning in a foreign currency, like the US Dollar, and then spending here easily places you among the privileged few. It's one of the reasons why I can shamelessly have a budget of $100 for a month because that's what some families manage for an entire month.
Over here, in some parts of the country, you could find a studio apartment where you'd pay $100 for an entire year. I mean I've searched for accommodation in some of the notable cheapest parts of the world and you'd hardly find an apartment for even $100 a month.
Nigeria makes things easy. Living here can be easy. But our sick government and absurd politics irks the entire youthful population to crave a harder, less comfortable but more sane environment.
I still want to immigrate. I still will. However, life goes on after 2022 and 2023. The major fear in the country happens to be the Presidential elections of 2023 but with the right budget, I don't see why I and my siblings can't travel for 6 months to a different country and return after that event's over.
My final fear is my lack of global relevance skills. My current skillset are very ordinary. They place me in the rat race and don't exactly give me enough leverage among the masses.
Right now, the people with the best chances at having a better life in a different country are people with global relevance skills. This isn't to say that they don't suffer fro a while, but they have their skills to help them stay afloat.
I'm referring to bad ass software engineers like my friend who moved to Kenya last year and landed himself a remote job in the UK in barely a month of living there. Or doctors who are always needed in different countries.
The terrible medical situation in Nigeria makes our doctors sought out for, apparently. Their ability to save lives in these substandard situations makes them very resourceful when they leave.
Over here these 2 professions aren't treated with enough respect. Hence why they're a huge part of the braindrain taking place already.
I don't possess any of these skills so I would be fooling myself if I thought immigrating would be as easy for me as it is for them. They have a lot on their side.
In Dollars, I don't earn so much. However, like I've said many times, I'm a whole lot better off than a lot of my friends in Nigeria and I don't even work half as hard as they do. It's all about the Dollar factor. That's why for every HBD I earn I'm grateful. I know how much of a big deal it is to have $1 of your own in these parts.
I saw a house recently. It was more like a mansion. And they said I could get it for N10 million. That was the first price without negotiating and that's about $20,000. I mean this house has 10 bedrooms, 10 bathrooms, huge livingrooms, a large kitchen, a massive garden and a lot of other specs. And it was up for grabs at $20,000!!! Located in one of the best places in town.
I'm sure as hell that I wouldn't be able to afford that if I relocated to Canada or some of my favorite places in the world.
Yet, I'm willing to let go of that much luxury just to getby in a better country because my country's terrible situation makes it so. It's so sad when I think about it.
Anyways, the conclusion to all this is that I still want to leave Nigeria but not with the state of my finances right now. I would be digging my own grave if I did that. Rigth now I'm considerably wealthy amongst my peers but if I leave this country as it is, I would be extremely poor in a different country. I don't have the right skillset to handle all that just yet.
Thanks for reading, even if you didn't, thank you still!!!
---
Contact
Posted Using LeoFinance Beta
---
---