It's time to feed off the lion...
Okay, how dope is my title?
I mean based on what I wrote yesterday, I'm pretty sure you get the perfect idea of what I want to talk about right now. If you don't then I obviously need to put in a little more effort in educating you.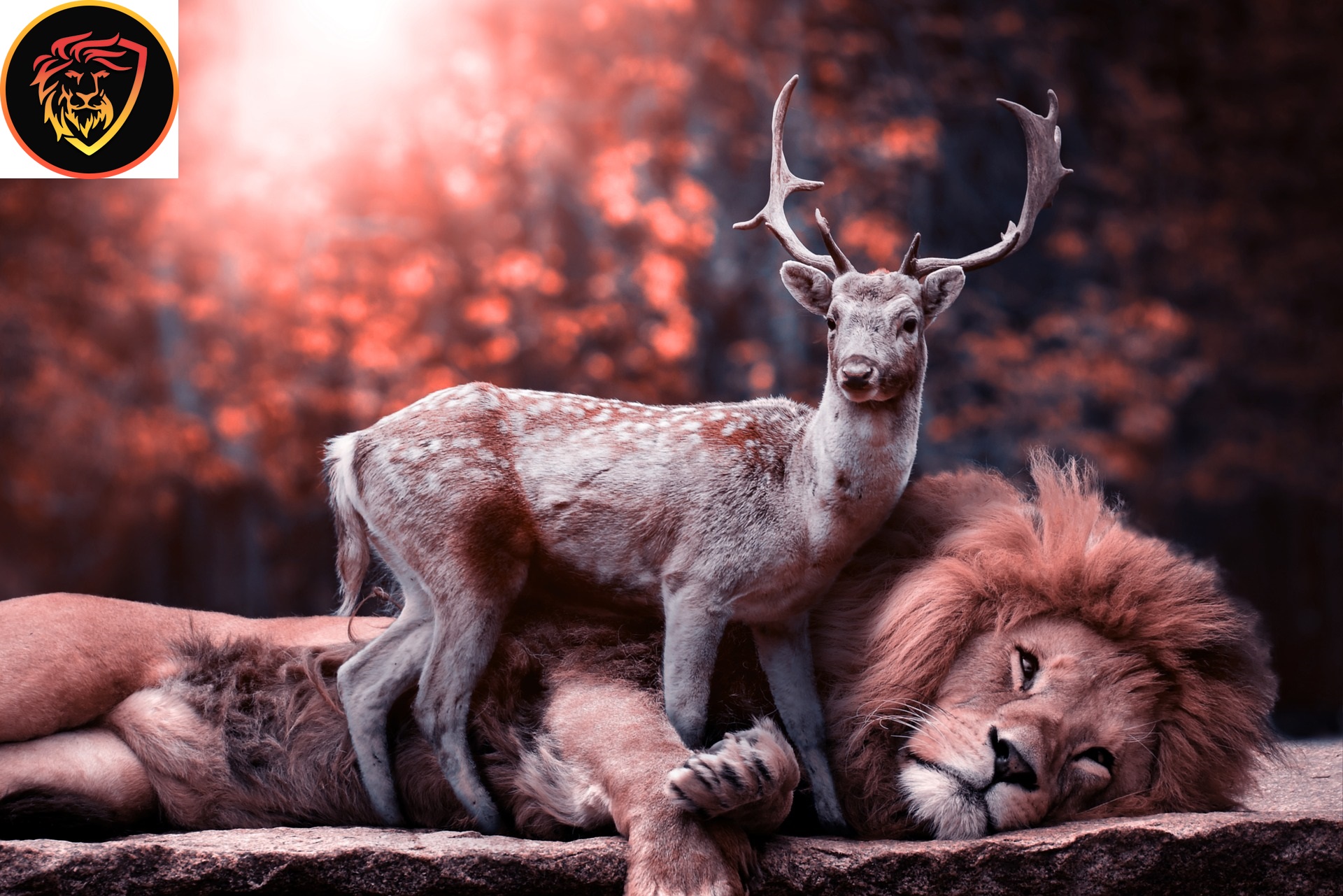 source
Last year, when Hive got really terrible for a couple of months and everywhere went quiet, I had no idea where my funds would come from. It got extra tough coz the upvotes became shit, just like now.
When this happens, it always seems like the perfect time to quit but I got the right info from some awesome people so I put in a lot of mad effort and I sure as hell reaped what I sewed.
For a lot of us who live off our crypto earnings, these are pretty tough times. We literally go from making Lambo negotiations to hitchhiking. It's hilarious but sad at the same time.
What saved me last year were SECOND LAYER TOKENS. My major saviour was LEO. Hence the title. I fed off the lion.
Last year, I set a target of 1k Leo and I got it. I was making an average of 100 Leo tokens every week from my posts so it took me a little over 2 months and since then I haven't exactly made a lot of progress in increasing my Leo stake.
In the process of meeting my target Leo, I needed to survive so I still had to make withdrawals every 2 or 3 weeks.
My Hive earnings were shit so they stayed where they were while I lived off Leo and sometimes, even POB. They were a lot easier to monitor and the rewards were always worth it because I spent a lot of time engaging on the frontends and making the most of my time.
Now that I'm back to being poor, I guess it's time to retrace my steps and go back to what I know how to do best.
I'll be reducing the time I spend on other activities and spending more time here, where I truly belong. I found a family here at some point so I just need to get back my focus and get a lot more involved in the community activities.
And to end this, I just need to know WHAT THE HECK IS GOING ON WITH CUB?
I really just thought to ignore it and check it out only once in a long while but every single time it makes me sad. It's down to what it was around Q3 last year and it didn't do as well as I hoped it would during the Hive Bullrun.
One of my brothers told me recently that he was jumping ship and selling off his tokens but I've never been one to give up so easily so I'm staying put.
I really just want to know what devs are going on and what to expect coz I'm pretty lost.
Thanks for reading
---
Contact
Posted Using LeoFinance Beta
---
---