Leo Power Up Day; can I participate?
Growing my Leo token is usually pretty tough for me so when I earn a few tokens I think about the best possible way to invest it to make the most gains. I had the perfect idea of what to do with my Leo until I got to know about the Leo Power Up Day.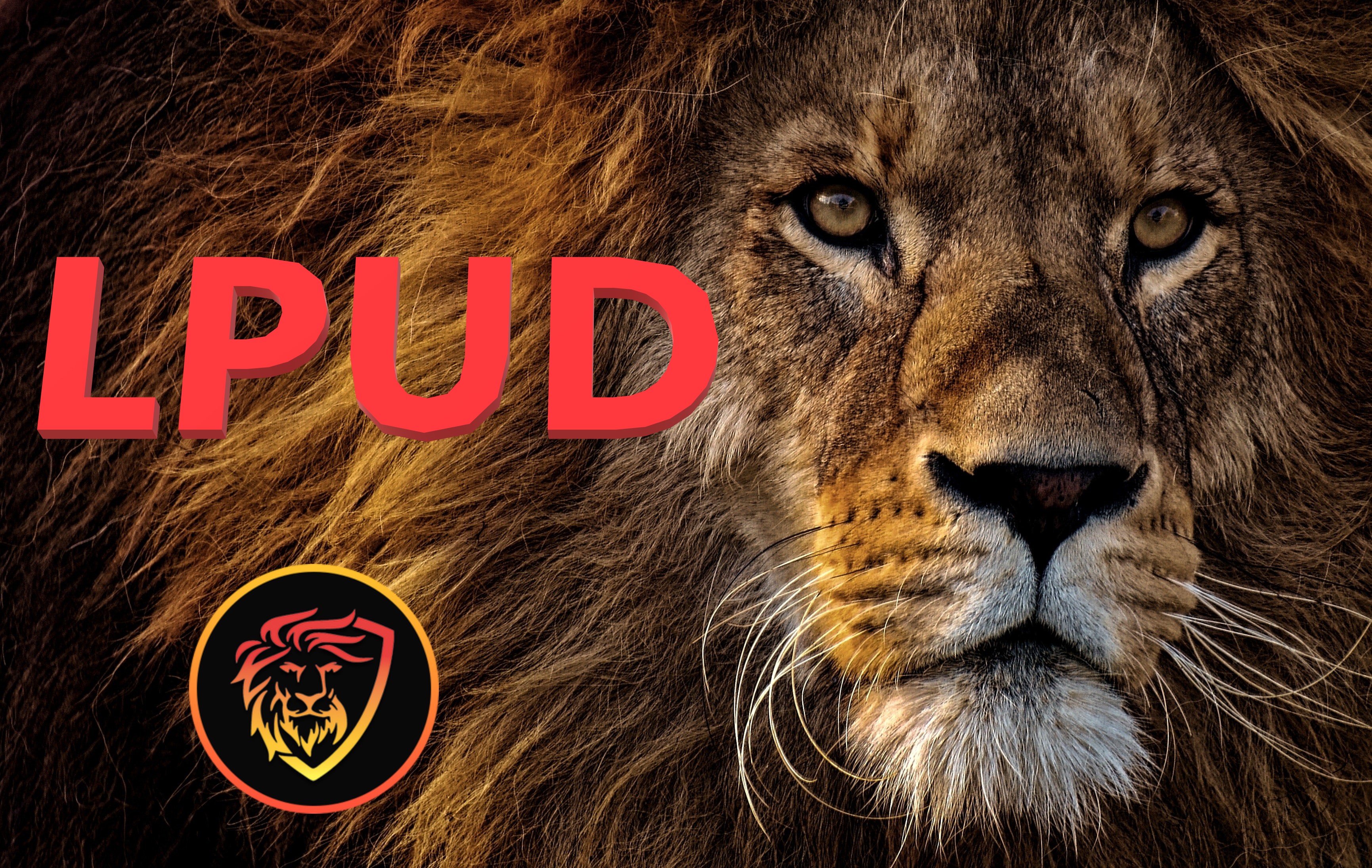 If you know anything about the Hive Power Up Day, then the Leo Power Up Day shouldn't be very foreign to you.
Basically, it's a day where people power up their liquidity and maybe be eligible for certain prices. Also, even if you don't win any of the prices, you could earn some sizeable upvotes by writing a post about the Power Up Day experience.
HPUD is on the first of every month, and the LPUD has been set to take place on the 15th of every month. The LPUD has a lot of awesome prizes that could be won by anyone who's eligible to be a part of the draw. The criteria for being eligible are:
You have to follow @leogrowth and reblog this post

You should have at least 200 Leo and at most 20k Leo to power up on the 15th of this month.
The best part about the LPUD, asides from the fact that it's actually great to Power Up, are the awesome prizes you could win.
That's a lot of delegation to work with for 3 whole weeks if you ask me.
Also, there's also the funny prize called the bad luck prize provided by @onealpha. One pretty unlucky person who has been actively taking part on the LPUD for 3 months, made posts all 3 months and has not received any of the prizes will be allowed to be eligible for the draw and a chance to win 60k LP delegations for 3 weeks.
Can I participate?
At the time of writing, I have about 71.8 Leo in liquidity and I really was considering buying some CUB with it but when I saw this post, I decided to chill and maybe if I get lucky I could be a part of it.
There's no win or lose here though. If I can't get 200 Leo before then, I'll still just buy my CUB with a little more Leo than I initially anticipated, if I do, then I get to stand in line and hopefully win a 20k LP delegation.
We still have 7 days until the 15th so we'll see how much Leo I can muster between now and then. The rewards are too juicy to not bother trying, don't you think?
How about you, will you give it a try too?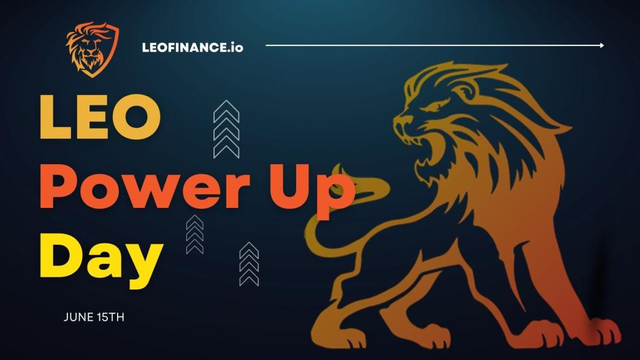 ---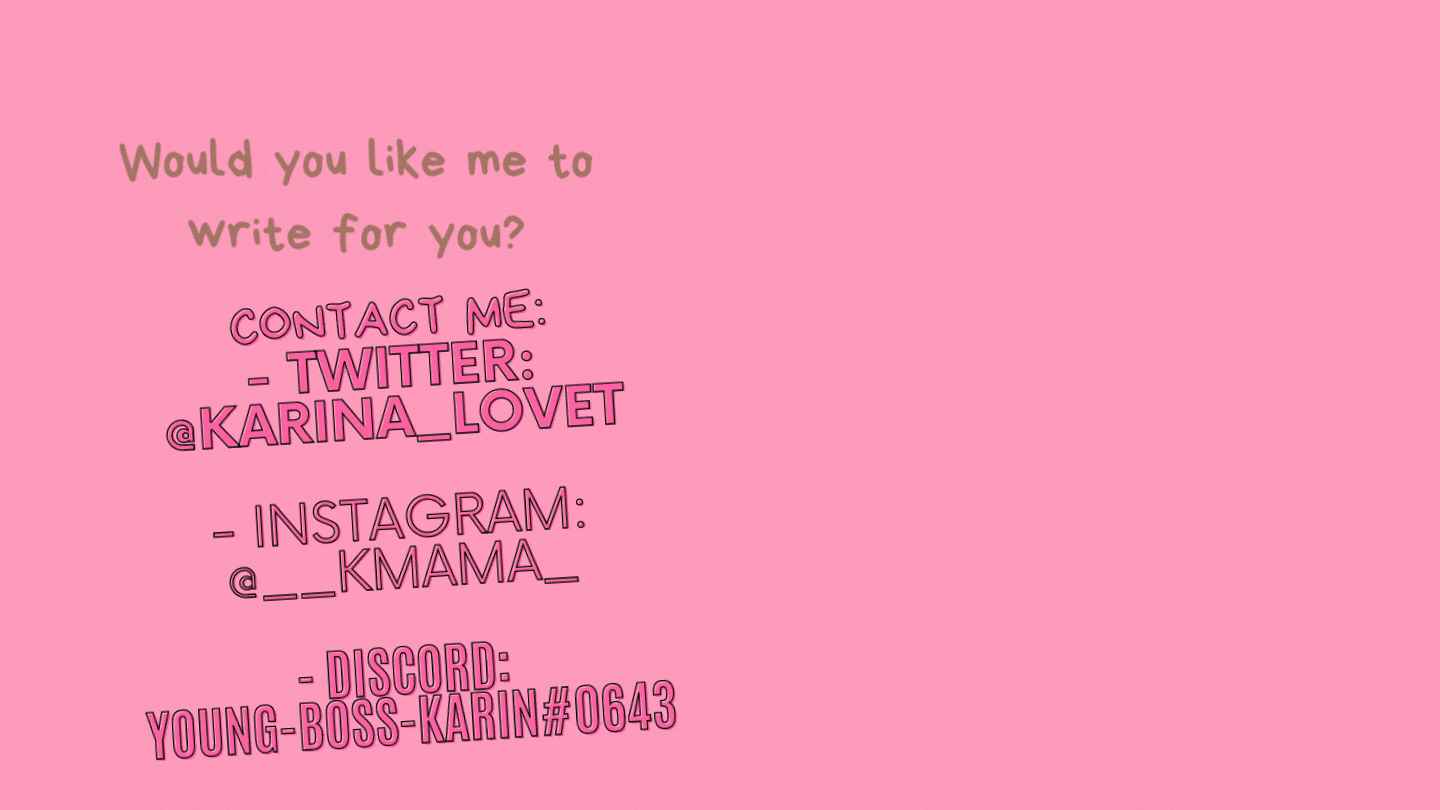 Posted Using LeoFinance Beta
---
---