LPUD: I'm trading everything

It's almost that time of the month again. July 15 is around the corner and I had been planning in my mind for a while, thinking it was still pretty far but after getting the comment from @leogrowth yesterday, I realised I needed to do something soon or I might miss it.

Image made by me on Canva
Unfortunately, after the last LPUD, I had only managed to gather 55 Leo from my post rewards. I had some HBD I was keeping for sustenance for the rest of the month but I decided to make some withdrawals and buy 145 Leo to cover up.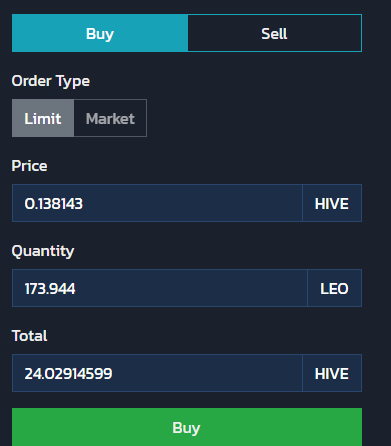 I made a bunch of mistakes here and there but after sorting them out, I'll be getting 175 Leo in addition to my 55 Leo. When the trade goes through, I'll power up 200 on the 15th and then leave the rest while I keep stacking until the 15 of next month.
I didn't win any of the prizes last month, so I guess if I keep this up for this month and next, I'll be eligible for the bad luck price provided by @oldtimer.
Or maybe I might be lucky this month. Keeping my fingers crossed, I guess.
I'm glad we have a LPUD now. This makes me a lot more intentional about powering up Leo and I guess it accelerated my Leo goals too. At this pace, in 3 more months, I'll have an extra 1k Leo. No losses here, only gains.
If I stay consistent, I could even get to my 5k Leo goal after 15 months. The goal is to be a Leo Whale so I'll just keep doing this until I get there. I sure hope I can be consistent though.
---
Please check out my gig on Fiverr
And appreciate my work on Behance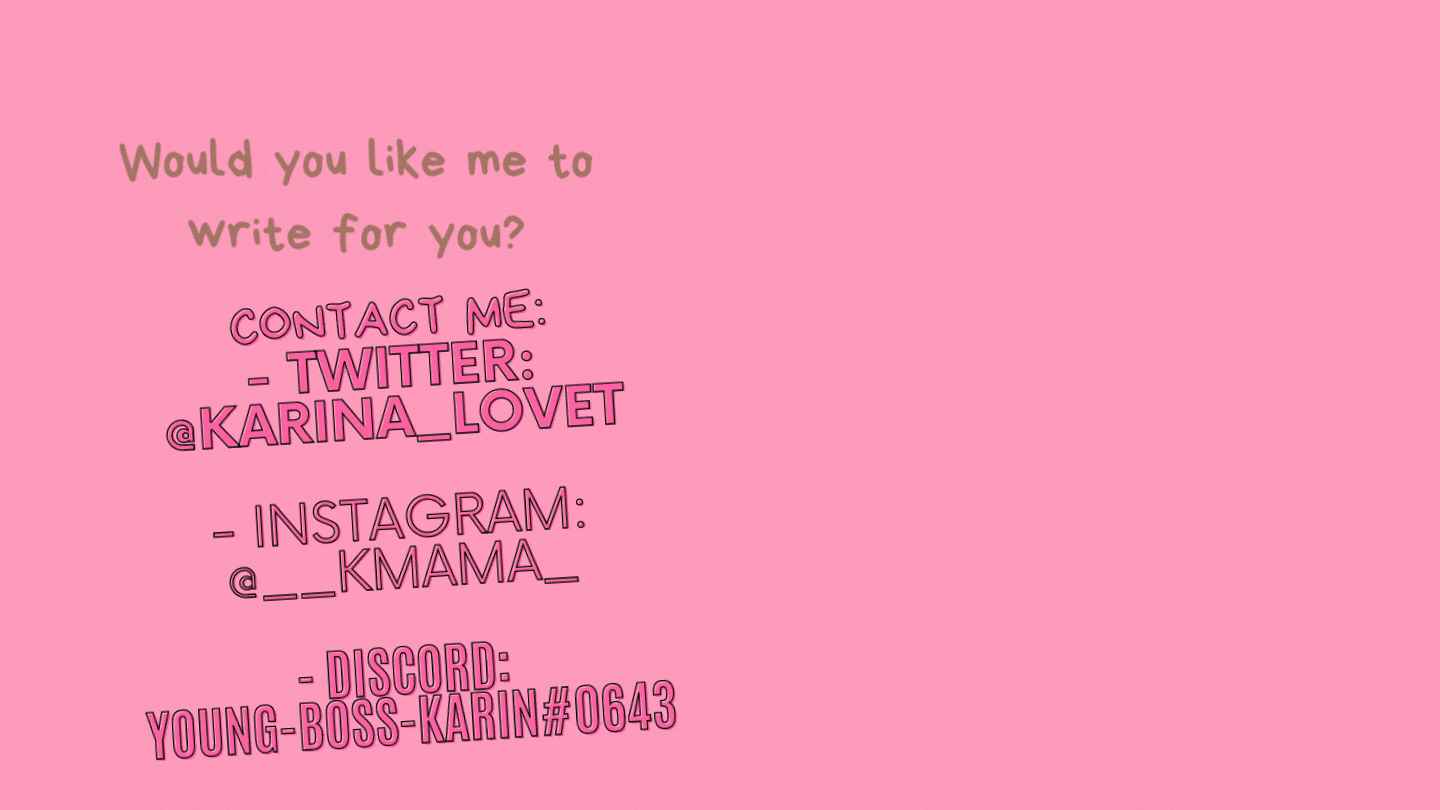 Posted Using LeoFinance Beta
---
---