Miscalculations and Dog mom duties
Over the past weekend, I had to travel home for the wedding of a close friend of mine. His wife happened to be the sister of one of my ex-boyfriends so the idea of attending was just awkward. I didn't want to but my friend was pretty specific about me attending.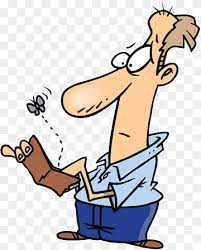 I incurred a lot of expenses getting ready to attend that wedding. I knew I had to look amazing coz the guy I dated was pretty popular and 70% of the wedding would know me as his ex. I had to make sure my hair, face and body looked exceptional and I nailed it but boy was it expensive. But, it was totally worth it.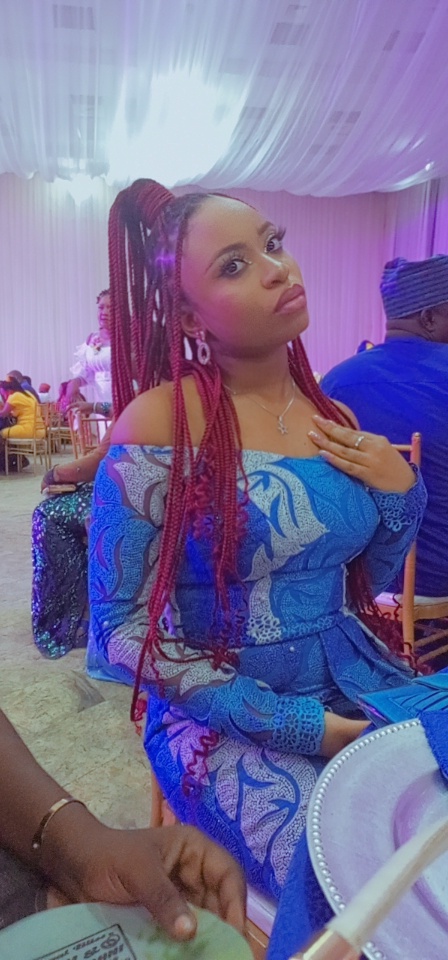 If you're a dog owner, you'd understand exactly how it feels to not see your dog in over a week and exactly what kind of response you'd get from your dog. He was so excited and I felt just as pleased.
I left him in the care of my parents and young niece. He's an average size 1-year-old German Shephard. I always feel like he looks sick when I'm away so I had to call a vet to check him out and make arrangements for his baths to be a bit more often.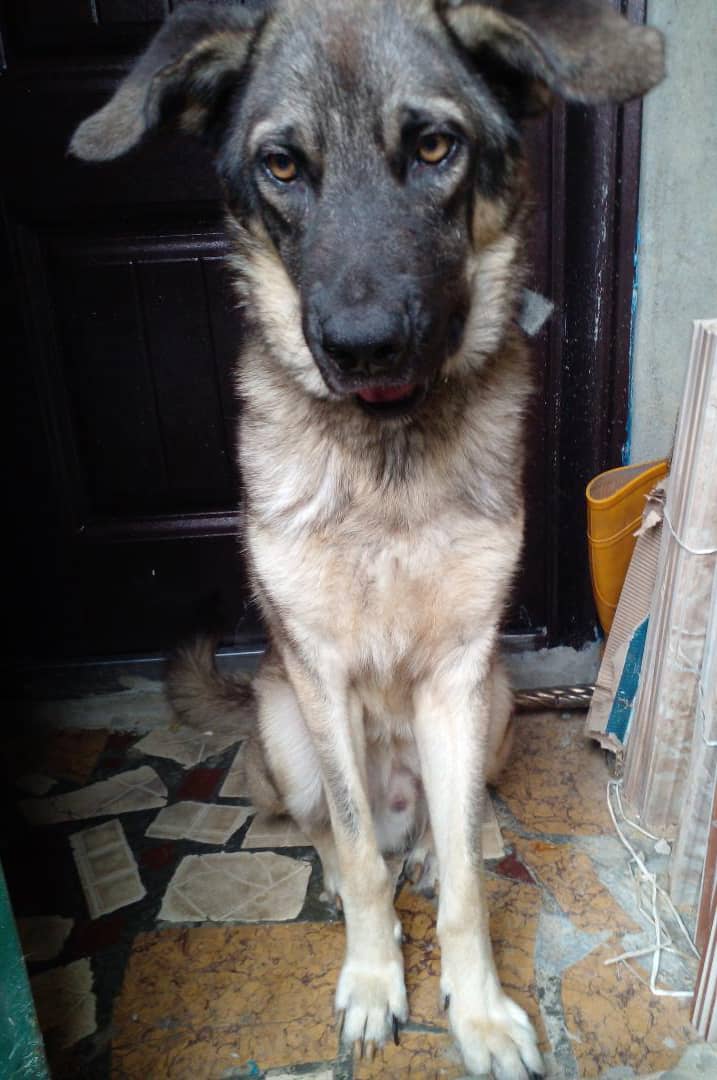 I initially didn't spend much on the vet's visit but the next appointment I made for him to be vaccinated cost bout $15. I sent the bill to my older brother coz I got pretty broke after the wedding. He loves the dog just as much as I do so he paid it happily.
After spending a bit over my budget last weekend, my plans for this weekend seem to be falling to pieces. I had the intention of getting new glasses and contact lenses but now I barely have the complete sum. I'll have to be going an extra week or two with my broken glasses.
It's pretty frustrating but I guess it won't kill me and maybe I'll be a lot more careful next time when I want to have some revenge hotness on my ex. Yeah, I'm petty but it was totally worth it.
I'll be a bit more active this weekend coz apparently, this money won't be making itself.
---
Check out my Freelance Gigs
Contact and Support:
Twitter @karina_lovet
Instagram @kmama
Discord Young-boss-karin#0643
Telegram @KarinaLovet
BSC Wallet
0x02384f8eeacbB4314bb69DBE098aF19aa89768A3
Posted Using LeoFinance Beta
---
---