Monetizing new skills
Getting a new skill is hard. However, what's probably a little harder than gaining the new skill is finding that first client who's going to believe in you enough to give you your first shot.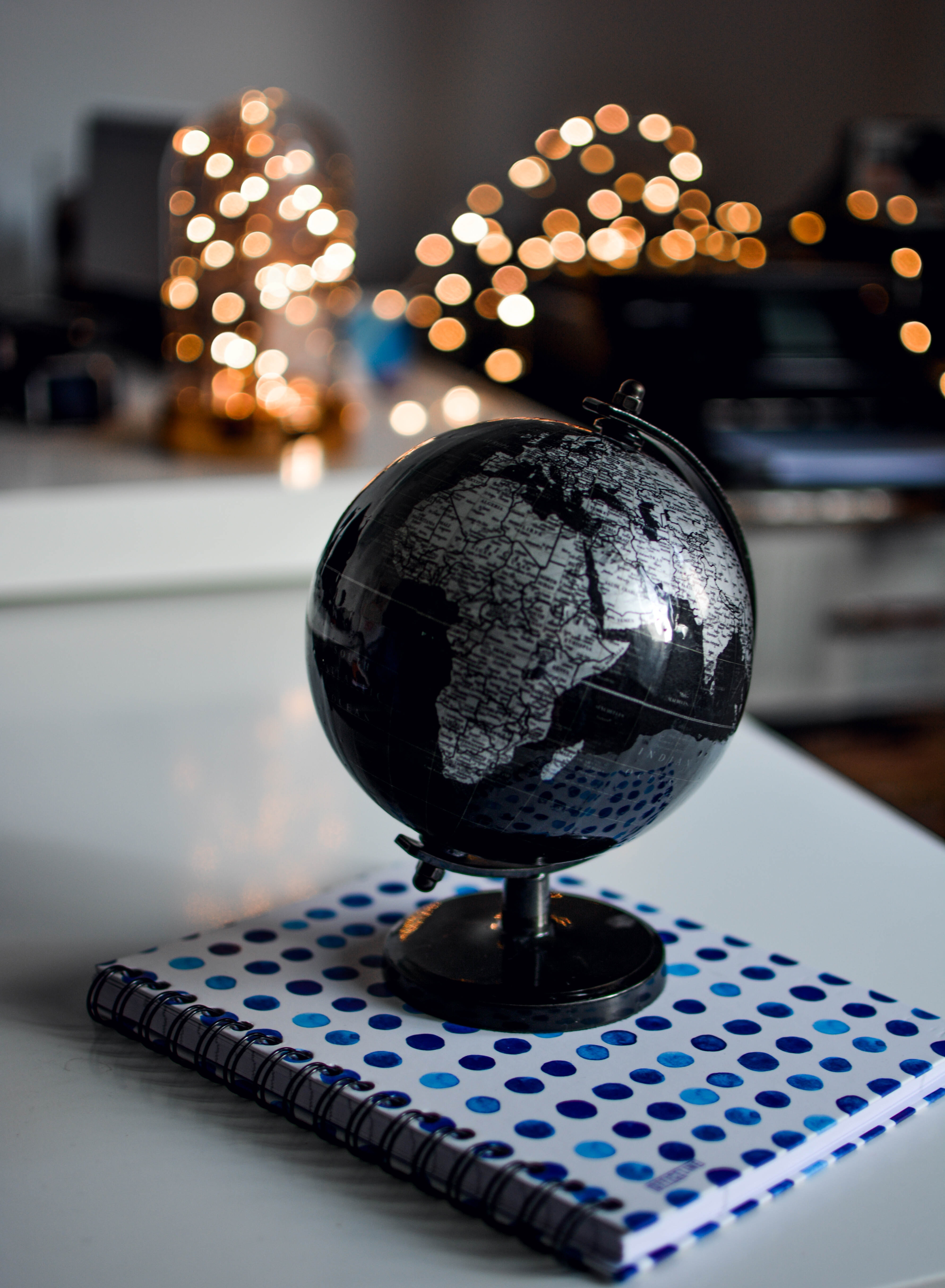 Image from Lilartsy on Pexels
I've been learning UI/UX design for a couple of months and although I still have at least 4 weeks left for my training, I believe I've gotten to the point where I need to locate my first client.
At the moment, I'm working 3 free jobs. One feels like it might pan out to be a big deal, while the other 2 are personal projects. I was fortunate to be linked with someone who wants to create a product and needed newbies in the industry who needed on-the-job experience so I jumped at it.
Asides from all these, I've been looking out for ways to get my first check from this new skill. I feel like my skill only has relevance when I make my first dollar from it. That's how I felt about writing and now I need that with design.
So, I'm writing out different methods I'll be using to try to put myself out there and monetize this new skill as fast as I can.
Freelance platforms
Freelance platforms are like the Wild Wild West of skill monetization. Everyone there is trying twice as hard to get noticed by that one client that'll come once and keep coming. I know this because I tried so hard on Fiverr.
Regardless of how hard they are, I still think they're the best places to get started. While I got only one recurrent client on Fiverr, it felt good getting paid at a point where I needed to get paid for that skill.
What was crazy about this client was that he was a writer who was outsourcing his jobs to me. He was being paid a lump sum and giving me part just to get his jobs done.
I felt good about it even though I wasn't getting as much accolade as I deserved. I liked the fact that the jobs I was doing could get me paid a lot of money even though I was paid less. I felt even better knowing that he never even edited my jobs. They went from me straight to the client and there were hardly ever complaints.
So yeah, freelance platforms like Fiverr, Freelancer and Upwork are great places to get you started with earning your first dollar from that new skill. It might be hard and the pay may not be so much but it's a start.
Social media
I've always underestimated how awesome places like Twitter and LinkedIn are. I've never been a fan of LinkedIn because I always felt people there were way too serious and well, I felt like they lied too much. Not exactly my kind of crowd.
Twitter turns out to be the home of tech people these days. I don't understand why but I've gotten myself hooked on Tech and Crypto Twitter.
I've seen instances, rare instances, where people get called up for gigs just because they put up some dope content. I'm still a little shy about getting my work out there but it's a great starting point as well.
Finally, I plan on going fully into designing for web 3 so Hive is going to be one of my starting points. I realised I'm a lot more comfortable showing off my content here than anywhere else. I also plan on playing around with some Hive designs once I'm able to clear some of these projects off my desk.
Conclusion
Getting new skills is important but what's most important is getting that first job. I'm fortunate enough to have a lot of friends in the industry so I feel like when I'm up to the right standard I will have my first official job.
However, I still have to make other plans just in case none of my friends come through because humans are flaky. I believe that through Social media and freelance platforms I could get that first job.
I'll also be doing a little more marketing of myself by posting some updates on my work at least once a week. We'll see how that goes.
---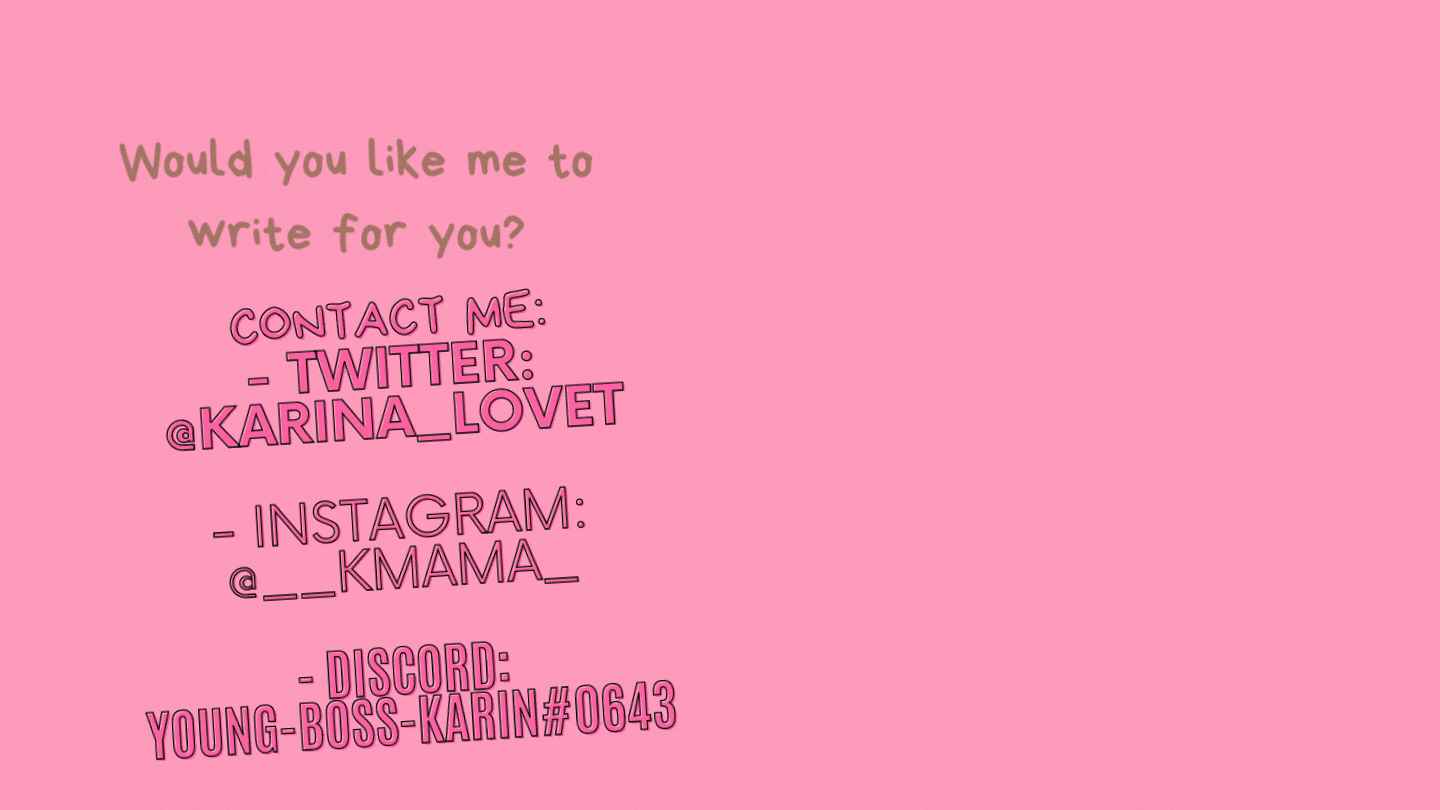 Posted Using LeoFinance Beta
---
---