My second self-inflicted Anime
So I just saw the first season of Castlevania and I am so excited. I'm about to go see the second season so I just decided to drop by and write this little review before I head over back to Netflix and see the next 3 seasons.
What's Castlevania about?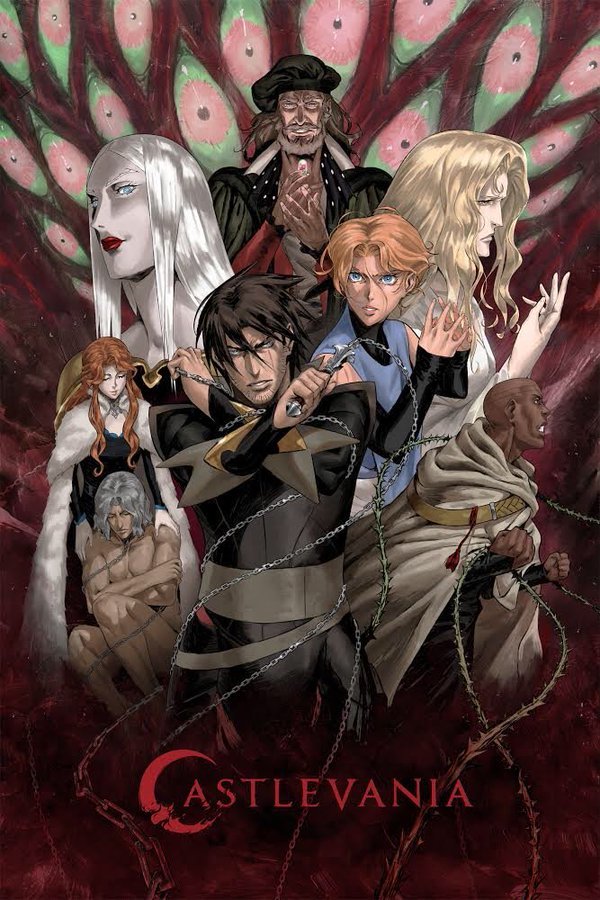 Castlevania is a Netflix original animated series with 4 seasons currently running. It's based on the story of Dracula who lost his wife to a man who was convinced she was a witch.
Aggrieved by her death, Dracula sends demons from hell to kill everyone in the world. His first opposition is his son whom he defeats.
Belmont is a witch and vampire hunter whose family was sent away by the church and accused of evil when all they did was protect the town. The entire family is struck down and only the last son remains.
Sypha is a speaker and a magician who is saved by Belmont. She protects her people and their people's stories.
Together, these 3 set out to challenge Dracula and his forces.
I'm heading back to see the next season so I'll give another update when I'm done. Cheers.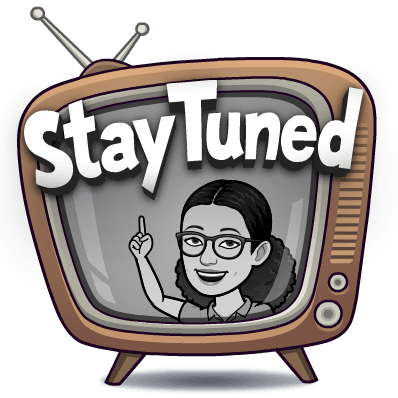 ---
---