Outgrowing experiences
I've had a pretty stiff day today. Well, since yesterday. My day started okay until I got home and ate a horrible plate of jollof rice with lots of salt. I got a mouth injury after the second spoon.
Right after that, my day went downhill. Today, I woke up with a stiff neck and know I have a toothache. I'll be staying home tomorrow to get some medication. I've been postponing them for a long while now.
Experiences
I've been thinking a lot about experiences these days and why discussing certain things with certain people has become such a drag for me.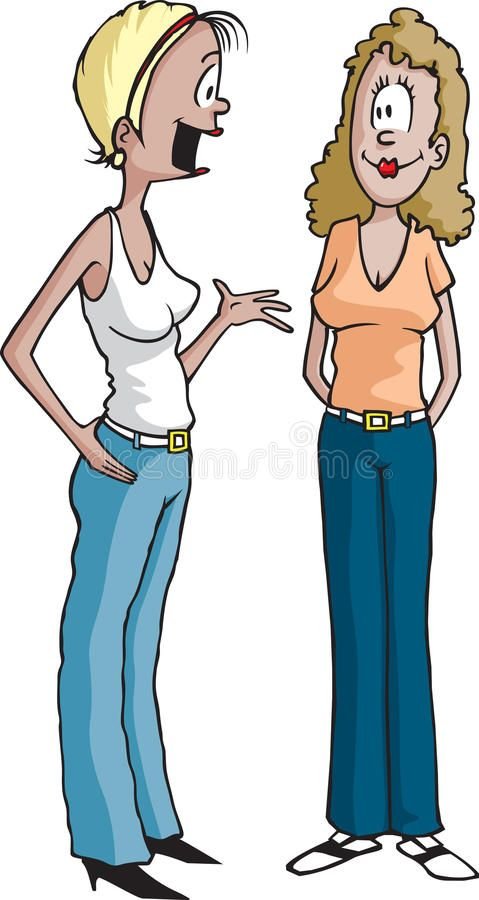 I don't consider myself a person with a lot of experience in many things, but I've done a bunch of stuff that some people might consider me experienced in them.
I don't brag. Experience comes with risks and I've taken a lot of risks.
These days, I have a lot of friends who say they live through me. I'm considered the only one who has the balls to do some things that they can't do.
They look forward to my next absurd activity so they can live through my experience. I used to enjoy it but now, I can't bring myself to understand it so much. I sometimes need some experiences to live through for myself and it can't be reciprocated.
At this point, I feel like I've outgrown certain experiences that are a lot of people have.
I can't imagine a conversation about a first kiss being as interesting for me now as it was when I was maybe 12. I don't believe in fairytales anymore.
I understand a lot of things a lot more now based on what I've lived through and not what I've lived through other people.
I love the people I have around me but sometimes, I just need some more first-hand conversations based on what has happened rather than what's imagined.
It's just a random thought. Growth happens daily for all of us, some go through it differently.
---
Check out my Freelance Gigs
Contact and Support:
Twitter @karina_lovet
Instagram @kmama
Discord Young-boss-karin#0643
Telegram @KarinaLovet
BSC Wallet
0x02384f8eeacbB4314bb69DBE098aF19aa89768A3
---
---