Taking profits and diversifying
A few days ago, my brothers and I were having a conversation about money as usual and they began to talk about the aspect of taking profits. I told them about my reservations about taking profits and I think I'll be willing to adjust my ideas about this in the near future, however, for the moment I'll be sticking to my current strategy and diversifying in my little way.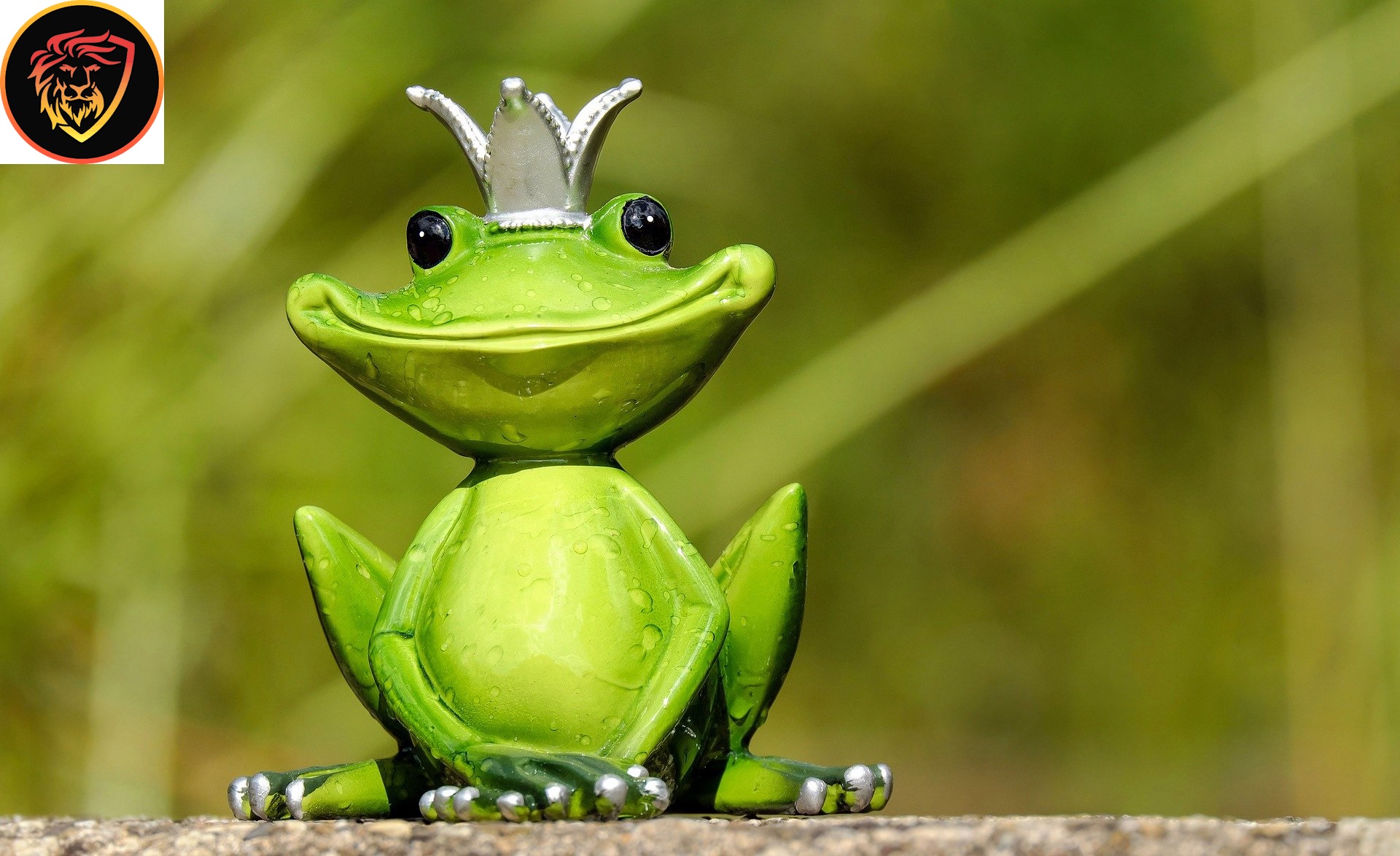 New journey into gaming
I began blockchain gaming last year and I had no idea I was getting into it. I started Splinterlands because I thought it was exhilarating and at the time I needed something to keep me busy.
The reward from gaming has been massive. I never expected it and right now I think it's a good time to start diversifying and trying some new stuff.
Thanks to the conversations we've been having on the @hive-naija community and the help from some community members like @badmusgreene, @nonsowrites and @mistakili, I've been able to make the decision to try out some new blockchain games.
Right now, I've purchased some Dcrop packs and I'll be getting my hands dirty with some virtual farming.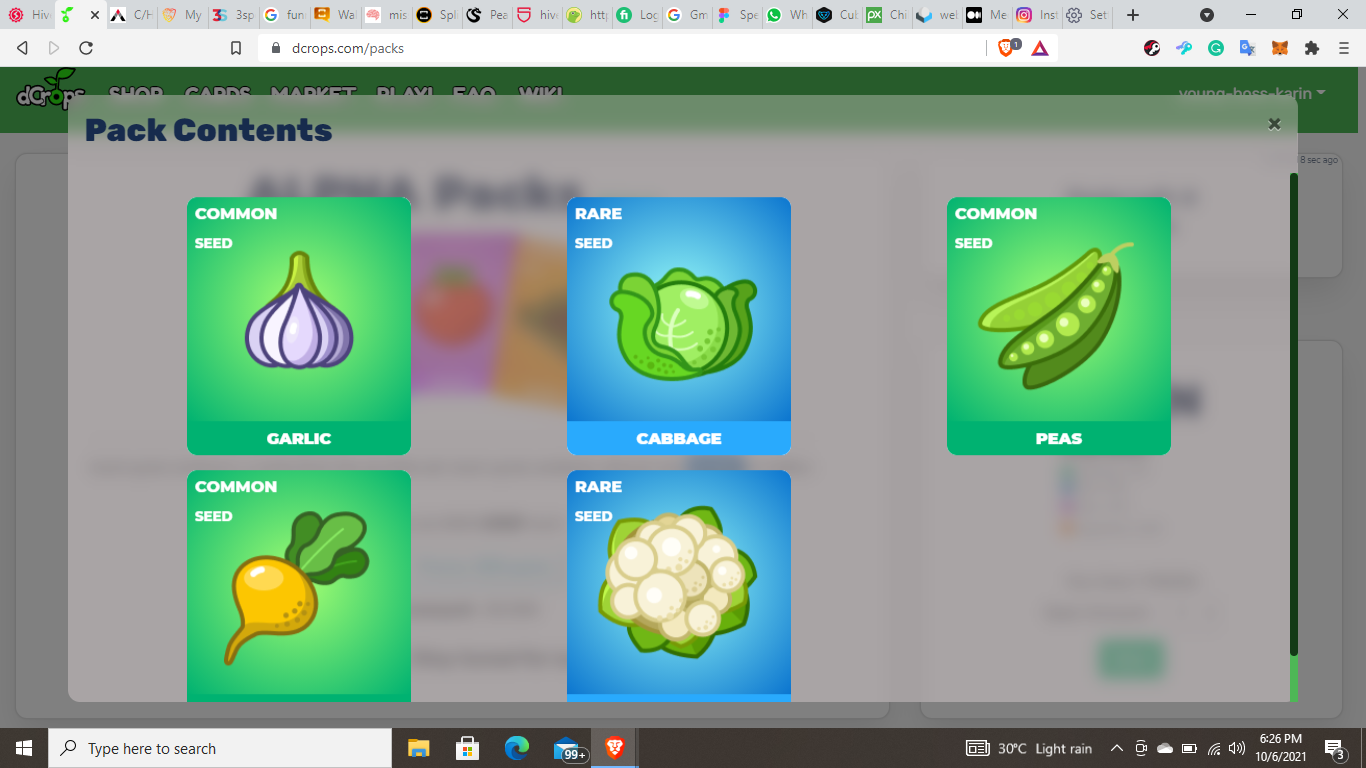 I'm still working around the game but it felt nice starting something new. I'll probably be needing some help along the way but for now, I'll just be having fun with the passive income it provides.
I'll be diversifying to try out some other new things by January. I probably won't be having a lot of time to do much here until December. I have to focus 80% of my time and energy on getting good grades on my DELF B1 examination in December.
So far, I haven't been taking profits unless it's extremely necessary but I have been scraping around my usual weekly pay to try out new stuff. I guess you could call this taking profits in a sort of way.
---
Check out my Freelance Gigs
Contact and Support:
Twitter @karina_lovet
Instagram @kmama
Discord Young-boss-karin#0643
Telegram @KarinaLovet
BSC Wallet
0x02384f8eeacbB4314bb69DBE098aF19aa89768A3
Posted Using LeoFinance Beta
---
---