The CUB's still breathing...
I have to be honest that Leofinance projects are always overwhelming for me. It's like I just finish understanding one and a new one comes up dragging my attention. The FOMO gets to me, I can't deny it. I just have to keep up.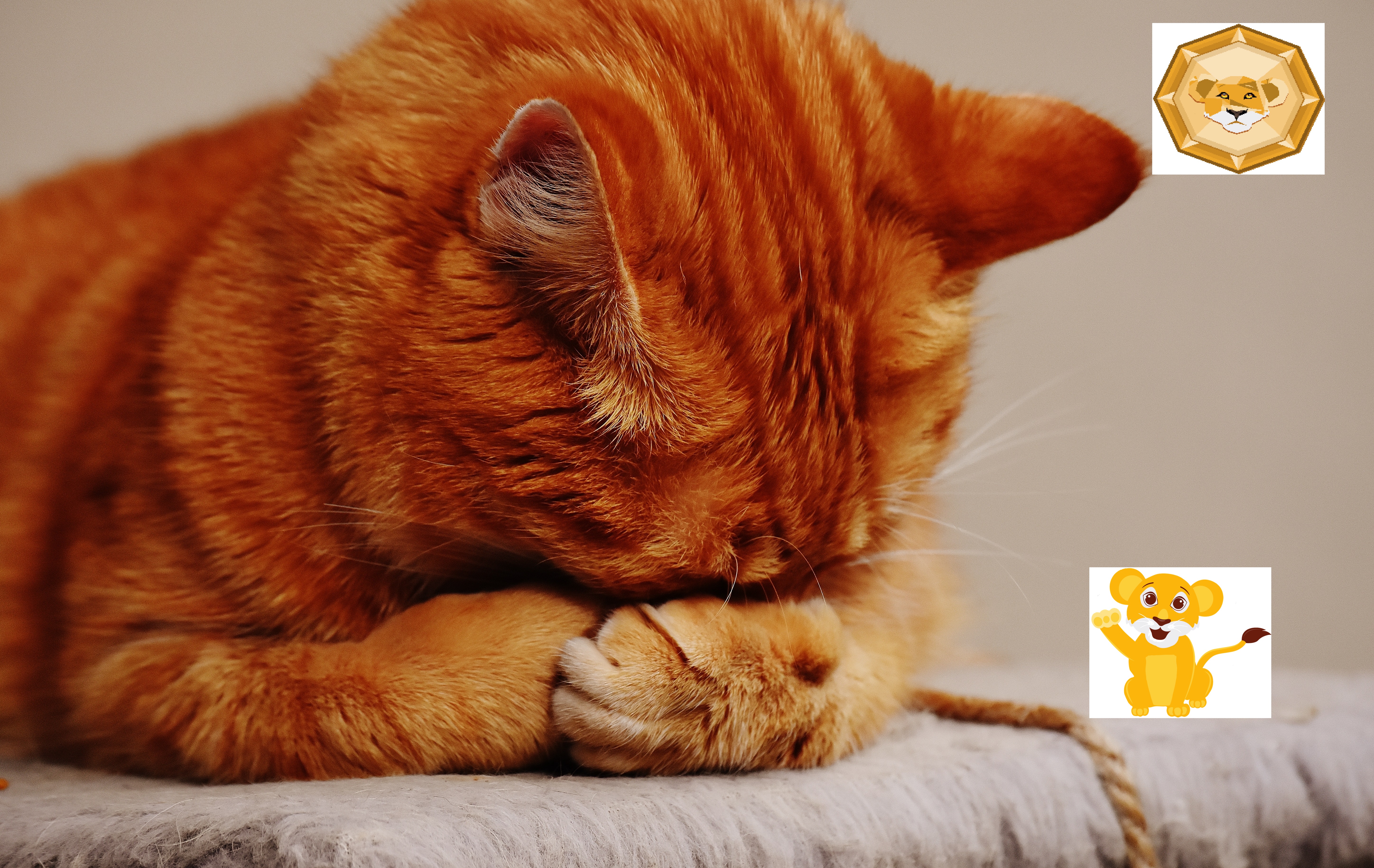 Image form Pixabay on Pexels
I remember when we were all going crazy about CUBfinance and the launch of Kingdoms. That happened and then we moved past that and began anticipating Polycub and the airdrop.
That happened and it felt like CUB was forgotten as we saw the pHBD/USDC LP come up and now the Polycub/pHive LP. Then we've seen CUB drop to $0.045 and if you're anything like me, you're probably terrified and wondering if it's a failed project or just a forgotten one.
The @leofinance team gave us an update here that got me feeling pretty hopeful for CUB's future and made me eager to fill up my CUB bag a little more, especially at this price that feels like a total steal.
CUB is a futuristic project. When we look at projects like Terra (Luna) that literally learnt to fly before crawling, I think it should make us appreciate projects like these that take a while to mature.
Jumping the gun is never a good thing with crypto. I've learnt that from the rise and fall of certain coins since last year. We see projects with little or no use case rise out of nowhere and it's exciting if you have a little stake in them but their fall is most probably going to be permanent or difficult to reverse, like Luna and Dogecoin.
These should make you appreciate projects like CUB and what they stand for. I did some research on the project last year for a paid article and I got to understand that they really plan on taking their time with the CUBdefi project. It's meant to be one of those projects you keep on a 5-year projections coz if you focus on early gains, you'll be heartbroken.
Defi projects undergo a lot of rugpulls. Last year alone, we had ruglulls that made away with over $2.8 billion. If that doesn't make you appreciate a project that grows slowly, then I don't know what should.
Defi is risky, a lot riskier than regular crypto investments. I mean you'd just get hit by how volatile they are and if you're careful, you could manage to get out before it totally dumps. I mean, if you had a Luna investment and you needed to get out with some of your money, you could have done that before it became total shit.
However, with Defi, your money will just disappear. They'll promise high returns, you put in a lot of your money and then, like the Ponzi that they are, they disappear into thin air or... You'd find out later that a wallet address got changed and you had been sending money into someone's personal wallet.
I respect and appreciate the slow and steady move of CUB and I look forward to the upgrades they promise. They actually mentioned that every upgrade we see on Polycub will be coming to CUB. I can't wait to see how all that turns out.
---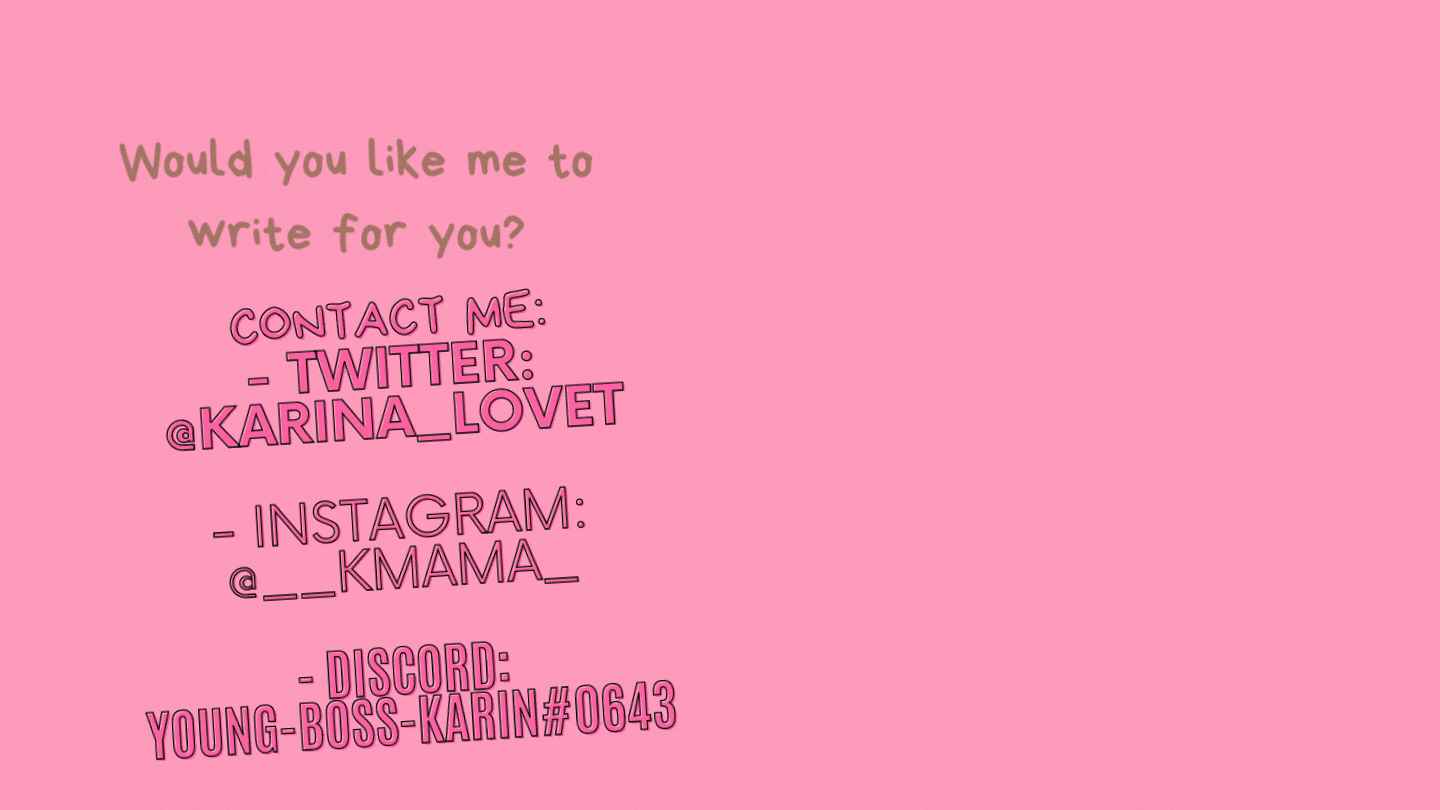 Posted Using LeoFinance Beta
---
---