What's your biggest money flex?
I think everyone has their biggest financial strong point. A lot of times these are things that have happened constantly with your life and your finances that over time you just realize that no matter what happens, certain things will just happen.
After a while, your financial flex becomes obvious to everyone around you. So, if it's a negative flex tey know when to avoid you and avoid your calls but if it's a positive flex they know they can rely on you when the need arises.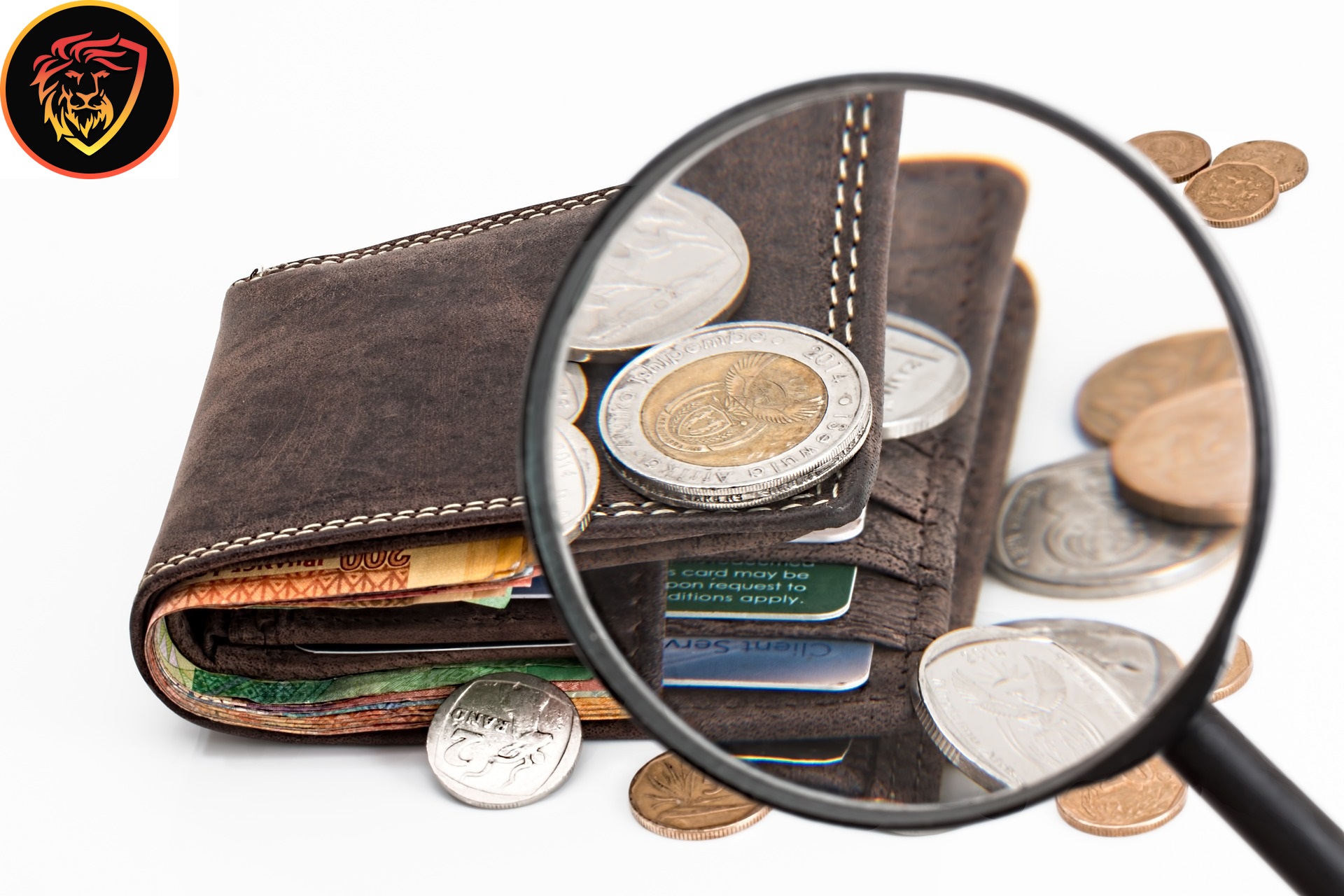 source
For some people, like my ex, their financial flex is the fact that they can spend all their salary in 30 minutes and still survive until the end of the month. How they survive is still a mystery but it usually involves random calls to siblings and close friends at strange hours asking for a bailout.
This kind of flex could either wreck your relationship with a lot of people if you're known to never have to give when you're asked. Or, it could build your relationship with people if they sense you have a 'bright future' and all the debts will be paid thousand times over.
For a bunch of people I know, their financial flex is their ability to get by. I think this is where my parents fall in. I have seen these people dead broke. Yet I've never gone a day in my life without food.
For me, I think my biggest financial flex is my ability to always have to spend when I need to. I don't think I've ever needed money for something important and never gotten it. I mean if it's important, miracles just happen strangely to make sure I always get what I want.
I know this because I almost always get what I want and if I don't get it then it was probably never that important. It's either I make sure this thing happens or the universe just spins in my favour.
I think everyone has constant situations that take place in their lives that just make them a lot more confident and willing to explore life a little bit more.
Understand how savvy and expendable you can be financially and it probably will help you live on a more realistic but unrealistic budget.
What's your biggest financial flex?
Thanks for reading
---
Contact
Posted Using LeoFinance Beta
---
---