Did You Know About The Four Types Of Wealth?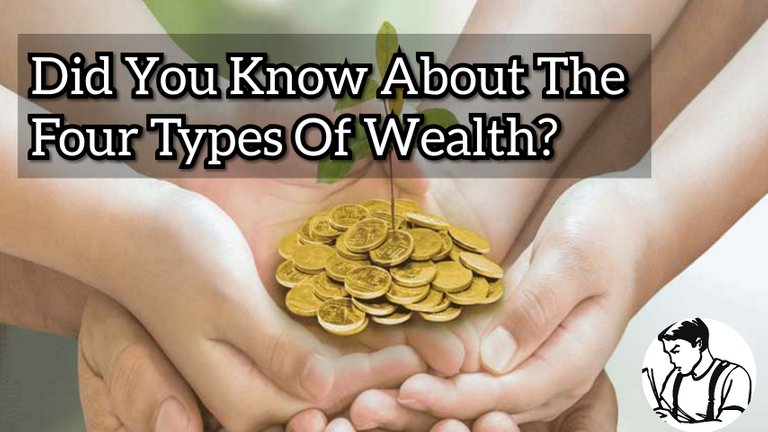 Wealth is a term that can be used in a variety of ways, and its definition is often open to interpretation. Generally speaking, wealth is a combination of assets and income that allows an individual to live comfortably without having to work at all.
While the average person might think of wealth in terms of money alone—and indeed it's true that money is the most common measure of wealth—there are actually four different types of wealth: Time Wealth, Social Wealth, Health Wealth, and Financial Wealth.
Time Wealth
One of the most important things to realize is that time is a resource that we can never get back. When you are working and spending time with your friends and family, you should be doing so in a way that allows you to keep moving forward towards your goals. This means not wasting time on TV or other activities that don't have a purpose beyond entertainment.
When it comes to spending time with family and friends, this should be a priority for everyone. Whether it's going out to dinner or having a picnic in the park, making sure these relationships stay strong will help ensure they are there when you need them most.
For those who are looking for ways to improve their skillset, taking advantage of free information available on YouTube or other websites can be invaluable in building expertise over time.
Social Wealth
Social Wealth is the value of your relationships. It's the network of people you interact with and can call on for support, information and advice. Social Wealth includes:
Your social network: The number of people you know, friend or follow on social media and elsewhere (most of us have enough of this in the digital age).
Your social capital: Everything you've earned from helping others.
Your social influence: The influence that comes with being an influencer.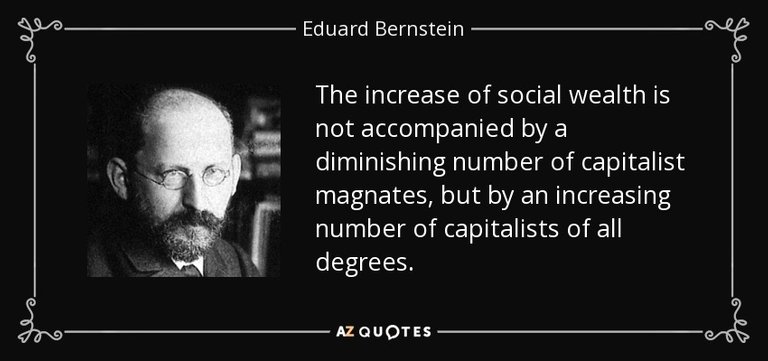 Image Source
Health Wealth
I think health wealth is the most important of the four. Having good health means you can enjoy life more, and it also means you're able to serve others better. It's what you have to give to your family and loved ones.
A healthy person is more productive, creative, and happier. They are able to work at their best potential because they know that their body will be able to carry them through their day without getting sick or injured or slowing down due to illness or age-related decline in ability (e.g., arthritis).
Financial Wealth
You might not be surprised to know that financial wealth is the least important type of wealth. It's also the easiest to attain.
Financial wealth is defined as money, savings and investments—but it includes other assets like homes, cars and antiques that have financial value. Most people think of this as their liquid assets or net worth—what they own minus what they owe on loans (like credit cards).
These are the four types of wealth, they all have value, you can't have one without the other
Because each of these forms of wealth has value, it's important to understand how they relate to each other.
You don't want to be just financially wealthy or just socially wealthy—you want to be a well-rounded individual who is financially and socially secure in their life.
Social Wealth: Social wealth is important for happiness because it gives us a sense of belongingness (we're social creatures) and purpose in life. This type of wealth also helps us feel connected with others and less lonely when we reach out for support during hard times such as illness or loss due to death or divorce from loved ones.
Health Wealth: Health wealth is the most important form of wealth because it helps create both financial and social security. Without good health, you can't enjoy your time or your money!
In Conclusion
I hope that you enjoyed learning about the four types of wealth. You can't have one without the other, and it's important that we remember this.
We all have different ways of achieving our goals, whether they be financial or social. And while there is no wrong way to create personal wealth, it is important to know what path will lead you down a more enriching life!
Thanks For Reading!
Recent Posts;
● Will Digital Assets Ever Become More Valuable Than Physical Assets?
● Fine Tuning Your Financial Input And Output With Tech
● Next Gen Platforms And Ecosystems Built With Blockchain
● How Financial Markets React To New Technology
● Let's Talk A Bit About Deflation
Dolphin Support:@cryptothesis
Posted Using LeoFinance Beta
---
---