Inspirational Quotes #117 | Just start somewhere
How are you today?
For this post, our quote is written by Mark Twain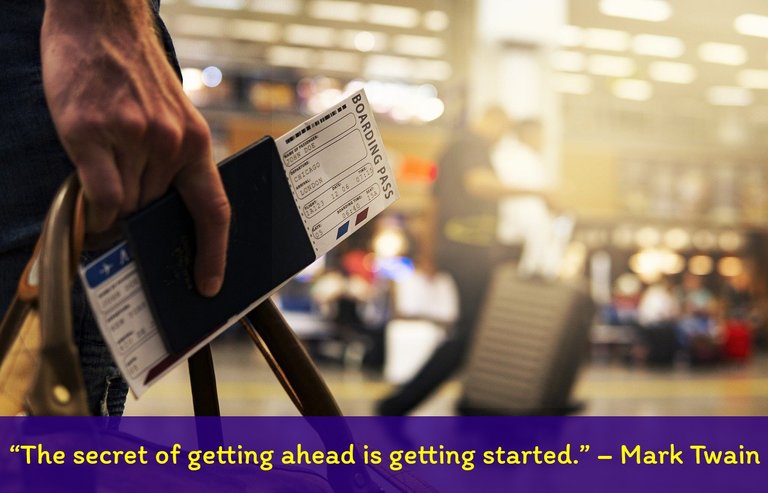 This is the secret.
You might be wondering on how people who may not have better beginning make it to the top.
Yes, they started somewhere. They were determined to get to the top level.
They never believed is mistakes and failure. After all, every man is bound to making mistakes.But they learnt their lessons.
Why not start something today.
---
---