Inspirational Quotes #125 | Take all the shots
How are you today?
For this post, the quote is written by Wayne Gretzky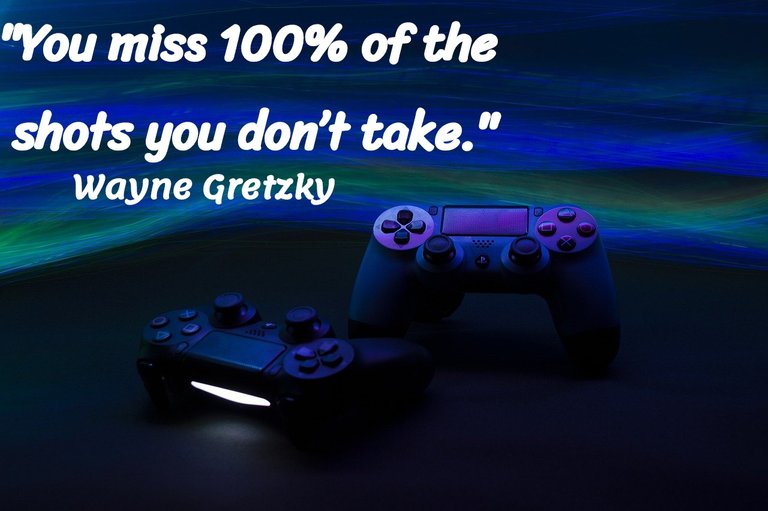 Why choosing which shot to take?
Most things that we're successful in, we never saw it coming. Starting or beginning at a point in any of them starting by risking something, that's your shot.
You don't really measure the outcomes because you're hopeful.
So today, don't give up on anything because it's better to miss than not to try at all. Just like the saying;
"The more you try, the more you discover impossible ways".
Thank you for viewing my post.
---
---