Weekend-engagement | week 152 | ❤️Three positive things about your partner❤️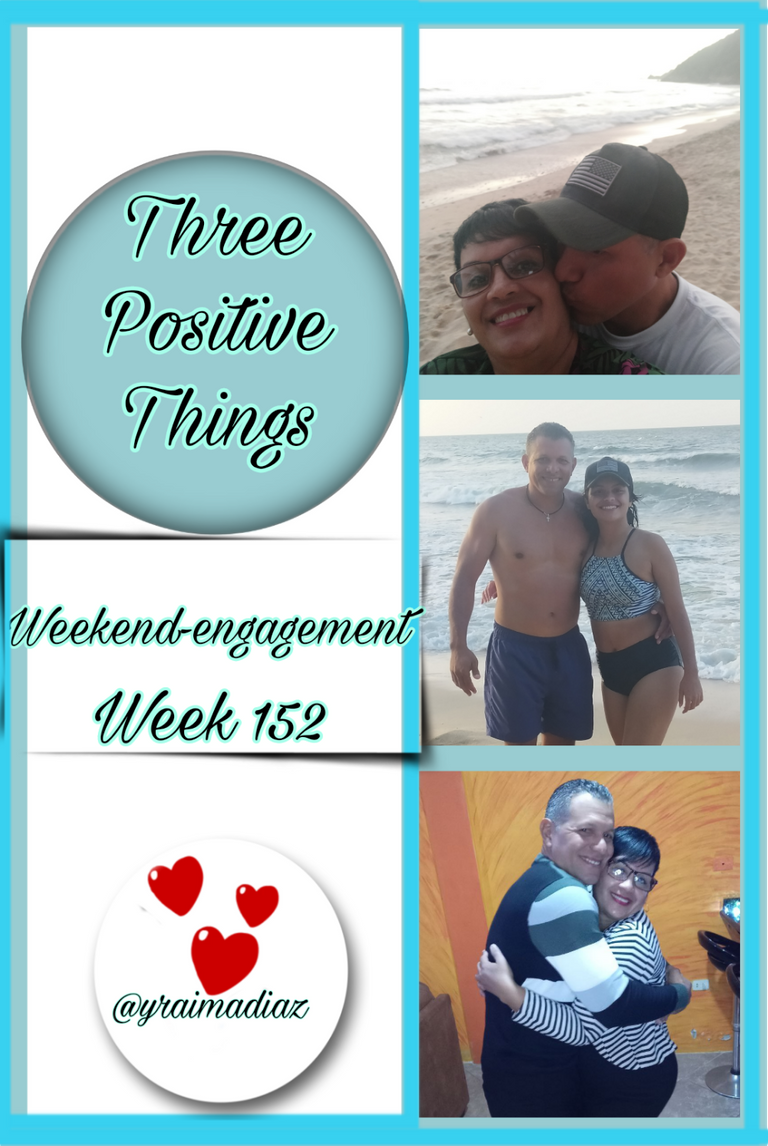 Hello, hello dear friends I hope you are having an excellent weekend filled with lots of love ❤️ and positive energies.
In the new weekend engagement writings: Week 152 that brings us the friend @galenkp where each and every one is really fabulous and exciting I decided to answer THREE THINGS.
Who was the one who said that living as a couple is an easy task, because when you start living together is when we realize how the other person is and vice versa and we can realize how the other person is and we can realize how the other person is.
vice versa and we can realize their qualities and defects.
I have been living with my partner for 21 years and day by day we have kept the flame of love alive and I can tell you that he has many qualities.
I am going to start by listing the three positive things about my partner that particularly fulfill me as a person.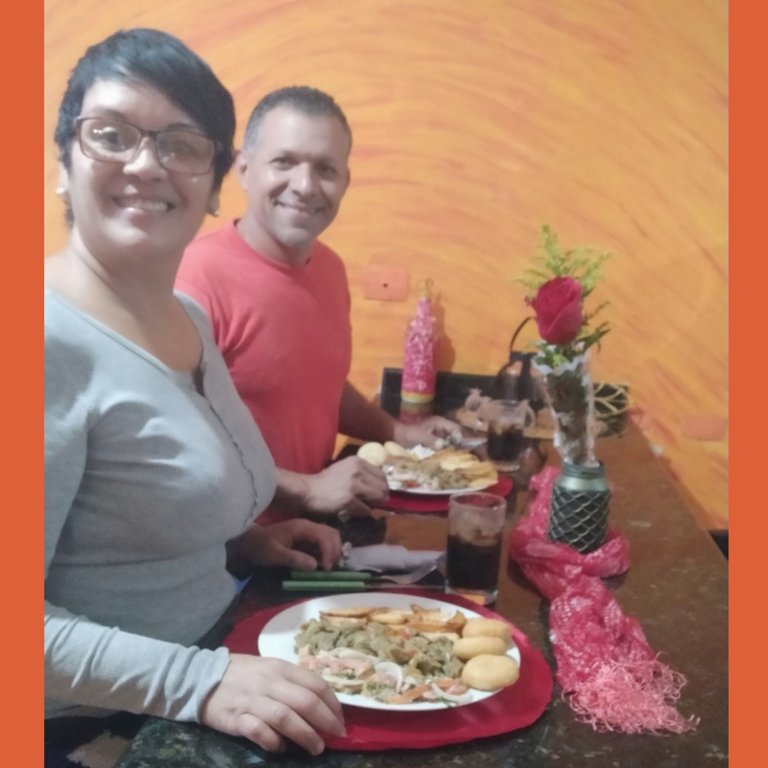 He is detail oriented.
It is one of the things that I love and that I have always admired, he is not waiting for a special date to give me a detail for him every day by my side are special and always gives me that beautiful detail either from a simple flower that I pick in the garden, a sweet, prepare a delicious meal or invite me to see a sunset and that for me as his partner and as a woman I can say that even the most insignificant detail are those that add up in a relationship. ❤️

He is empathetic.
For me it is beautiful to see a person who cares about others, always trying to help everyone he can in his way without looking back as one says, this shows the greatness of his heart.
Committed to family.
He has always been a loving father who takes the time to talk to his daughter, listen to her, give her support and good advice when she needs it, he corrects her with good words without using a scolding.
He always speaks the truth, offers an apology when he is wrong about something and has a big heart to forgive, never holds grudges, is committed to his work and always takes care that our home never lacks anything.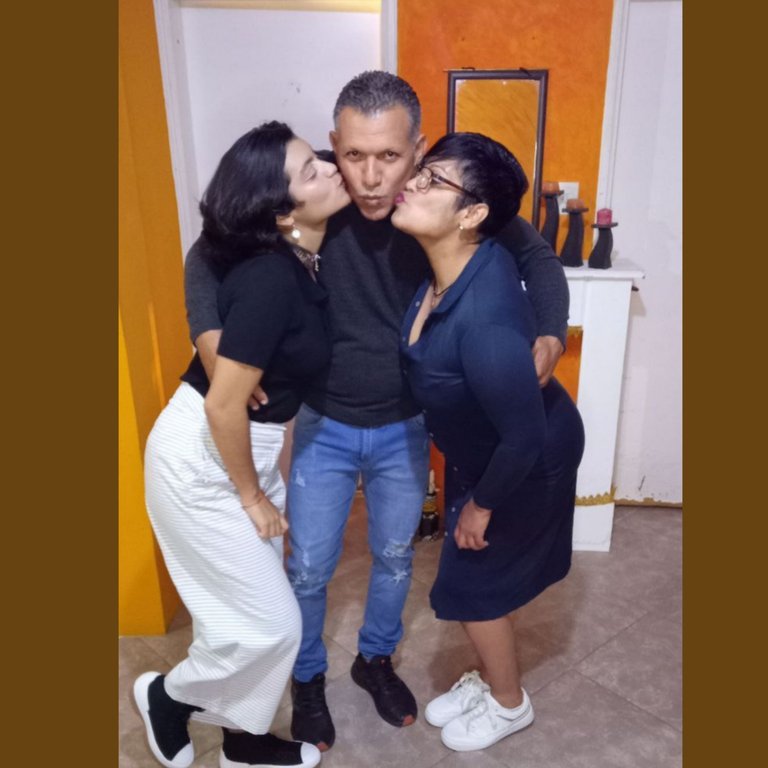 For me the most important thing in a relationship is not the time you have living with your partner, if not how you treat each other, that day by day when we look into each other's eyes we can still feel that love we felt the first time and this my dear friends we achieve it with something as simple as a simple hug a kiss and a detail no matter how small it is and never forget to tell each other how much you love each other aman❤️🤗🌹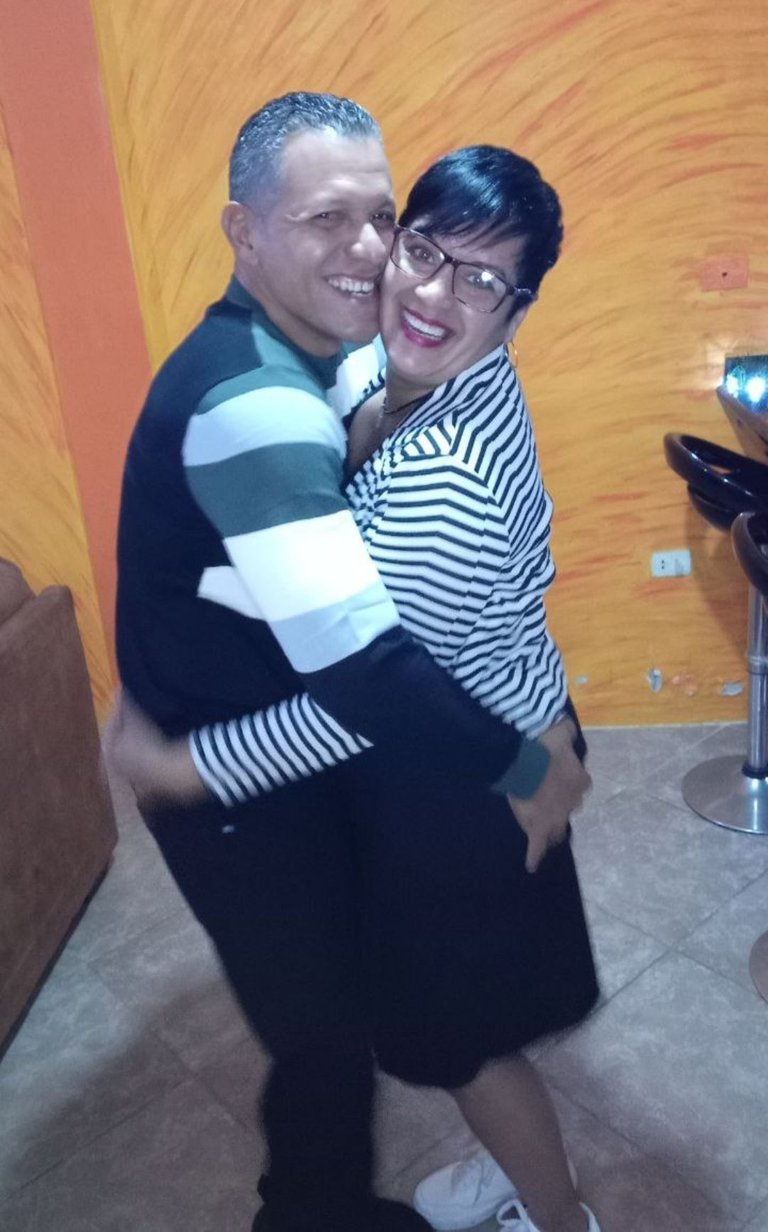 Thank you for having read it, I hope you like it.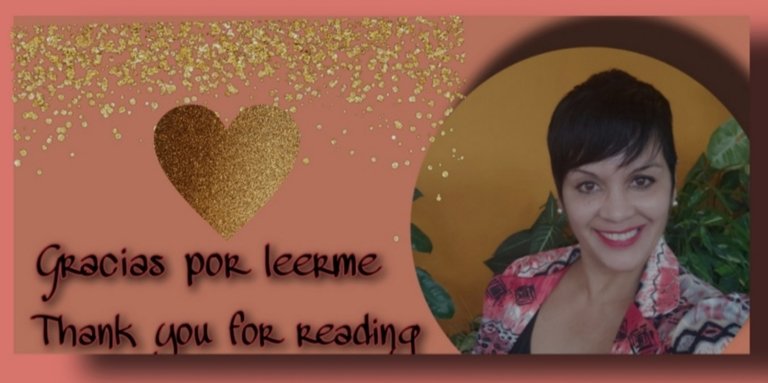 Photos of my authorship taken with Xiaomi redmi note 8 phone.
---
---