Onboarding! Class of 2022!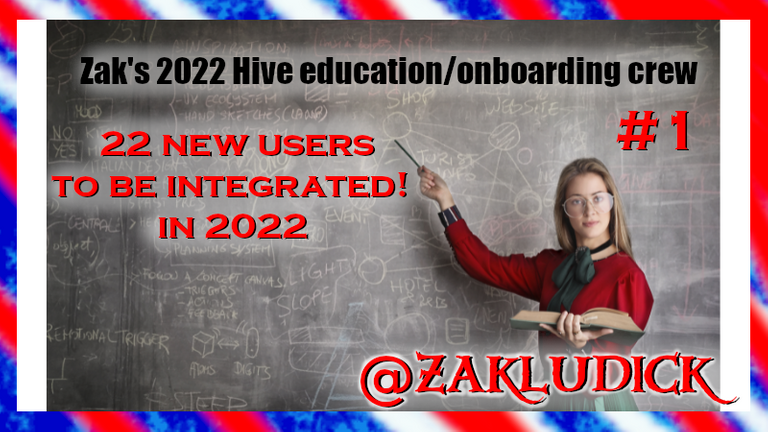 The Challenge
If you do not know this already, I had the dream and goal of onboarding new users to Hive. This goal was further refined by my friends on the #Ecency Discord.
22 new users in 2022. I will tutor, train, and guide them towards true engagement!
In a nutshell, each of these new accounts should achieve at minimum the following criteria:
Have 50HP Powered up
Post 5 posts
Post 100 comments
Posts and comments are interchangeable 1:20 (Eg: 6 posts and 80 comments)
These accounts have the whole of 2022 to get there but as some may know, with good habits and good content some of these new users may achieve all of these in just one month.
Since all of the people that I have onboarded thus far are all from South Africa, I thought I would put things into South African terms.
Assuming that all posts made by these users are paid out 50/50 HP and HBD, their users will also earn some Hive Backed Dollars which is pretty easy to use as spending money.
At the CURRENT rates, to get 50HP, you guys will need to earn about $44 worth of HBD on the 50/50 scale.
Again, using the current exchange rate, this is about R682.
Go ahead guys and earn that R682 and more before you ever think of giving up and we shall see where you get!

Class of 2022
If you haven't already been told about it, consider this your invitation to the Blockchain! Leave behind the shallow worlds of FB and Insta, join the blockchain for decentralized, uncensorable, quality content created by people and owned by the people!
This list will have to be longer than 22 because I do not fully expect all of them to join... not at once anyway...
@clairemobey - my beautiful partner, music, food and philosophy!
@aimeludick - my daughter, anime and art!
@merenludick - my son, gaming and Splinterlands!
@matthew-williams - my stepson, gameing and Splinterlands!
@opoc85 - a friend from work, has been playing Splinterlands
@sizzer - a man I hired to help me move my house
@bandile - another guy from work, not sure what he would do.
Mike who could bring some amazing pictures of diving to the blockchain. He is also an extremely skilled tradesman who can build just about anything.
Lex a fellow writer who I wish to do some fiction writing co-op with me.
TheBinch(TM) who I also want to do some fiction writing with, once she returns to Canada from New York. (Does not count as an international onboarding because she is from SA!)
Chadwin who goes hiking all over Table Mountain Cape Town at least once a month, would be great content there! Also check out number 14 below.
Jimmy has a range of interests, he still needs to show me what he likes.
bitchwithwifi who may post all sorts of things, but probably will get involved with #hivepets
JP my long lost, but rediscovered friend from Primary school, you know what you could post about buddy! Get on #weedcash!
Shaun could probably get on here with a variety of his interests, such as discussing some of the market trends he was showing number 15
Farouk same as 14. there and who knows what else?
Tony who could post about his beast of a pet, his travels and the amazing food he discovers around Cape Town!
Robbyn who is involved in his labs and his science in a very real way. Always has something interesting to say.
Ren who could totally dazzle us all with some pictures of his painted miniatures as well as his 3D printed creations!
Nic who could also post about miniatures, his special kit imports, several online gaming communities, consider the #1UP community! As well as... wow, you do have a lot of hobbies. And there are the furbabies that you and Lex have.
Uzzi You could literally make an extra on the side posting a good article about all the health stuff you do and then send people that link instead of messaging each person!
MeTalH3d did I get it right Clement! You could write... well anything... you literally have a degree in writing and it was your profession. But you love your metal music and your games. There is plenty to do on here.
Peetrich SumoPat! Another gamer! Now living abroad in the Philipines! Lots of Hivians there.
Jeane another person who writes!
Chris look... if your cousins can do it, so can you! Show us those powerlifts and that rugby content! Advertise on the blockchain, this is the future!
Right... so I better stop there for now. For one, I might end up with more than the 22 people and I want to be able to give them the support they need!


So if your name is here and you DON't know what Hive is:
Chances I sent you this list directly and your name is in the list. I am inviting you to join our community. The beauty of this is that you will start to do more and more social media here and it will actually count for something. More and more of our locals will be joining the scene and for the 3 friends on this list who are out in the world, no doubt - people over there already use Hive!

If you are looking at this post and you are already on Hive
Chances are you wanted to see what this post was about.
Please let all of us know in the comments below which of the people listed above you would like to see content from!
What would be interesting?
What communities would you guys suggest?
Here is a chance for everyone and everyone to show us their communities and invite people over. My onboarding crew here has a huge range of interests!
I invite @brittandjosie, @melinda010100, @wesphilbin and @beeber to come over and possibly give some direction. I draw upon your knowledge of the blockchain daily and I think you guys might be just as excited about this list above as I am!
Have a great day everyone!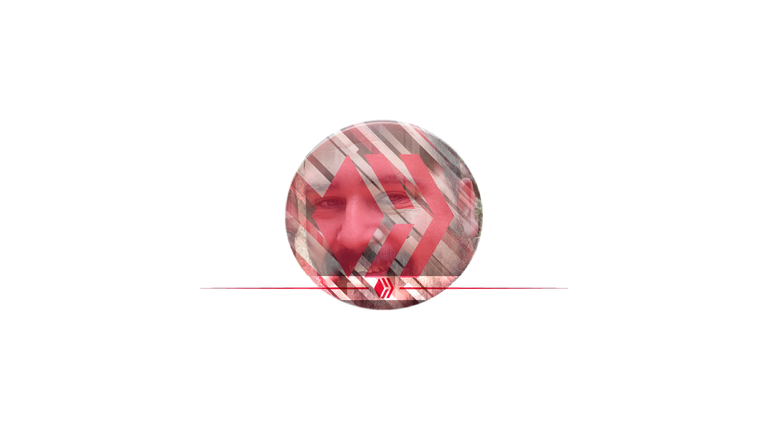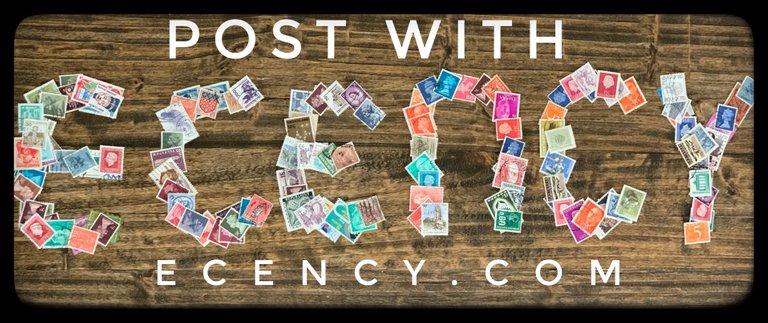 Cover credits here.
Many thanks to @brittandjosie for my banner 😉
---
---