Goodbye Weekend!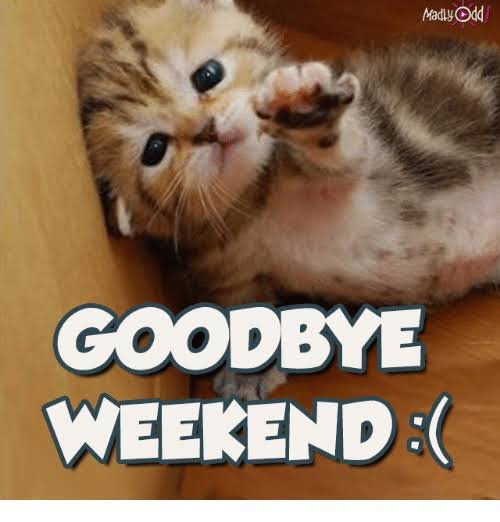 I am already feeling stressed before I even start.
I know the previous week was a very stressful one and though I am praying and hoping the new week wouldn't be as stressful as the ended one but then I am feeling stressed already, I don't get why.
Maybe I am already foreseeing things that would happen this week to take my time or stress me.
I know it's gonna be yet another busy week for me and I will be needing all the time, strength, and energy I can gather to keep me through that stressful period.
Goodbye Weekend!
Let's say goodbye to weekend while welcoming the new week.
We all enjoyed the weekend while it lasted but it's time to say goodbye to it till the next one.
We set our minds and goals for the new week and work towards achieving those goals.
Every new day and week should meet us with our plans and laid down goals.
We shouldn't just be waiting for when Sundays will come like this before we start making plans for our lives.
Some will take us unawares so we should always be prepared and ready for just anything.
For now, we say goodbye to the weekend.
---
---
Hey everyone! Thanks for stopping by to read from me today. I appreciate your time and effort. Happy new week guys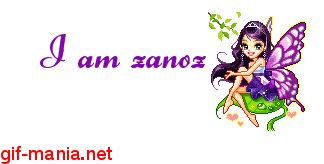 ---
---