I Wasn't Informed ~ Random Rants #3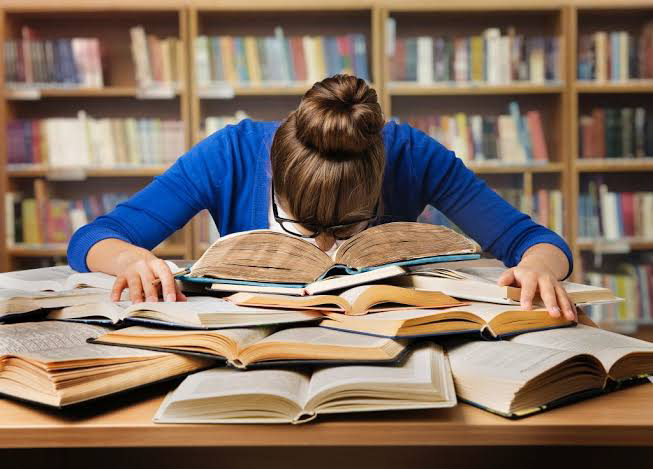 If I didn't faint today in school, I won't ever faint any other day.
If anyone had told me this is what it would look like, I believe I would or may have prepared myself for it.
No! I didn't see this coming but all the same, I still thank God for everything.
Today I happen to rush and leave the house hoping to meet a lecture by 8 am only for the lecture to be canceled on reaching the school.
Can you imagine? I had to forgo my breakfast just so that I may meet up on time being that my place is a bit far from my school and I had to leave earlier than 8 am.
I couldn't go back home after receiving the news of the canceled lecture and that's because I had other lectures coming in at other times. I had to hang around in school for those respective times.
Sadly most of the other lectures slated at different times also got canceled. Like for today, three lectures got canceled, and to think that I rushed and left the house without having a meal is the most annoying part, I didn't take my medication either and because of that I got a little sick in school but was glad that God saw me through.
Amidst the canceled classes, we later had a few lectures and a few tutorials which lasted till 6:30 pm. That's quite long for me and because I came from a far distance but I couldn't help because I needed the acquired knowledge.
So there! Lo and behold, today's update on random rants.
It was yet another successful stressful day.
---
---
If it's possible to always get information on time or information may get to students on time, many unnecessary things could be avoided.
I almost fainted today because of the state of my body. Snacks couldn't supplement for the place of good food or meal but I just had to cope or better still, deal with it.
This is the life I was introduced to and I can't imagine what other things are in store for me but all the same, I hope it wouldn't be as bad as it is already.
Thank you guys for sticking out here and listening to my random rants. I won't say it's easy but I wanna always say that God has got my back.
Thank you for your support so far. I appreciate your views, comments, thumbs up, and reblog of my articles, bless your hearts.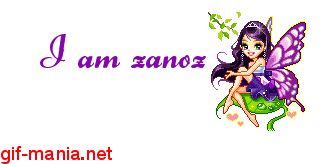 ---
---