Random Rants #4 ~ Beaten By The Rain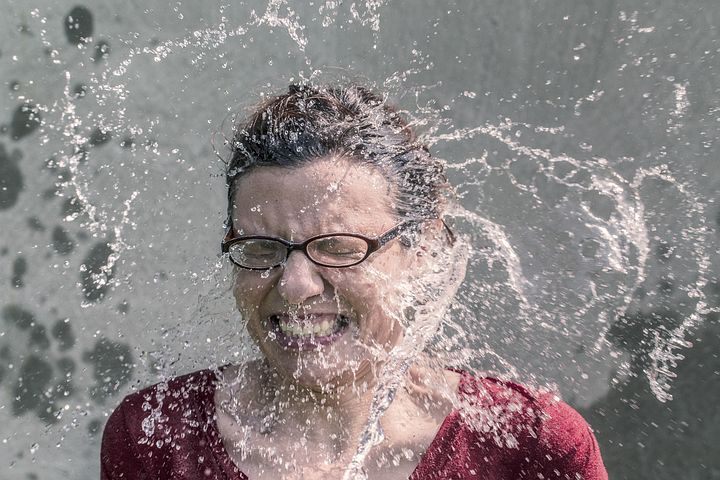 ---
---
It's not unknown that this is the rainy season and anyone would or should always go around with an umbrella right? Well, I do that always.
I take the small umbrella I have with me anywhere I wanna go especially to school.
Sometimes I have the umbrella with me when it starts to rain but before I know it the rain will stop even before I put the umbrella to use. I am not always very worried about myself when it rains because know I have something to cover my head and though the umbrella isn't big or large enough to cover up my entire body and prevent water from touching my other parts of the body but at least it is better than being rain-soaked from head to the toes.
---
---
---
Beaten By The Rain
Was I with an umbrella? Of course yes, like I earlier said that I go to every place with it.
And yesterday I went to school with it.
We had very calming and soothing weather in the morning but suddenly along the line as the day was going, the weather and atmosphere changed to a gloomy one giving a signal that the rain is about to pour.
We all thought it was just like the normal sign which will later fade away, little did we know that this day's own wasn't or wouldn't be the same.
Yes, the rain started when the lectures were going on and we all thought that it will subside by the time we were done with our classes or lectures but that wasn't the case. Still, I was less worried because for my mind I had an umbrella with me; a mini umbrella that can cover my head.
Ladies and gentlemen to cut the whole matter or story or whatever it is short. I got home soaked and shivering and not only that, I ended up spending an hour or more in traffic and on the road.
I was glad the door wasn't shut behind me by the time I reached home.
Floods were everywhere and I was seriously praying that our vehicle doesn't miss its part and find itself inside a gutter or something because everywhere was filled with water.
Thank God for answered prayers, I got home safely but then I was soaked and wet. I was dealt with by the rain but it's okay all the same
---
---
Oh ye! My wonderful readers, thank you for taking out a little bit of your time today to read my work, and not only that but also upvoting, commenting, and reblogging, thank you guys, I truly appreciate it.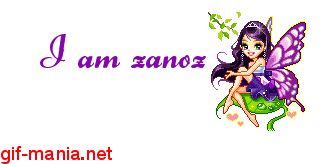 ---
---