The Beginning Of Stress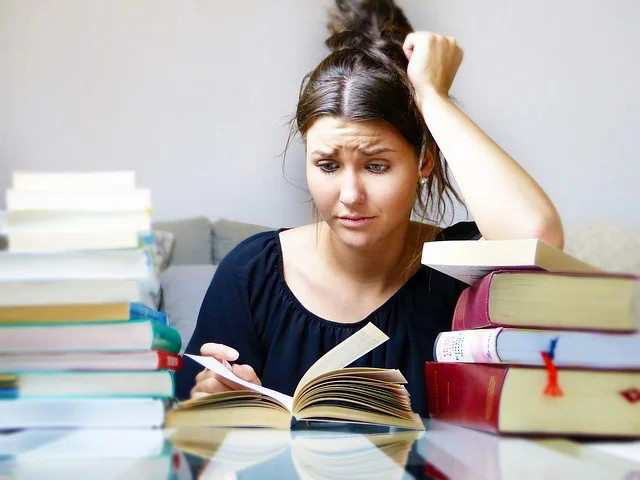 ---
---
It's just our first practical since we resumed this semester. It's felt like a dream because a lot of people believed the class wouldn't hold today but unfortunately for them, it actually did. Yes, they took them by surprise.
And this is one thing about the physics department, they don't joke with their lectures when once they fix a class or lecture, there is no turning back on their words except something important comes up to disrupt the class or date fixed for the lectures.
Our first physics practical lectures were slated for today and being that people took it lightly, a lot of them missed the class, while some didn't care any less if they actually missed the class or not. Some already traveled too for the Christmas holiday, only to hear about the sudden class fixed and not only that, assignments were being given out after the end of the class to be submitted in a week.
---
---
---
The Beginning Of Stress Again
This is the beginning of stress part two for me. Yeah, I had sensed it already. I can't deny that very fact but I cant also help it either. I did sign up for this but not entirely with the stress part, however, do I have an option? I don't think so, and yes I will have to deal with it even if it's sad and painful.
So what do you all have to say to me? Please pamper me with love, I need it right now cause I don't know what I am in to face this semester, but I leave it all to God.
I believe with him everything is a sure deal and things can never ever go wrong, as far as God is concerned. By the way,
Happy New Week guys!
I pray the week is a rewarding and blessed one for all of us, Amen.
---
---
My dear viewers and readers!
Thank you guys for being my source of encouragement here, with all the time you dedicate to my blog with your upvotes and reblog, your comments, and feedback as well.
Your support is my biggest encouragement and I will always be grateful for it
THANK YOU...!
---
---
             13 December 2021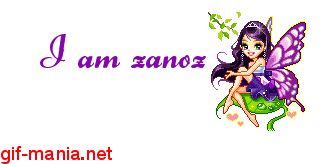 ---
---