BTC surpasses 32,000 worth after diping below 29,00 USD
Hello lovely people of HIVE community. Hopefully you will be enjoying your life with good health and spirit. Friends, Chinese government crack on BTC mining created FUD in the crypto market. Element of uncertanity in investors mind as market remained under immense pressure. In last 24 hours, 60 Billion USD wiped out from the market. Current global crypto capitalization is 1.26 Trillion USD.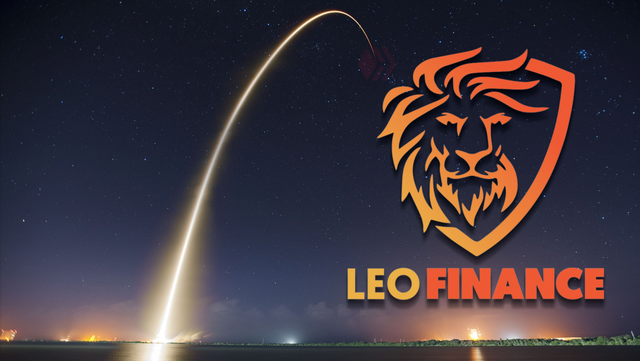 BTC unable to sustain pressure and coin recorded lowest worth of 28,805 USD today. Laterly, coin gained some momentum and currently coin is trading around 32,500 USD. Interestingly, despite big dip, BTC has global capital of 589 Billion USD which is about 46.75% of total market share. This reveals that BTC is still popular among crypto enthusiast. This is the main reason of the growth of world top coin.
BTC still intact the huge capital reveals people still believe in coin high potential.It is tough time for coin and people trust and holding asset will definitely help to strengthen the coin.
In my opinion, BTC has great prospective and coin will rise at rocket pace if it sustain during current situation. Let's hope for the best. It is time to show patience. Patience is virtue.
Wish you all a very happy, healthy and prosperous life ahead. Have a nice time.
Posted Using LeoFinance Beta
---
---