Consistency is the key
Hello lovely people of Hive community. Hopefully you will be enjoying our life with good health and spirit. Friends, consistency is the key in every aspect of life. Either you deal in every day life or even business world. Every big journey starts with first step. A journey can't be accomplished if we stop the journey.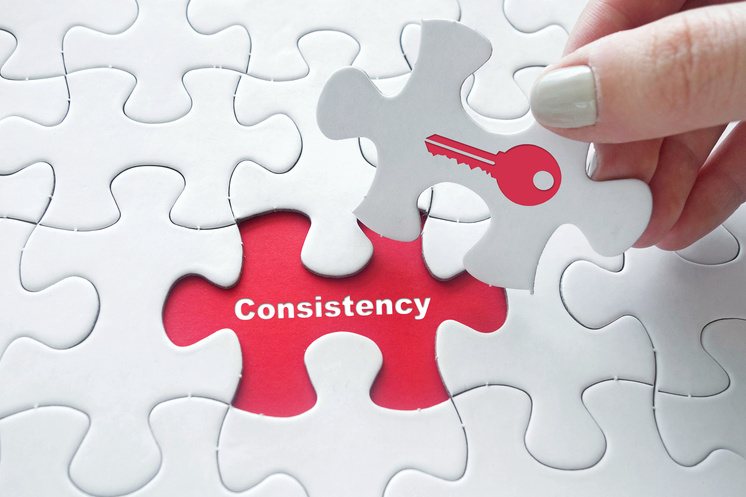 source
Look at the toddler life. He doesn't know how to walk. In fact, he starts with crawling and than consistent efforts help him to start walking and even running. Life moves in the same way. Noone is perfect. We all learn from mistake. Mistake is just hurdle in life which may decrease our pace, but it is important to remain in motion to surpass the tough time.
I often see people stop posting and engaging when massive dip observe in Hive worth. This is not a wise move at all. In fact, it is the best time to remain consistent and show your talent to the world. It can earn popularity for you.
Let's apply the same example of kids struggle of walking in business world. Kids remains consistent despite failing to stand, but it was his consistency which win at the end. It is important to remain optimistic and don't afraid of loss. Stopping effort will never win race for you. In fact it will end your journey. Life is a name of struggle and people achieve great success whom remain consistent.
On the other hand learning from mistake and keep improving ourself is important in life. Continuous improvement is only possible if we remain consistent. What is your opinion my friends?
This is it for my today post. Wish you all a very happy, healthy and prosperous life ahead. Have a nice time.
Posted Using LeoFinance Beta
---
---