Crypto market dips during weekend. Is it right time for investment?
Hello lovely people of HIVE community. Hopefully you will be enjoying your life with good health and spirit. No, holiday observed in crypto market as market moves 24/7 through out the year. Beside, providing uninterrupted trading services around the year, crypto market is one of the most volatile market. It can make or break you any time.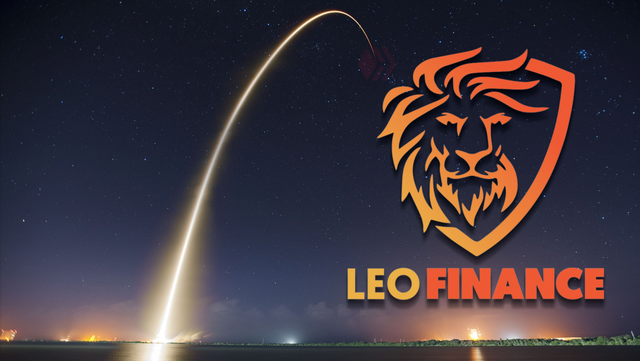 It is hard to predict how will market behave next day or hour. Indeed, high investment inflow and positive news is a big factor to pump up the market. However, through experience and observation one can said that crypto market observe dip or more volatility during weekend. Few believes, that low trading volume due to closer of banks, is one of the main reason of volatility. Other believes that trading on margin play a vital role in dip. Both may be the genuine reason of dip.
No matter, what is the reason behind dip in cyrpto market during weekend. It provides tailor made situation for investors to invest during dip. As most of the time market picked up momentum on Monday. This is my observation which may be proved wrong. So, invest at your own risk. What is your opinion my friends?
Wish you all a very happy healthy and prosperous life ahead. Have a nice time .
Posted Using LeoFinance Beta
---
---