CUB TVL across all farms and dens surpasses $1.3 million.
Hello lovely people of Hive community. Hopefully you will be enjoying your life with good health and spirit. Friends, high interest rate, increasing inflation and poor economic condition badly affected the crypto market. Market observed another bearish trend today as almost 1.55% dip observed in crypto market. At the time of writing global crypto market cap is around $0.92 Trillion.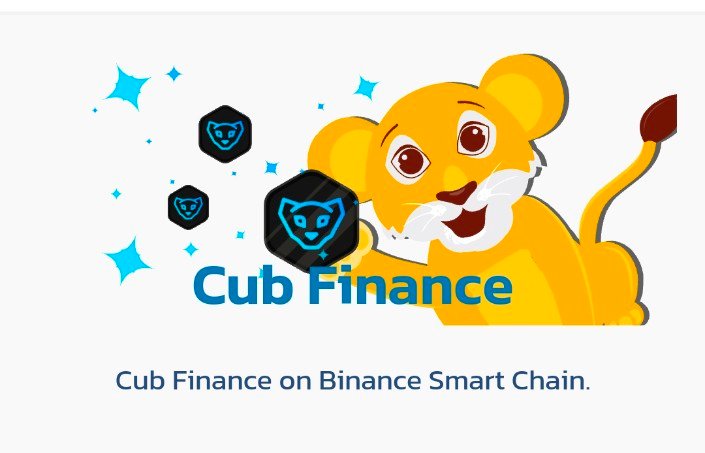 source
Red color dominated the market as majority of coins failed to win investors trust. In such bearish season Cub performed well as the Cubdefi total staking volume locked across all farms and den has surpassed $1.3 million. Good going considerng the dip in Cubdefi price.
Cub is the coin which is maintaining its worth despite dip in market. One of the main reason of showing stability in worth is that coin has already reduced more than 99.5% of its all time high worth of $4.73. Beside this, new burning mechanism also helped Cub to maintain its worth.
CUB DAO is burning almost 15K Cub every day. It is a big number considering that only 28K Cub mined each day. More than 50% Cub burning is key to strengthen Cub token. Almost 0.98 million Cub has been burned so far. The number is going higher and higher and higher number will strengthen Cub worth.
Beside burning mechanism future, Cub is also offering mouth watering APR which also helped Cub to achieve more than $1.3 million TVL.
The way Cub is offering decent reward on farming and the way Leo team is working hard to introduce more cool fueature on Cub one can say that Cub has great future.
We are lucky that price of Cub is still pretty cheap at $0.021. It is the good time to grab as many Cub as we can. Let's take advantage of this opportunity. Cub has huge potential. What is your opinion my friends?
This is it for my today post. Wish you all a very happy, healthy and prosperous life ahead. Have a nice time.
Posted Using LeoFinance Beta
---
---