Dominance of red color observe in crypto market!
BTC is undoubtedly the king of coin. It really control the market. It creates great impact on market. BTC pump up helps to pump up alt coins. On the other hand, dip in BTC worth not only decrease the alt coins worth but also billion of dollars wiped out from the market. Today, market observed dominance of red color. One of the major reason of bearish trend is due to Chinese government cracked down on BTC mining operations in Sichuan's southwest province.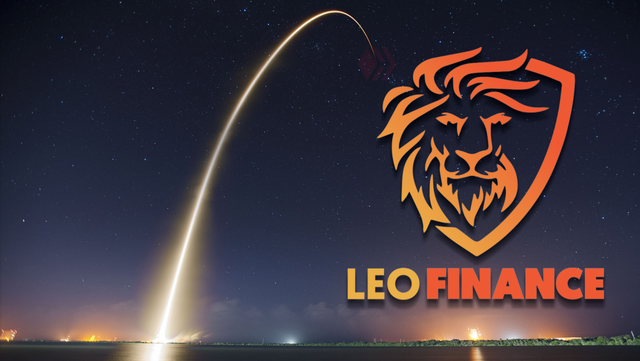 image credit
About 3.25 decreased observed in crypto global capitalization. Currently, global crypto capitalization is 1,450 Billion USD. BTC is at the top of the table. BTC, was above 40,000 USD couple of days ago failed to sustain crackdown pressure and decreased to 33,400 USD. After, picking up some momentum world top coin is trading around 34,500 USD. Almost 130 Billion USD wiped out from BTC capital in just one week.
ETH fall by 4.5% in last 24 hours. Currently coin is trading around 2,120 USD. One coin which gained capital today is USD Tehter. USD tehter grabbed the third position in coin market with a capital of 62.6 Billion USD. Normally, stable coins cemented the position during dip due to their stability. USDT performed good today.
Binance recorded 3.6% loss in last 24 hours. Our HIVE coin reduced 7% worth in last 24 hours. At one stage, HIVE was 10% down. Currently HIVE is trading around 28.13 cent.
Overall a tough day for market where majority of coins reduced worth. It is time to hodl your asset and try to grab as many coin as you coin. It will help to stabilize market and also help to build investors trust. Let's hope for the best. Wish you all a very happy, healthy and prosperous life ahead. Have a nice time.
Posted Using LeoFinance Beta
---
---