Doubts can be overcome through self belief
Doubt is our biggest enemy. It kills creativity. One of the main reason of doubt in mind is due to lack of knowledge, experience, self belief.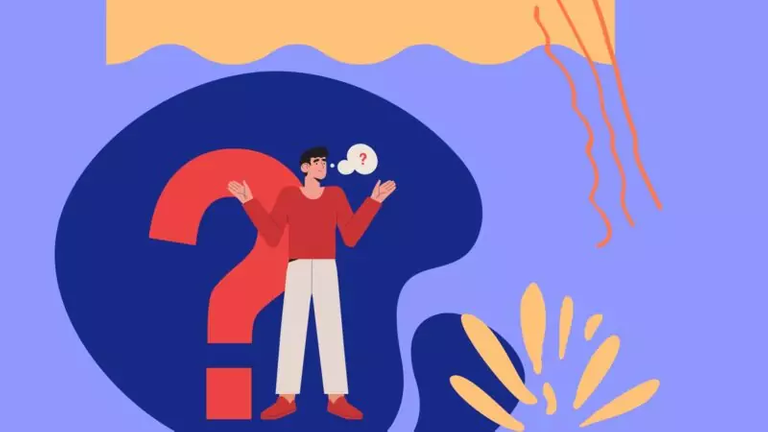 Lack of knowledge and experience always become big hurdle when we start a new task. This can be overcome through self belief. Remember nothing is perfect in this world. We all commit mistakes in life. There is no need to panic with these mistake as mistakes are the source of learning which guide us to improve our performance.
If you want to learn the art of self belief learn it from kids. Kids come in this world with art of nothing except weeping. It is his self belief which help him to learn the art of living in this world. He/she starts speaking slowly and steadily. Same way he starts walking and running after falling many time. He shows dedication and never afraid of failure as a result he learn new things in life. It is his dedication, self belief and determination which help him to learn the art of the world.
Learning itself increase the confidence and self belief. Never underestimate your talent. You are an amazing guy. You have already achieved so much in life. There is no need to panic when doing a new task. Keep faith in yourself and try to improve yourself.
We often seen many crypto investors come in crypto world but majority of investors fail in their journey. Lack of knowledge, self belief and skill plays a vital role in their failure. Lack of knowledge and skill is acceptable as the task is new for themselves. But lack of self belief is simply unacceptable. Lack of self belief force him to follow other influencer idea as a result he never learn new skill and grow his confidence.
That's why it is important to not stop the learning process and keep improving yourself. It will help to overcome your doubts. You can't eliminate doubts completely. Some doubts are helpful as it may save you from big loss. What is your opinion my friends?
This is it for my today post. Wish you all a very happy, healthy and properous life ahead. Have a nice time.
---
---