ETH outperforms BTC during first 6 months
Current crypto global cpaitalization is 1,570 Billion USD. Interestingly top two coins share is 62.3% of market share. This reveals the dominance of top two coins over two coin. BTC is at the top of the table with a capital of 710 Billion USD. ETH is far behind BTC with 270 Billion USD.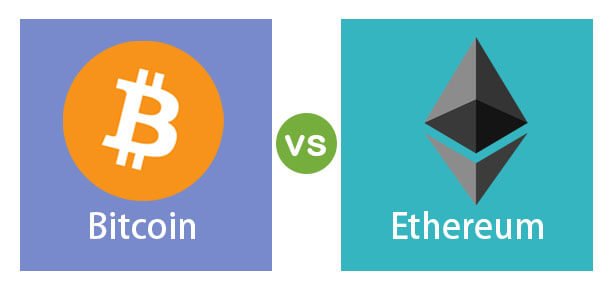 Despite big difference in capitalization, ETH outperformed BTC in growth. There was a time when alone BTC had grabbed the 70% share in coin market, Now it has been reduced to 45.2% whereas, ETH on the other hand improve the number with a share of 17.8%.
Both coins achieved all time high worth during 2021 BTC (64,800 USD) and ETH (4,400 USD) worth. However, both coin unable to maintain worth. Currently BTC is trading around 37,800 and ETH at 2,350 USD.
BTC recorded a gain of 17.85% whereas ETH gained 74.07% during this year. Considering worth of both coins on 1st Jan. This numbers reveals that ETH outperformed BTC as profit and growth is concerned. However, one can't underestimate the power of BTC and the stat is just a number in a market which is very volatile.
This is the short comparison of both coins for half year. Let's see what will be the outcome for next half year. Wish you all a very happy, healthy and prosperous life ahead. Have a nice time.
Posted Using LeoFinance Beta
---
---