Green color Dominance obsere in market!
Hello lovely people of HIVE community. Hopefully you will be enjoying your life with good health and spirit. After facing couple of tough day, cyrpto market gained momentum today as majority of coins remained bullish. About 4.0% growth observed in crypto global capital. Current capitalization is about 1.34 Trillion USD.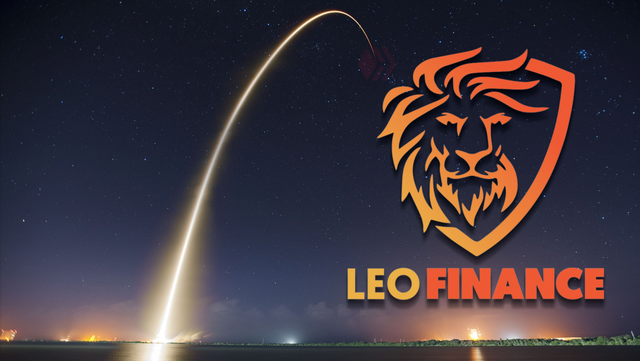 As usual, BTC is at the top of the list. BTC gained 3.5% worth in last 24 hours. BTC also surpassed 600 USD billion capital. 41 Billion USD increase observed in BTC capital in last 24 hours. Positive sign for coin which is under immense pressure due to China stringent action against BTC mining. Currently BTC is trading around 33,800 USD.
ETH is at the second in the coin market list with a capital of 231 Billion USD. ETH is on the verge of surpassing 2,000 USD worth. Currently it is trading at 1989 USD.
Tehter grabbed the third spot with a market cap of 62.73 Billion USD. Slight increase observed in BNB capital. This reveals investors are still reluctant to try luck on unstable coins.
BNB achieved a remarkable gain of 9.8% in last 24 hours. Overall, good day for majority of coins. HIVE gained 11.3% worth today. Today bullish trend will help to build investor interest. It is too tricky to predict about tomorrow market due to high volatility and fud in market, but one can hope it will remain bullish. Let's hope for the best.
Wish you all a very happy, healthy and prosperous life ahead. Have a nice time.
Posted Using LeoFinance Beta
---
---