How to find a legitimate project for investment
Crypto market is one of the most volatile market of the world where pump and dump is part and parcel of the market. We often observe many scam projects in crypto. Such situation make investment even more difficult in new projects.There are some points which may help you to find a legitimate project.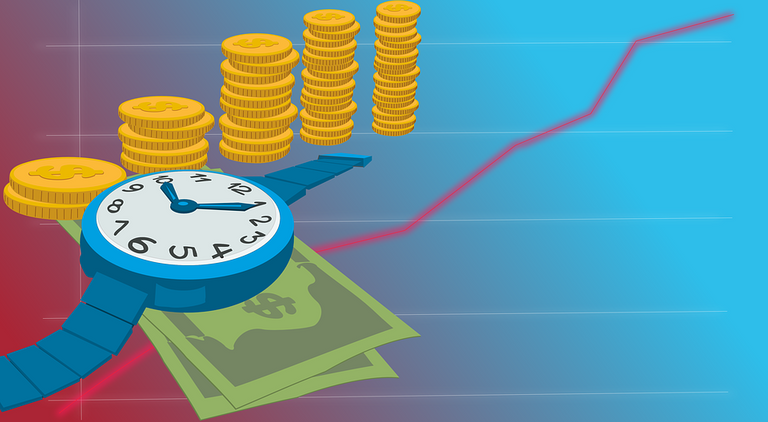 Dozen of projects launch on daily basis and all claims that they have the best team and best project which can make your rich, but only few projects manage to achieve success.
Finding a legitimate project starts with your own research. There is no need to blindly follow any influencer. Influencer may done sponsored contents. I am not against the views of influencer. You can listen/read their words but don't act on the suggestion blindly, as at the end you will be responisble for your loss. Better approach is to do your own research. It will not help you to learn new things beside increasing your confidence level.
Try to read out the whitepaper of the project, backers of project, and the company background which audited their task. You may check the project stats by using coingecko and coinmarketcap. Coingecko not only tell you about project stats but it will also provide you project twitter or telegram channel. More user on twitter will tell you about the popularity of the projects. User will be more if there is a hype in project.
You must know about the tokenomics of project. Chart reading and technical analysis will help you to decide either it is beneficial to invest in project.
Another point is needed to be remembered that never chase down any project which is offering high APR/APY. Such projects easily loose their worth due to generation of more tokens and mostly such projects are spam.
This is it for my today post. Wish you all a very happy, healthy and prosperous life ahead. Have a nice time.
---
---