How to save your money during crypto crashing
Crypto market is one of the most volatile market of the world. It is important to move wisely in such market otherwise, you will loose all your money.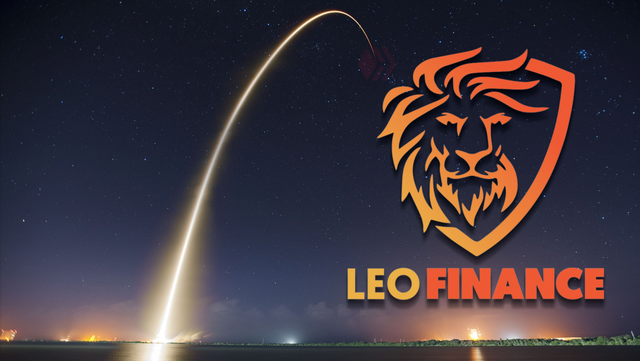 Year 2021 attracted many investors on crypto world due to high bullish run but it happened for less than 150 days. Now the market is facing tough time due to environmental impact and China crack down on crypto market.
Coin like BTC achieved all time high worth of 64,800 in April are currently trading around 31,800 USD. Same is the story of ETH and BNB coins. All coins have more than 50% of their worth. As a result 1200 Billion US Dollar already sipped out from the market.
Obviously worrying sign for investors as none want to deprive from hard earned money. Although coin like BTC and ETH bounced back in the past after last more than 80% and 95% worth respectively. But, one can't rely on future with the past performance.
Another dip in price may creates panic in the market as a result price will drop further.
Now, the question arise how to invest further or save your money?
The answer is simple, don't invest in market foolishly. Invest amount which you can afford to lose.
Don't panic. Hold your assets as long as you can. As coins had already proved the tendency of bounce back.
Keep yourself save from permanent loss. Permanent loss occurs when you sale your asset at lower purchase from the buying price. This is why expert believes crypto is a long term investment.
Remember, being a high volatile market one should have high tolerance while dealing with crypto. There is no single formula. It is your strategy your patience and past experience which help to achieve big. Wish you all a very happy, healthy and prosperous life ahead. Have a nice time.
Posted Using LeoFinance Beta
---
---