LEO Power up Day and Bloodbath in market
Hello lovely people of HIVE community. Hopefully you will be enjoying your life with good health and spirit. Hard time of crypto market continue on the first day of the week as 8.8% last observed in crypto global capitalization. Current global crypto capitalization is 1.32 Trillion USD. Another 100 Billion USD wiped out from the market in last 24 hours and 390 Billion USD in one week. One of the main reason of this dump is China crack down on BTC mining and crypto mining.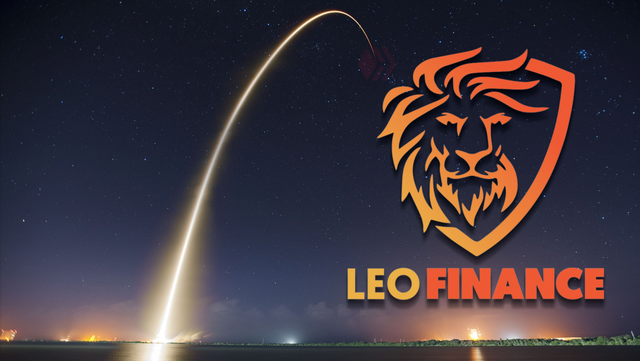 Crypto is fighting war for its survival. It is hard time for coin. This fight will determine the future of crypto. Despite, big dip of 20% in just week, crypto has great potential. Investment of 1,320 Billion USD in crypto world reveals people trust over crypto. It is people believe will help to strengthen crypto market which is facing tough time right now. It is important to HODL and also a good opportunity for investors to grab as much coin as they can.
Friends, every Monday I used to power up leo coins which I earn during week. This week, I managed to 34.5 coins. This is it for my today post. I hope I will be able to add more next week. Wish you all a very happy, healthy and prosperous life ahead. Have a nice time.
Posted Using LeoFinance Beta
---
---