Musk Tesla is already in profit of 1 Billion $ from BTC Holding
BTC is consider as a king of the coin. Coin gained remarkable worth in year 2021. It was April 14 when coin hit the all time high worth of 64,800 $. Musk played a vital role in gaining BTC ATH. Musk the owner of TESLA EV, invested 1.5 Billion $ in fourth week of January.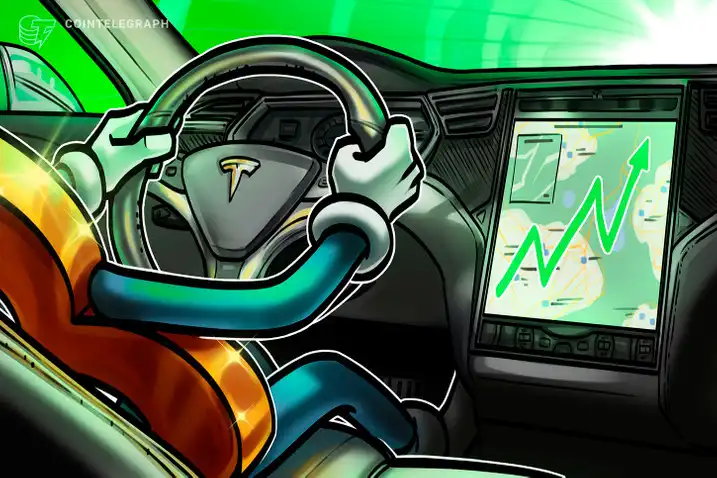 image credit
Musk announcement of accepting BTC payment helped coin to achieve ATH high worth. However, Musk refusal of accepting BTC payment in Mid May and China ban on BTC mining created big dip in market and market fall below as low as 28,200 $. Recent China ban on all crypto assets and BTC mining keep the price of BTC under 40,000 $.
BTC observed immense pressure and now coin has broke out all the barrier and gained worth again. Today coin has surpassed 58,000 $ worth. Sources revealed that with this price, TESLA has already have 1 Billion $ profit from BTC holding. Remember TESLA purchased 1.5 Billion $ in late January. Now the worth of coin is about 2.5 Billion $. Just imagine 65% gain in less than year. No other business give such remarkable profit but you never know this is crypto world where pump and dump is a routine matter. So, invest it at your own risk. What is your opinion my friends?
This is it for my today post. Wish you all a very happy, healthy and prosperous life ahead. Have a nice time.
Posted Using LeoFinance Beta
---
---