Private Wallets token observe pump despite bearish market
Hello lovely people of Hive community. Hopefully you will be enjoying your life with good health and spirit. Friends, massive pump observed in Private wallet token observed today. Pump encountered at a tim when top notch coin is struggling to maintain their worth.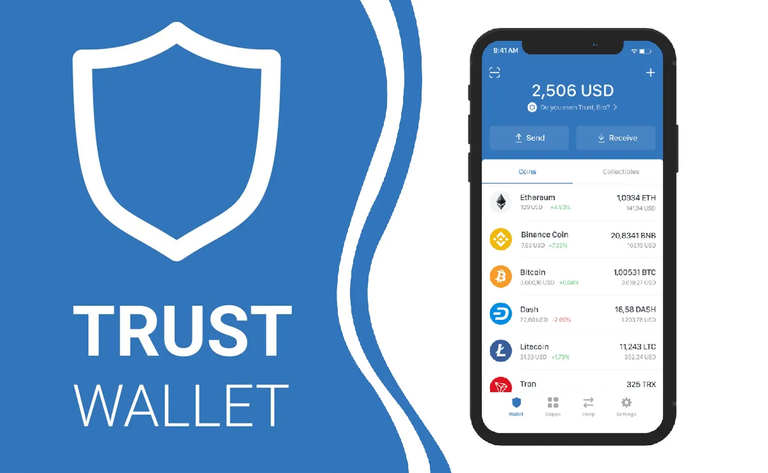 source
One of the main reason of huge pump in private wallet token is the FTT Debacle. People like sense of ownership which is unfortunately not available in centralized exchanges. Holding asset is key, it should be in your possession any time.
Undoubtedly it is not possible to deny the importance of centralized exchanges but the way crypto world observed Terra Luna and FTX debacle one can say it is not a wise move to keep your asset on centralized exchange. Centralized exchange can restrict your transaction any time. This created FUD in market.
This is one of the main reason of switching of funds in to private wallet. As a result, private wallet coin like Trust Wallet, Safe pal observed more than 40% and 63% growth in last 24 hours.
Trust wallet managed to achieve $2.68. Remember it was trading around $1.83. On the other hand safe pal observed a pump of more than 63%. This is huge number.
Your coin in private give you sense of satisfaction. There is nothing safe in crypto market but it is important to keep your asset in your reach. What is your opinion my friends?
This is it for my today post. Wish you all a very happy, healthy and prosperous life ahead. Have a nice time.
---
---