11:11 C H A O S L E G I O N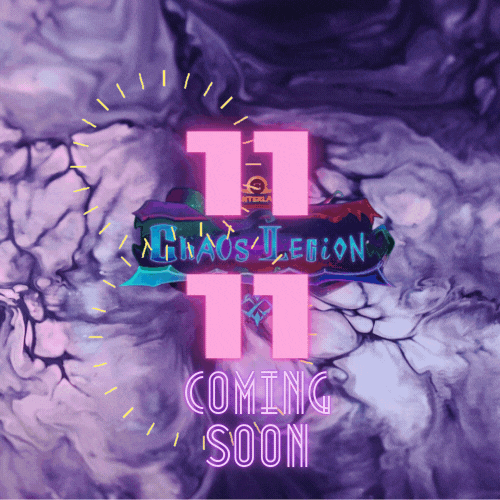 Hi there fam, YES! It's exactly 11 days more and 11 hours before we finally open our Chaos Legion Packs.
Over 80 new cards are expected to be released with a powerful monster and summoners soon to be rising into the game. We can't really wait to get a taste of it and play these cards in real-time.

C-H-A-O-S L-E-G-I-O-N
Now since its 11:11 lets breakdown the letters of CHAOS LEGION which is also composed of 11 letters and explain what does it bring to us soon;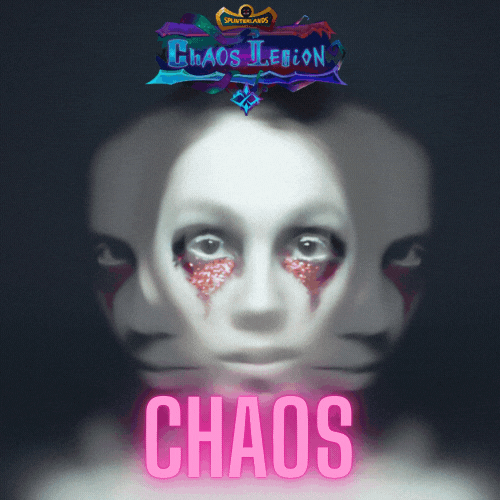 C - CHAOS
Yes, complete chaos indeed, as more people will be looking to grab more packs and cards soon, so expect a chaotic environment soon in the marketplace. Chaotic in a way but still a positive approach as we just feel eager to avail as many cards or packs as possible.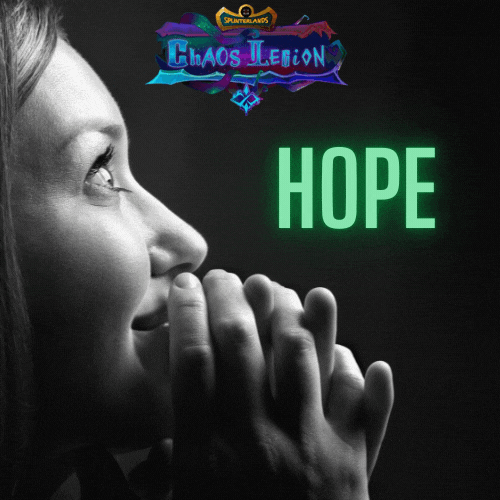 H - HOPE
Hope is always there as this is like a new beginning especially for a lot of new players coming in. A new way to earn and play this game.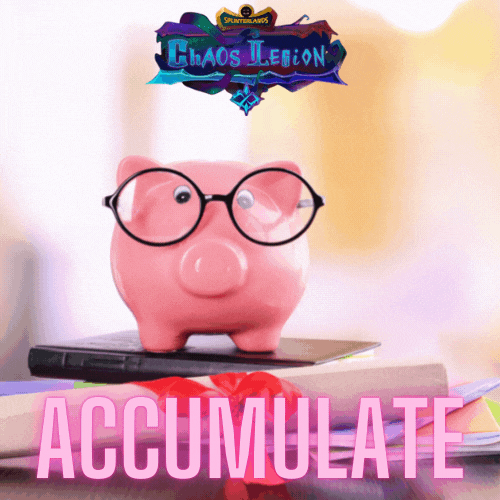 A - ACCUMULATE
We need to accumulate more cards to have an advantage moving forward to the new format. Also, accumulation is one of the best strategies in the game as we can save as many cards as possible now and sell them in the future when they reach their peak price.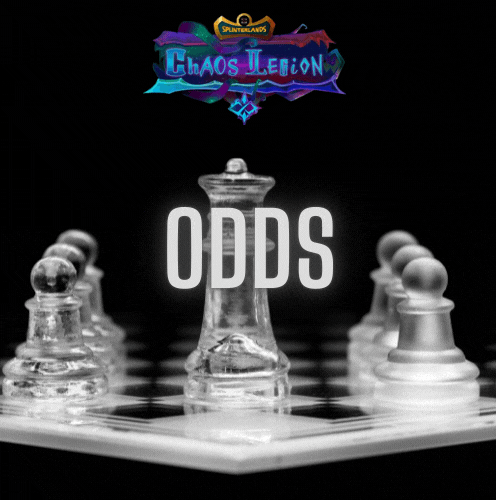 O - ODDS
May the odds be with us all, the future is here and we just need to continue to hold everything that we believe and grind the process to succeed.
S - SALVATION
Salvation in a way that we are facing a new beginning which might save us against all the odds that we face before. We definitely achieve something we never did before by just trusting the whole process in a very positive approach.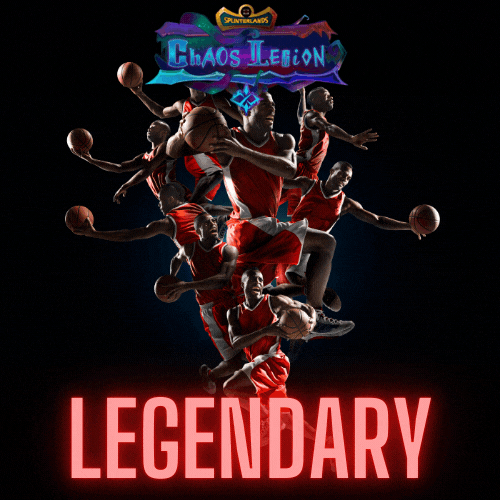 L - LEGENDARY
More Legendary cards will be here soon and more legendary moments we can achieve too. We just need to keep our hopes up and have fun while doing it.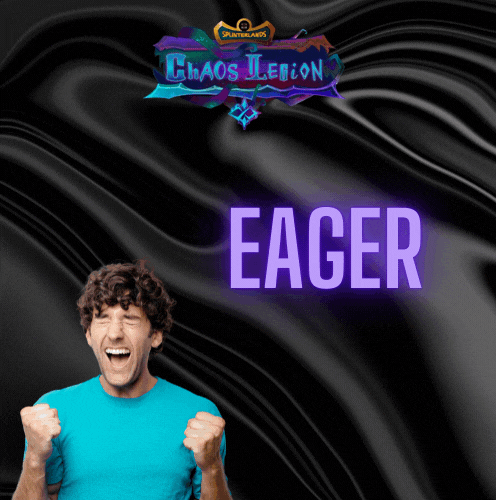 E - EAGER
We can't wait anymore and for that reason, we are all eager to explore more things in the coming release of the chaos legion cards.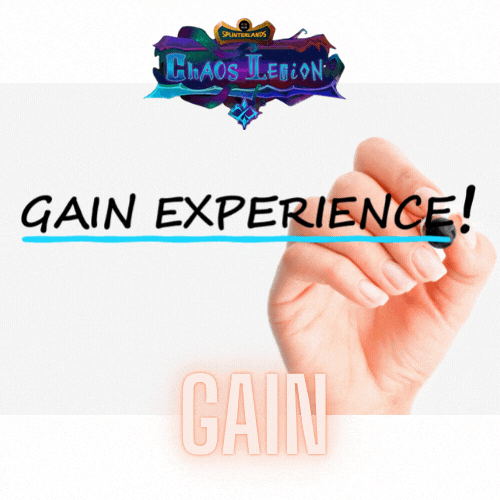 G - GAIN
We all want to gain in the coming changes and a new beginning that gave us a lot of opportunities to be better and move forward to gain more assets.
I - IMPROVE
This is one thing that we always look forward to being better at, how to improve our game skill and trading skill set.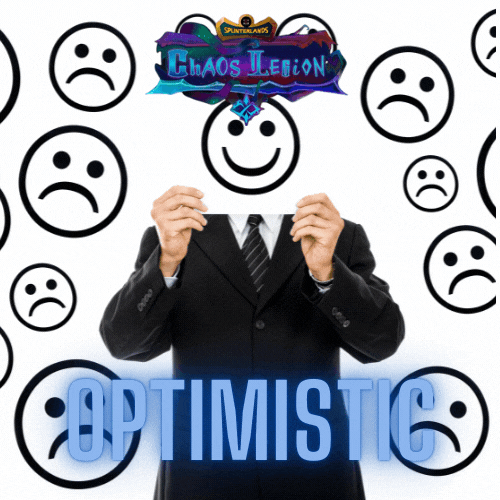 O - OPTIMISTIC
We need to be optimistic about everything that is being provided to us by SPLINTERLANDS. The future is BIG and it's all up to us how we will handle this pressure.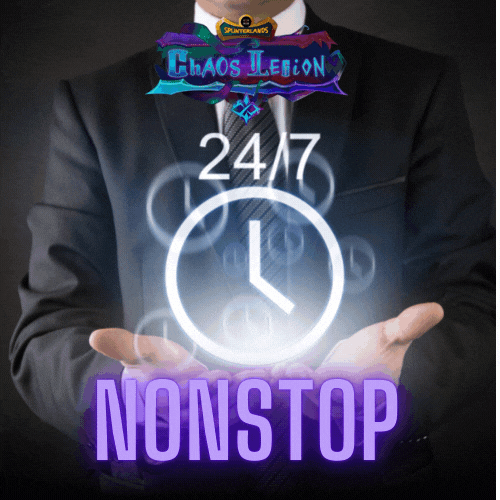 N - NONSTOP
Lastly, nonstop action and innovation are still coming our way soon here in SPLINTERLANDS after finally playing the Chaos Legion.

If you are now ready to experience this, feel free to sign up now HERE to join this wonderful game and community at SPLINTERLANDS.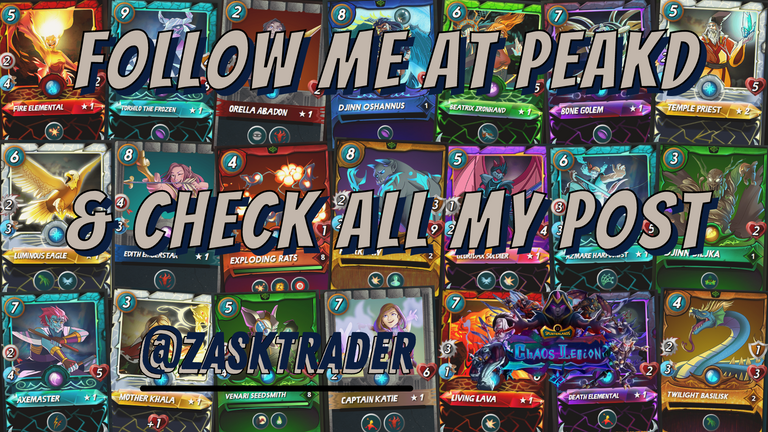 ---
---