SHARE YOUR BATTLE Weekly Challenge! SCAVO FIREBOLT
SCAVOTACULAR FIREBOLT
SCAVO FIREBOLT
The Scavo Firebolts peered over the lip of the crevice, staring down at the Chaos Legionnaires marching through the tunnels beneath Mount Praetorius. The mole-like creatures' goggles reflected the glow of the magma that flowed alongside the path. One of them signaled, and the others lifted their hands. Their palms blazed with fire.
Below, the Chaos Legionnaires caught sight of the glow and stopped, staring up. Too late. The Scavo Firebolts launched balls of fire at the Legionnaires, and the figures burst into flames, screaming and staggering. Several fell into the magma and were consumed. Others dropped to the ground and tried to roll around and smother the flames. Still more simply beat at their clothing and armor with their hands or paws or eldritch appendages.
The Scavo Firebolts continued to launch salvo after salvo, and the Chaos Legionnaires burned.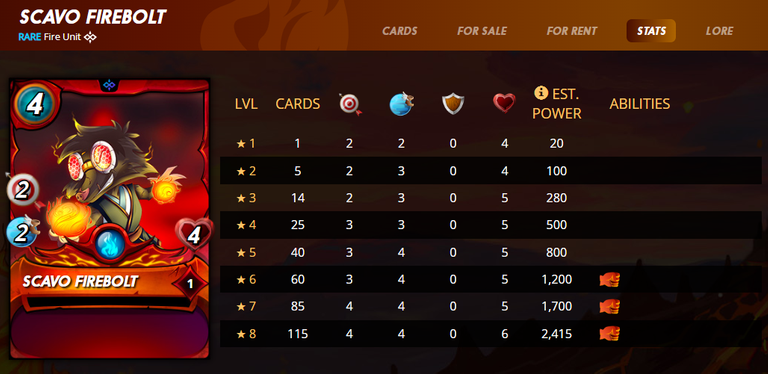 LINE UP AND POSITIONING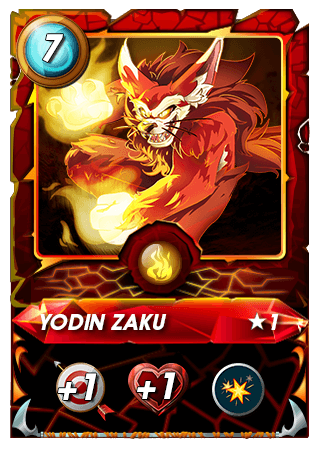 Summoner: YODIN ZAKU
Reason for Picking:
A legendary fire summoner that provides plus 1 range damage, plus 1 health and blast ability to all friendly monsters. A perfect fit summoner for SCAVO FIREBOLT.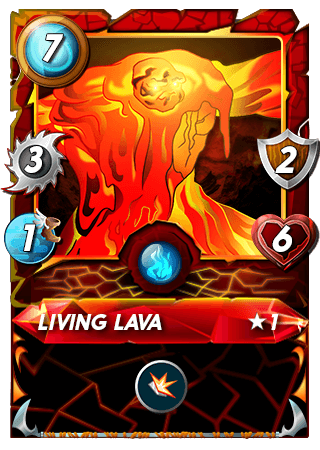 First Position: LIVING LAVA
Reason for Picking:
A rare fire tank unit that has 3 melee damage, 1 speed, 2 armor, and 6 health for 7 mana cost. It also provides shield ability at level one. This is a good fit tank for Yodin summoner with a group of range damage units.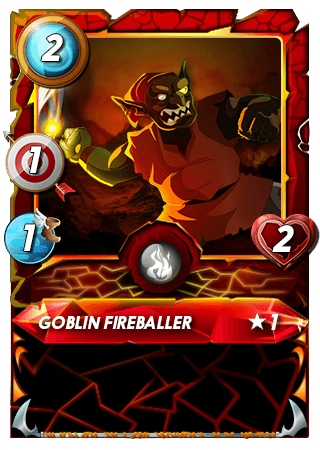 Second Position: GOBLIN FIREBALLER
Reason for Picking:
A 2 mana cost fire unit that has 1 range damage, 1 speed, and 2 health. A very flexible range attacker for the fire team.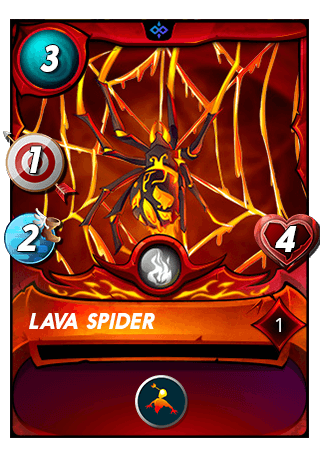 Third Position: LAVA SPIDER
Reason for Picking:
Another range unit for the fireteam that has snipe ability with 1 range damage, 2 speed and 4 health. Another good fit unit to tandem with Yodin summoner and SCAVO FIREBOLT.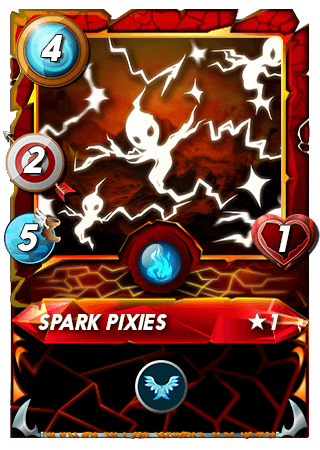 Fourth Position: SPARK PIXIES
Reason for Picking:
A rare fire unit that provides 2 range damage, 5 speed, and 1 health plus a flying ability for 4 mana cost. This strong monster is best to team up with a Yodin summoner.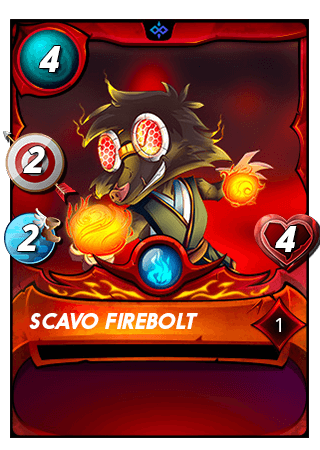 Fifth Position: SCAVO FIREBOLT
Reason for Picking:
One of the good range fire units for the fireteam that builds good chemistry with Yodin summoner. It has 2 range damage, 2 speed, and 4 health for 4 mana cost.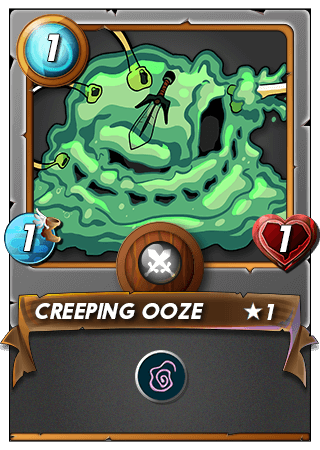 Sixth Position: CREEPING OOZE
Reason for Picking:
A 1 mana cost no damage neutral unit that has a slow ability which reduces the speed of all enemy monsters. This unit is a good fit with a bunch of range attackers plus a Yodin summoner.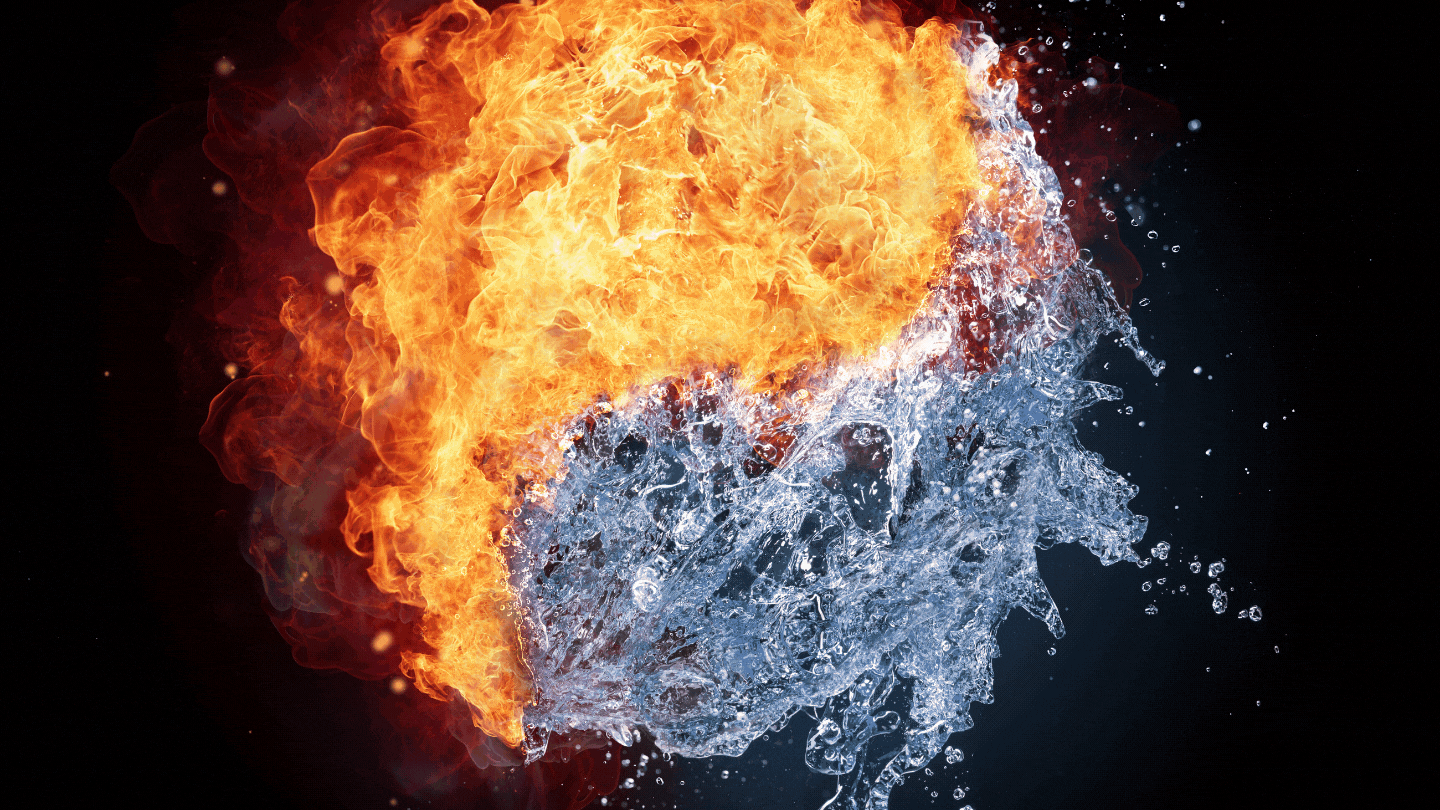 BATTLE ROUNDS
Game Rules:
UNPROTECTED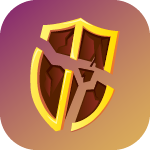 Monsters do not have any armor and do not get armor from Abilities or Summoner Buffs.
Mana Cost Limit: 28
(PLAY BY PLAY)
ROUND 1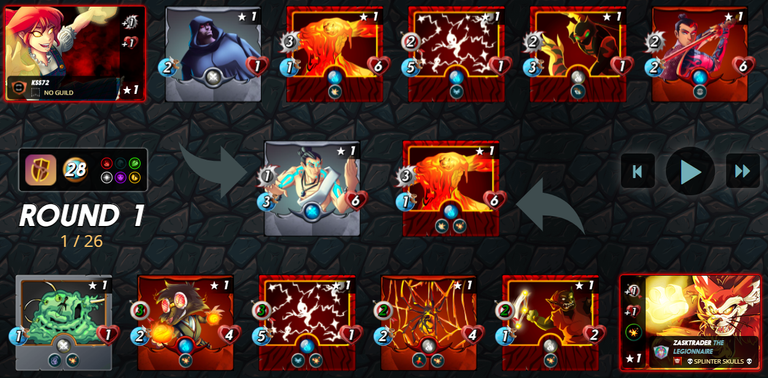 Reaction:
TARSA VS YODIN ZAKU summoner, 6 versus 6 monsters. Bunch of melee team vs group of range team. Let the battle begin!

ROUND 2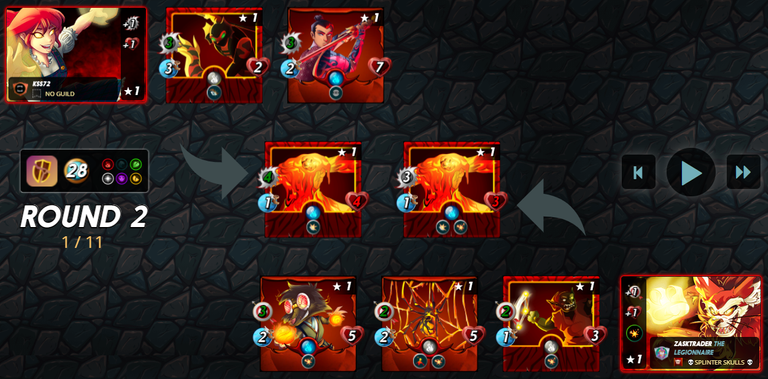 Reaction:
After round 1, a total of 5 monsters were eliminated from the battlefield. The most damage-to-cause team will definitely win this battle.

ROUND 3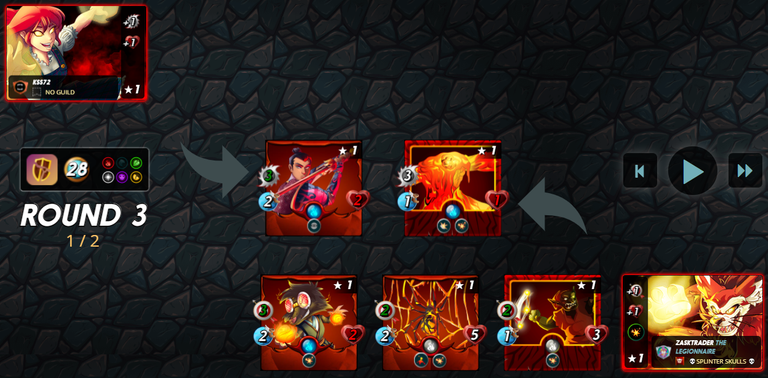 Reaction:
After another explosive round, my opponent has finally left with one unit against my 4 units. A fast and powerful victory for my team.

Battle Results Reaction:
A fast-action battle that ends up with 3 rounds. It showcases the greatness of a legendary summoner against a rare summoner. However, it doesn't really mean that a legendary summoner always wins the battle, a good strategy and powerful combination of your units will always make a big difference.
Tell us about your lineup
My lineup consists of 5 fire units and 1 neutral unit. I picked up one tank, four range units, and one neutral unit.
Did your strategy work?
Yes, Yes, Yes. Simply because I picked Yodin Zaku summoner and surround him with a good fit tank and a great number of range damage units.
What will you try differently next time?
I will try to stick with my lineup. However, if the ruleset allows me to add a more powerful monster, that's time I will change my lineup.
Do you like the SCAVO FIREBOLT? Why or why not?
Yes. I love to use the fire team and Yodin Zaku as summoner. For that simple reason, SCAVO FIREBOLT will always remain on my team as long as the ruleset allows me to.
To watch the full gameplay, please click HERE

If you are now ready to experience this, feel free to sign up now HERE to join this wonderful game and community at SPLINTERLANDS.
You can also follow me on twitter
@Zasktrader to check the latest updates in SPLINTERLANDS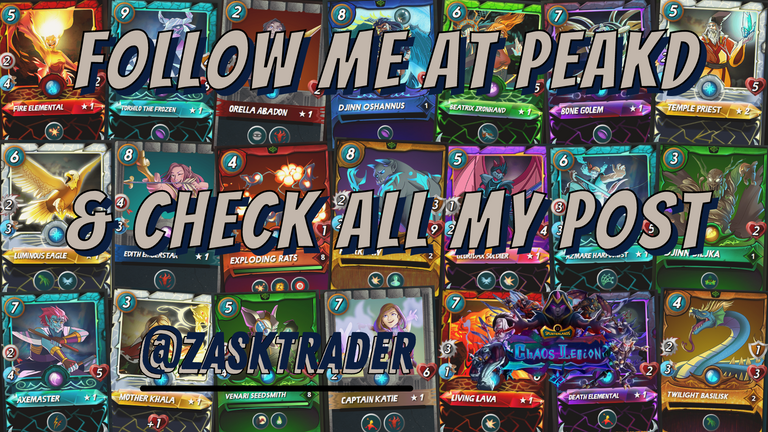 ---
---