In Control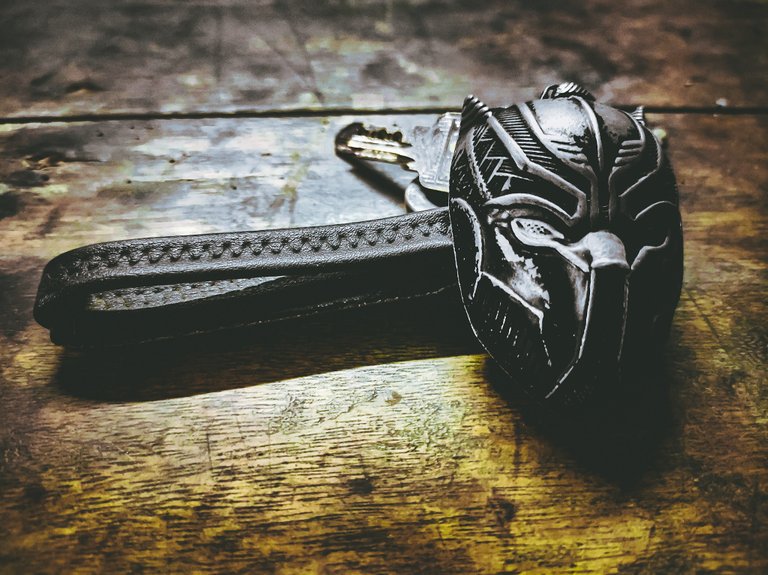 Me voluntarily participating in any sort of cleaning chores is like trying to mix water with oil. Mostly because I'm super sluggish, and even more so, I am severely allergic to dust. If there will be the first time in world history that a man died due to excessive sneezing, it might be me. And so, my best course of action to avoid cleaning in any way possible is to shove whatever I don't need into the attic and forget about it. Well, it isn't infinitely spacious. And so, unfortunately, I think a decade, or so later, I couldn't avoid cleaning it.
Doubled down on 3mm surgical masks, wore a set of old clothes, took a powerful flashlight with me, and jumped into the arena with cleaning supplies like a gladiator. Our attic isn't a traditional one like most houses have. Instead, it's a 6-700 sqft of empty space on the third floor right above our main staircase full of junk, most of which I forgot even existed. For example, I found a very old game boy there, which I think has turned into a collectible by this point. It's at least 25 years old and has been passed down among our siblings. Most kids nowadays, I don't think even know such a thing ever existed.
Up there in the attic, along with the GameBoy, I found another ancient digital device—a very old first generation intel Pentium 3 PC, my first computer ever. Well, like the GameBoy, this one too was a hand out from my older brother. Brought back a lot of memories. Back then, I was the only kid with a computer in my class. For years, before I went on to study in a sort of a military school, I was that kid everyone envied, that kid who played video games. But in my three years in that school, I had slowly forgotten all about that pc and became busy with my old Nintendo.
When I found the pc, I was stunned for a moment. Because I remembered that the puny 80 gb hard drive in it was full of photos which I thought were forever lost. As you see, there were no cloud servers back then. Either you had negative rolls or digital copies, and that was about it. In the 2000s, my late sister owned an Olympus camera with which she had gone through hundreds of negative reels. At one point, we took all of the images she took over the years to a studio and made digital copies of them. But now, the only copies of those are on that hard drive.
I spent a whole day trying to get it to function again. But when I tried to turn it on, the motherboard continuously beeped, indicating that the ram in it is not working. It houses three DDR1 supported slots. All of which are dead. The hard disk uses these old 24 PATA ribbon connectors, which none of the modern PCs supports. So, for the past few days, I've been running around Dhaka in hopes of finding a trustworthy place that could recover the images for me.
If somehow I can't manage to recover the images, in a way, a significant portion of the jolly good memories of the childhood my siblings and I had would be lost from this world. What good are memories when you are old and they start to fade? Well, I wouldn't have been bothered much if i hadn't found the computer in the first place. As if I hadn't unearthed the PC, I wouldn't have been phased much. and the photos would've remained non-existent. But to find hope only to lose it again would be a lot to cope with. In any case, we are never in control of our lives, never have been. As dada says,
We are nothing but a seaweed Zayed Sakib; sometimes we land on a beach... sometimes we land on some rich Japanese girl's plate.... either way, it's fun and beyond your control. If you think you are in control of your life, think again!
---
---