Melancholy
Sweating like a pig, is the expression that suits perfectly well to what I am going through right now. Being seated in this uncomfortable waiting room sofa for the past couple of hours in a power outage might have been the hardest thing I have had to do since quite a long time. For hours now I have been doing nothing but looking at people, observing and trying to imagine the expressions under those masks. And so far I have successfully come to realize a not so important fact, that is, the mandatory policy to wear surgical masks in public places has hurt cosmetic business a bit more than the others the pandemic has affected. A mask defeats the purpose of a heavy makeup! So instead of buying makeup, girls are now busy buying masks that look unique. Like that girl standing at the very far end of the line! She is wearing a mask with the lips of a kitty drawn on it! well, I guess they have to try and look even more prettier somehow!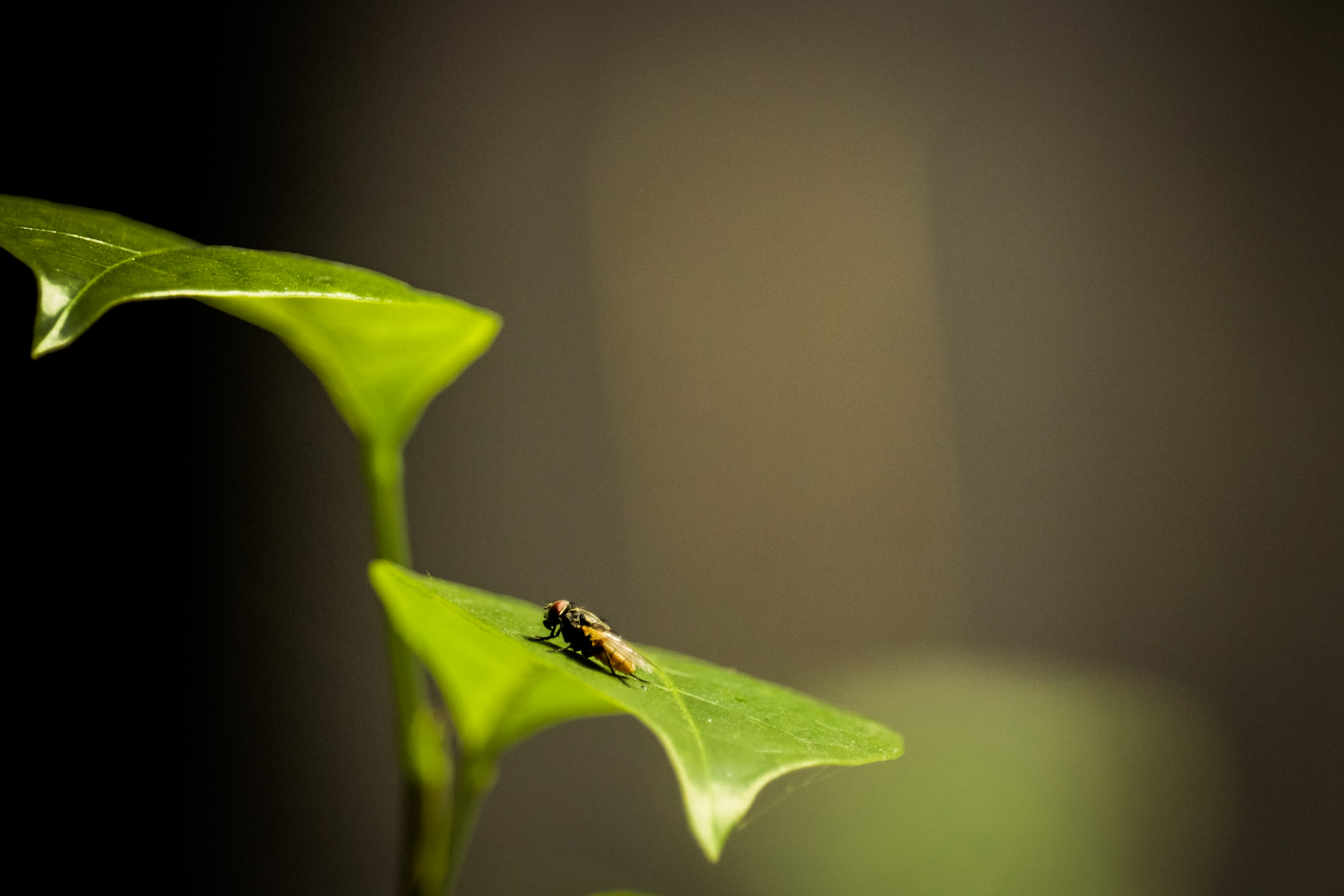 The tediously fat middle aged lady sitting behind the counter too like me had been having a tough time keeping up with the flow of people who are trying to sort out their finance related issues. Fat people like me sweat a lot with the slightest increase of temperature. and It is the last day of financial institutions being kept open before the imminent lockdown. So for her, it is a very busy day.
This damp, dark and almost depressing office keeps reminding me of those 90s soap opera TV sets in which every action, every dialogue comes with a laughter track. No matter how unfunny the joke is, you have to laugh, because the TV said so. Like now I know that the guy sitting besides me is keeping a mistress. The way he was talking on the phone it's very easy to guess that the person on the other end is a girl. A man in his forties never talks like that with his wife! At Least not about "which condom flavor tastes the best". Or perhaps, he could be gay! There could be a guy on the other end. Blessed progress towards a gamified society. Or simply I can ask him, "Why are you gay?" and hopefully he will not reply with violence.
The power outage we are going through right now is the result of a sudden tropical storm. It was a hot, humid, bright day, kinda unsettling type beautiful of a day, right before the weather got all moody, like that abusive unpredictable girlfriend on her period. In Bangladesh, the power companies look for the slightest of excuses to shut down the power. If a fart was powerful enough to create a gust of wind, they would shut it down, no question asked, or answered. Well, the silver lining in all this is, when the lights go out, everyone takes a break from their virtual lives and comes back to reality. Perhaps that is the primary motif behind the energy guys doing what they do, to pop the bubble and get people to come back to reality for a brief while, the cause of which in this instance, the magnificent and scary power of a humbling typically harmless storm.
It's quite chilly to be honest, but still, I'm sweating because on the other side of the waiting room is a girl be seated, all tall and pretty. We dated for a while a few years back and shit got quite ugly when we split. Well, past is past eh! Except it's not when the loan guy you are meeting with turns out to be her father! Such an irony. I could see her eyeballing me with a rage that I can not recognize! Perhaps it all was destined. in any case, it would help if I could get that loan.
Coming from a Bengali middle class, which is a few more steps down in the global ladder of the financial class system, life has never been easy, for me, for us. Our dreams are big, ambitions, even bigger, yet when the likes of us die, history forgets us as if we have never existed. The house loan I am seeking now is to ensure a roof, a shelter filled up to the brim with warmth stays there, for my family, so that when I am not here anymore, they and the next of my kin have to worry about one less thing.
---
---