Alameda Seeks to Recover $446M in Crypto Paid to Voyager After Lender's Bankruptcy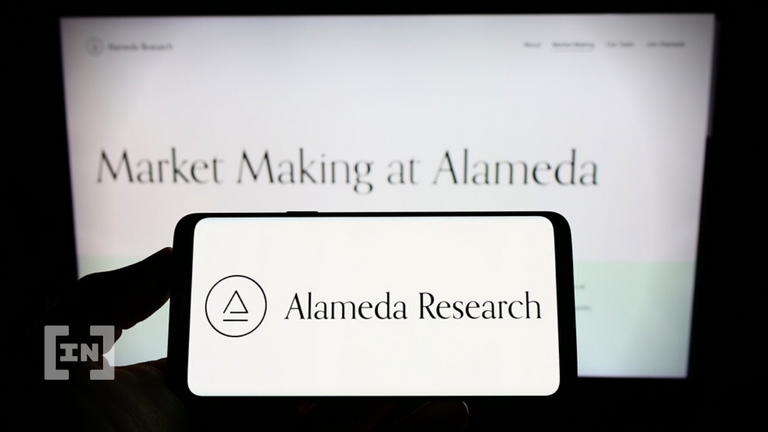 Defunct crypto trading firm Alameda Research – one arm of FTX founder Sam Bankman-Fried's former empire – wants to regain around $446 million transferred to bankrupt lender Voyager Digital prior to Alameda's own bankruptcy filing, a new lawsuit says.
According to a complaint filed Monday against Voyager Digital and HTC Trading, Alameda repaid all of its outstanding loans to Voyager after the lender filed for bankruptcy last July. Some of these loans had yet to mature at the time Voyager requested their repayment.
Posted using SoMee
---
---