CRYPTOCURRENCIES THAT ARE BASED ON BITCOIN BLOCKCHAIN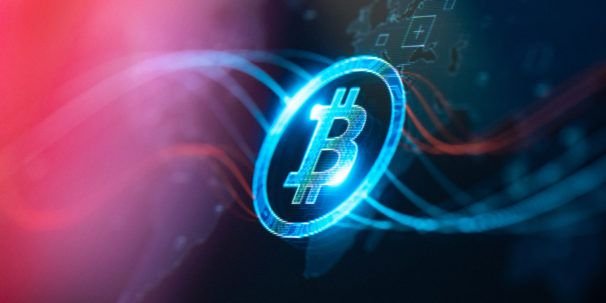 Here's a long list of cryptocurrencies that are built on the Bitcoin blockchain or have some form of compatibility with it:
Litecoin (LTC)
Bitcoin Cash (BCH)
Namecoin (NMC)
Counterparty (XCP)
RSK Smart Bitcoin (RBTC)
Dogecoin (DOGE) - Originally based on Litecoin, but has its own blockchain now.
Dash (DASH) - Initially based on Bitcoin, but it now operates on its own blockchain.
BitcoinSV (BSV)
Peercoin (PPC)
Feathercoin (FTC)
Novacoin (NVC)
Terracoin (TRC)
Megacoin (MEC)
Freicoin (FRC)
Unobtanium (UNO)
Junkcoin (JKC)
Zetacoin (ZET)
Digitalcoin (DGC)
Worldcoin (WDC)
Blakecoin (BLC)
Mincoin (MNC)
CasinoCoin (CSC)
Tether (USDT) - Initially launched on the Omni Layer, a protocol built on top of the Bitcoin blockchain.
Bitcrystals (BCY) - Utilizes the Counterparty protocol.
Sarcoin (SAR)
Asiacoin (AC)
Europecoin (ERC)
Myriadcoin (XMY) - Supports five different mining algorithms.
DigiByte (DGB)
Verge (XVG) - Started as DogeCoinDark, a fork of Dogecoin, but has since migrated to its own blockchain.
Pinkcoin (PINK)
Florincoin (FLO)
BitBay (BAY)
XCurrency (XC)
Curecoin (CURE)
Riecoin (RIC)
CryptoBullion (CBX)
BitBean (BITB)
Quark (QRK)
Mazacoin (MZC)
Please note that this list is not exhaustive, as new projects may emerge and existing ones may evolve or change their compatibility with the Bitcoin blockchain.
---
---