RE: This Is Awesome - Weekly Payouts To Delegators #169 - Plus Prize Drawing
You are viewing a single comment's thread:
I love grass roots content rewarding communities. You seem to reward the awesome kind so I think I will flip you a delegation to help with the cause. I have been delegating to curation groups for years, have switched recently to awarding delegations to those powering up every month.
I will have to look into the Awesome token as well.
Delegation incoming. Thanks for doing what you do!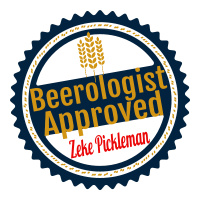 ---
---