My Crypto Journey || From Rags To Riches || Day 9 || Above 1200$
Hey guys and welcome to day 9 of my crypto portfolio update. Not a lot changed in regards to the dolar value of my portfolio: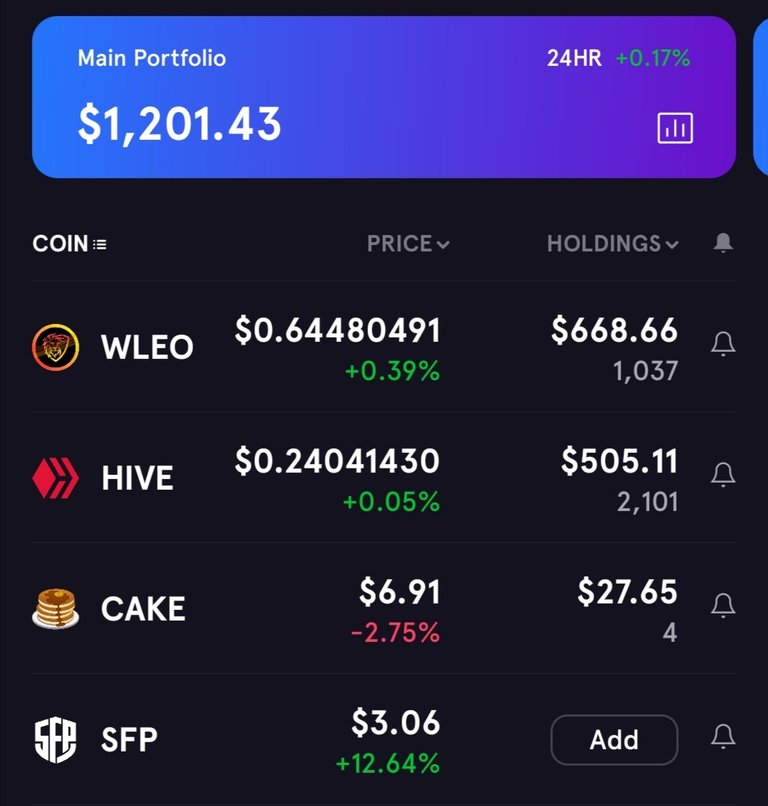 However, I did decide to sell my small amount of BNB and Doge and buy 4 Cake in order to stake them on pancakeswap and earn some SFP. The current APR for it is 145% which is definetely nice.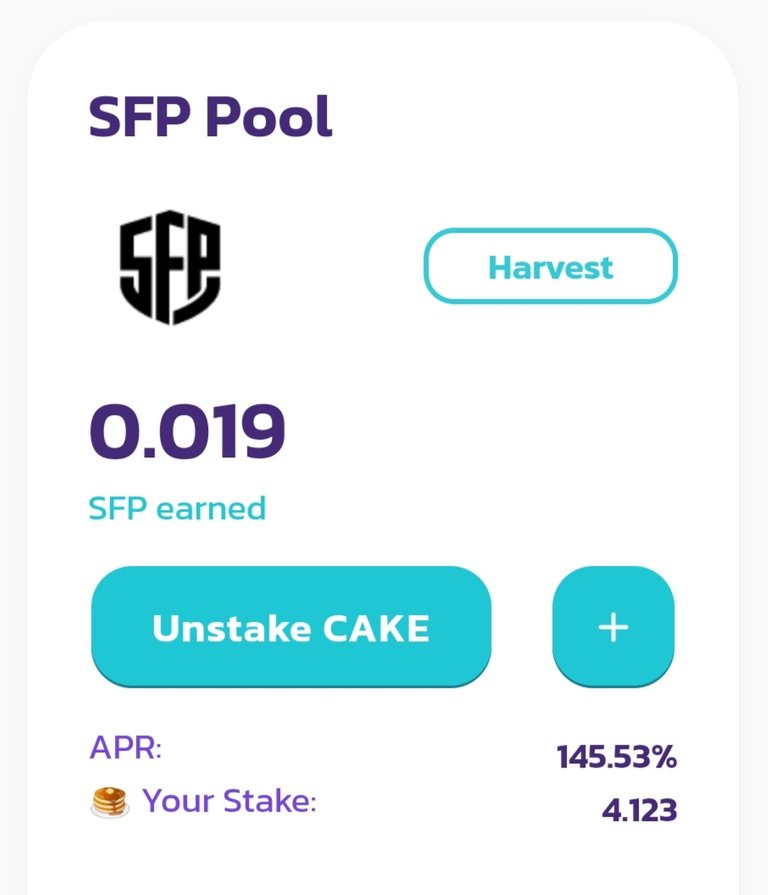 Will probably try to add more Cake into the mix. I remember having like 800 Cake at some point and I sold it at 0.50$. Now it is worth almost 7$ and selling it like 4 months ago has to be one of my worst decisions when it comes to crypto.
Anyway, thanks for reading and see you guys in my next update.
Posted Using LeoFinance Beta
---
---