Good Buy or Goodbye for Furious Chicken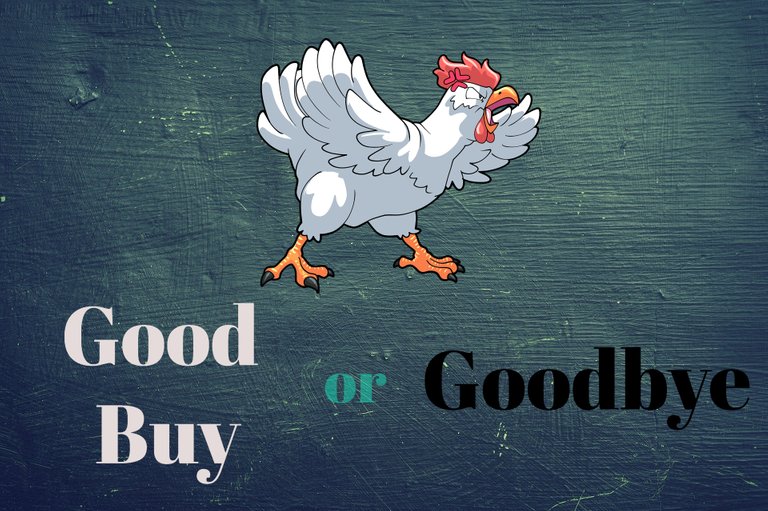 Images: Pexels | Pixabay BeFunky
Furious Chicken
What's up, Splinters!
Few hours left before the launch of Chaos Legion, Chaos packs were already available on test-servers. Please check the post of @flauwy about: Chaos Legion - All Cards Revealed
I know that those who have Chaos Legion packs are excited to open it and will definitely celebrate if they got a Gold Foil Legendary Card. To those who do not have a pack, you can just buy those cards that you think that are useful in battle. However, Furious Chicken will be in a rage state knowing about the launch of new cards since it will not be the only card with Zero Mana.
Every Splinter, except Dragon, will have a Zero mana card and these cards rarity are Legendary. They all have Fiend in their names and they will really be our enemy if we don't have these cards or did not rent for it. All of them have 1 melee attack at Level 1 and a unique ability at Level 4.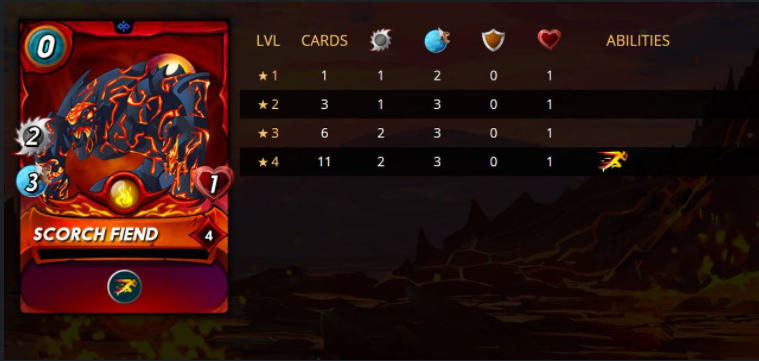 Fire - Scorch Fiend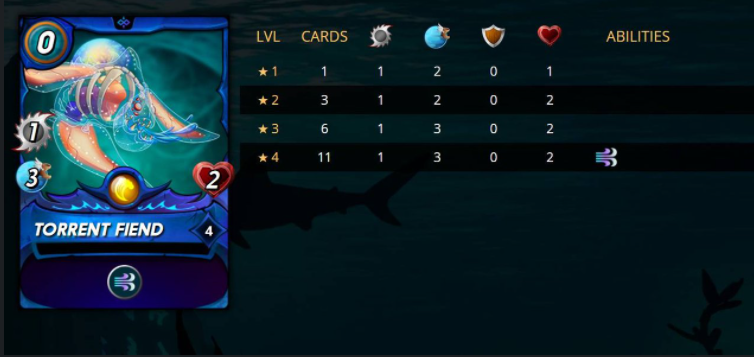 Water - Torrent Fiend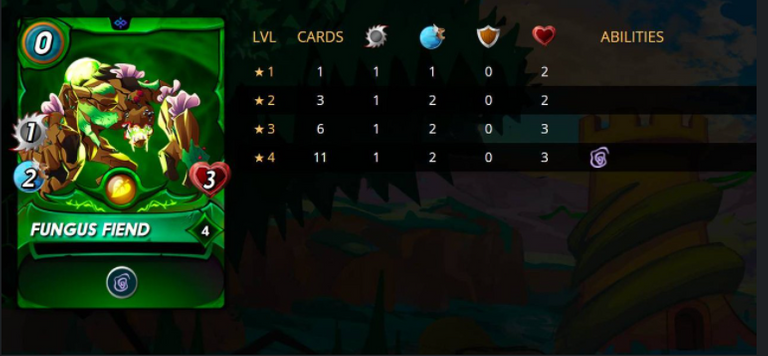 Earth - Fungus Fiend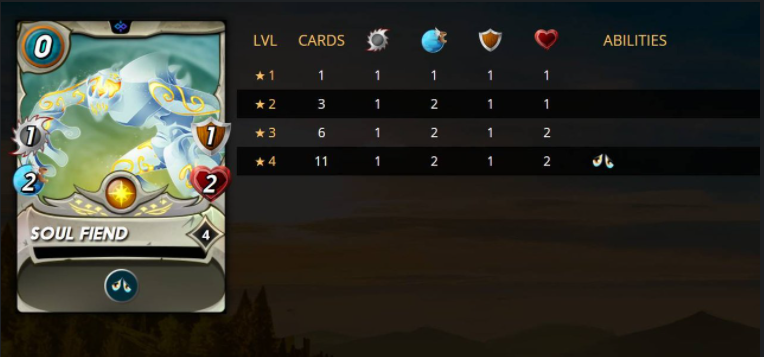 Life - Soul Fiend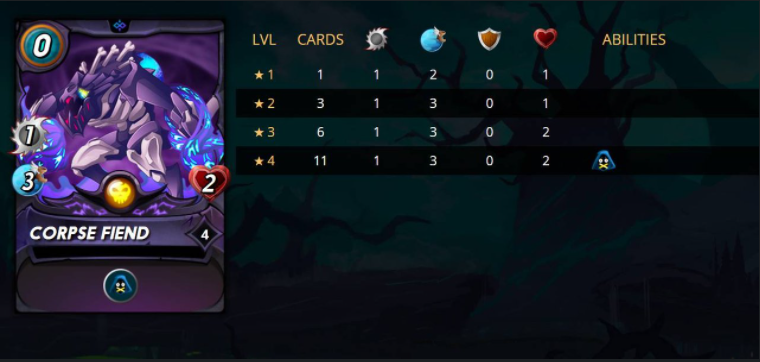 Death - Corpse Fiend
The question now is, what will happen to Furious Chicken? Will the price of the Furious Chicken lower down? What will be the selling or rent price of these Zero Mana Legendary Cards? Are they gonna bring CHAOS in the battlefield?
These questions can only be answered after the release date. One thing is for sure, it will be expensive knowing their rarity and as long as you have one position left, these zero mana Legendary cards will complete your line up. Just don't forget to place them, because may be that one attack against these cards is crucial for VICTORY.
Furious Chicken will still have a utility, even tough there are new kids on the block that are more powerful. We have yet to find out how these new cards affect its price and status of the game.
So, prepare you Credits, DEC, SPS, or whatever crypto you may have and purchase a pack or buy them from the market to get these cards. Get ready, because CHAOS is COMING.
See you in the battlefield. Till next time 👋👋👋
---
---